This is how WhatsApp will make money, starting 2020
This is how WhatsApp will make money, starting 2020
Written by
Shubham Sharma
May 24, 2019, 05:03 pm
2 min read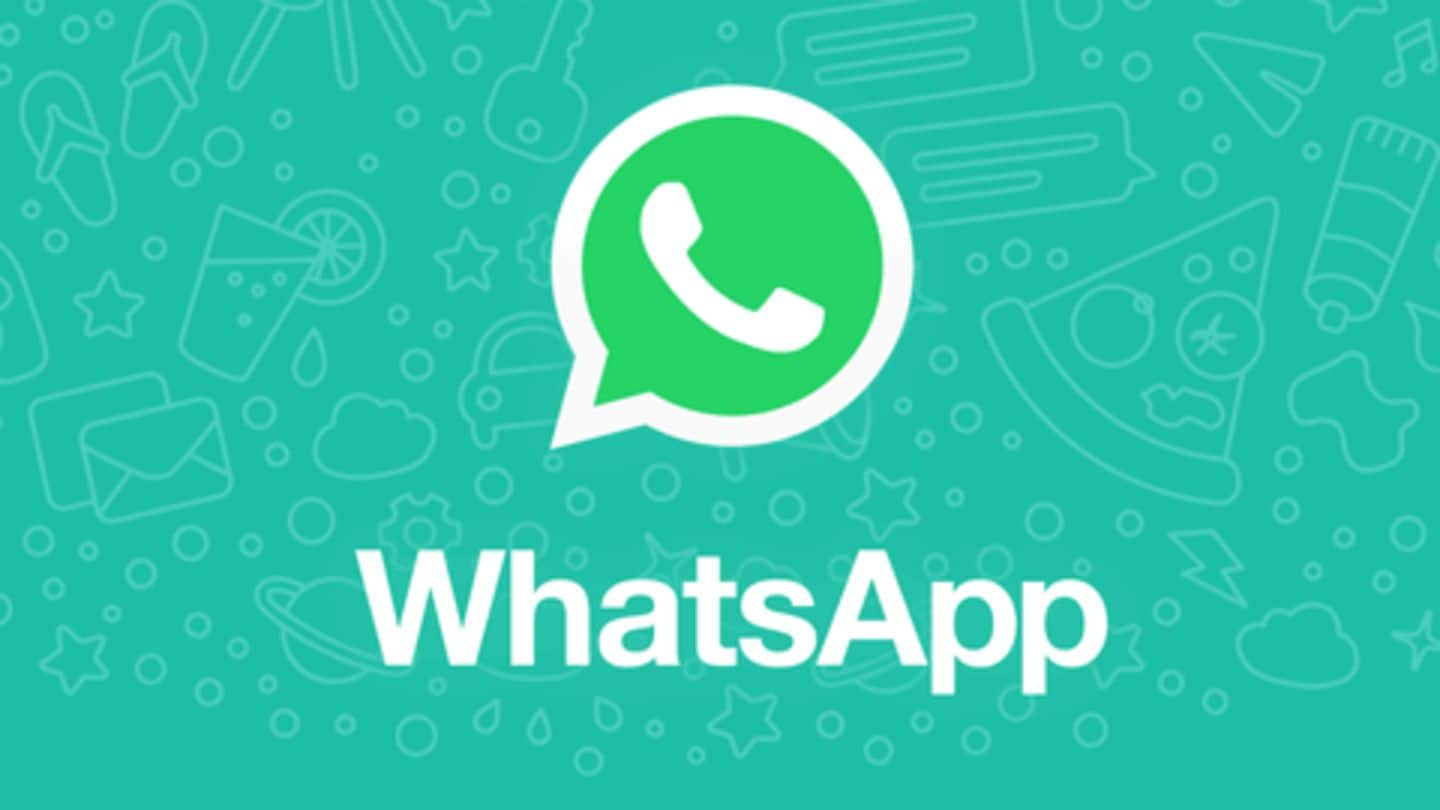 WhatsApp, the largest messaging service in the world, will serve advertisements as part of an effort to generate revenues. The move was confirmed months ago, but now, we finally know when these ads would start appearing and how they would look like. Notably, this would lead to a major change in the messaging service, one that could disrupt your experience. Here are the details.
WhatsApp ads to show as Statuses
WhatsApp ads are slated to appear as regular ephemeral posts in the Status section of the messaging app. They would show up in the middle of Status photos and videos, but instead of the name of a contact/friend, you will see the businesses' name on top of them. This would be similar to the sponsored Stories we've been seeing on Instagram, Facebook's photo-sharing product.
Clicking on ads will redirect you to the product/company
Once you click on the Status ad, you will be redirected to the product or company being advertised through it. From there on, you can either buy the product, see its features, or simply go back.
Here's what WhatsApp ad would look like
Coming Soon to @WhatsApp...

- WhatsApp Status (Stories) to get Ads in 2020

- WhatsApp for Businesses to get richer messaging format options

- WhatsApp product catalog to be integrated with existing Facebook Business Manager catalog

h/t + 📸 @Olivier_Ptv
at #FMS19 pic.twitter.com/Z5LsbADNbP

— Matt Navarra (@MattNavarra) May 21, 2019
Will WhatsApp read chat content for ads?
While WhatsApp ads will give businesses an opportunity to connect with customers, we don't know how they will be targeted. Messages are already end-to-end encrypted but Mark Zuckerberg is planning to merge the base infrastructure of WhatsApp with Instagram DMs and Facebook Messenger. This way, they could perhaps create single merged profiles and use already available Instagram/Facebook data for targeting ads on WhatsApp.
Previously, WhatsApp had confirmed the plan to show ads but without any specific timeline for their introduction. However, at the recent Facebook Marketing Summit in the Netherlands, the social network quietly shared the marketing material for WhatsApp ads, noting that they would start appearing in 2020. The material even had the images showing what the Status ads would look like.
Friction over serving ads led Brian Acton to quit
It is worth noting that monetization has long been a contentious issue for WhatsApp, and disagreements about serving ads is what led WhatsApp co-founder Brian Acton to quit the company. In an interview, Acton had claimed that Zuckerberg had always wanted to monetize WhatsApp, and despite the co-founders' efforts at suggesting alternative models of revenue, the latter was fixated on ads.