Facebook's new platform for independent writers targets newsletter business
Last updated on
Mar 18, 2021, 01:11 am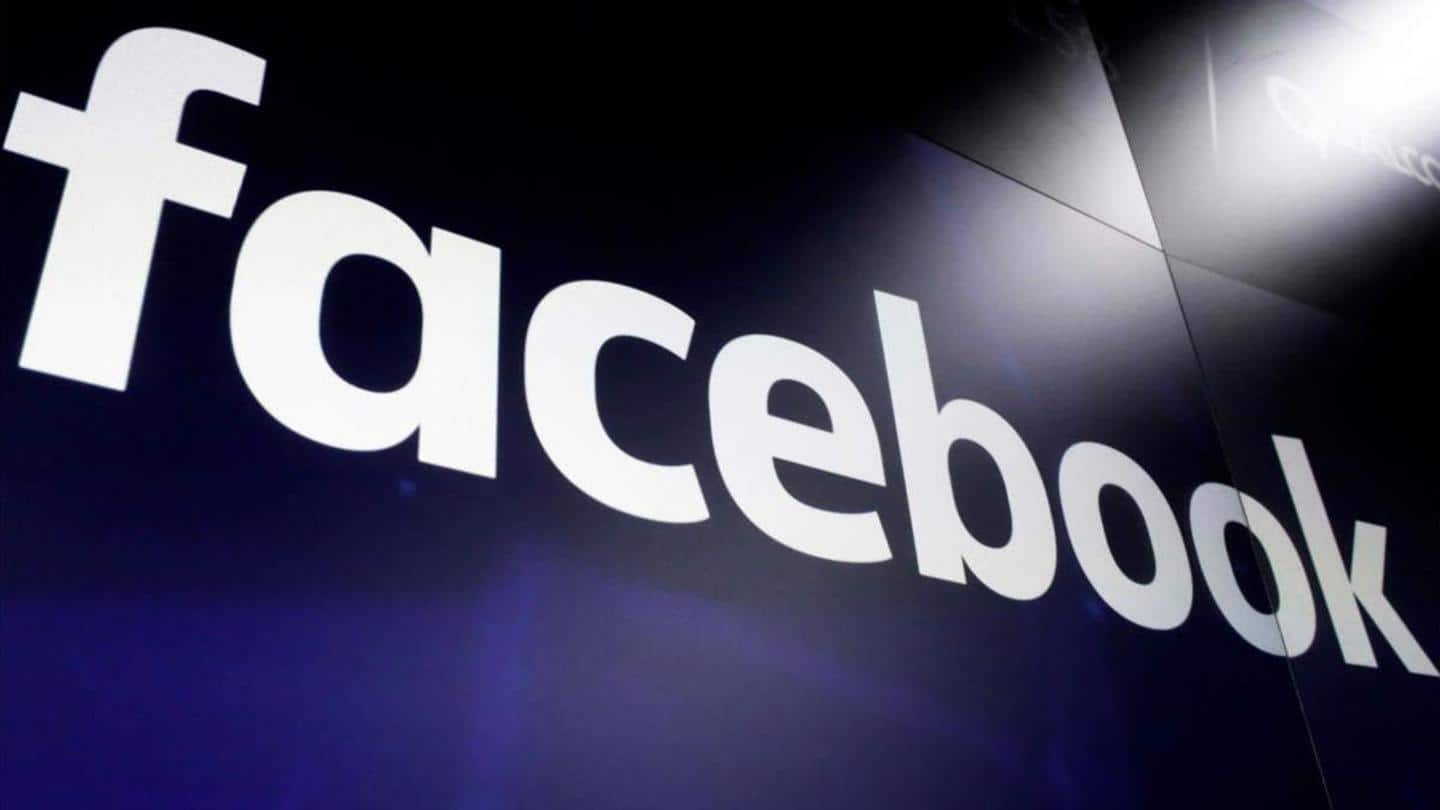 Facebook has recently announced that it has begun work on a new platform for independent writers and journalists.
It will feature new tools to build complete websites and send out email newsletters, in addition to integration with existing features such as Facebook Groups, Pages, and Stories.
The feature will be tested within the US, and some writers will also be paid.
New platform will offer tools for newsletters and website-building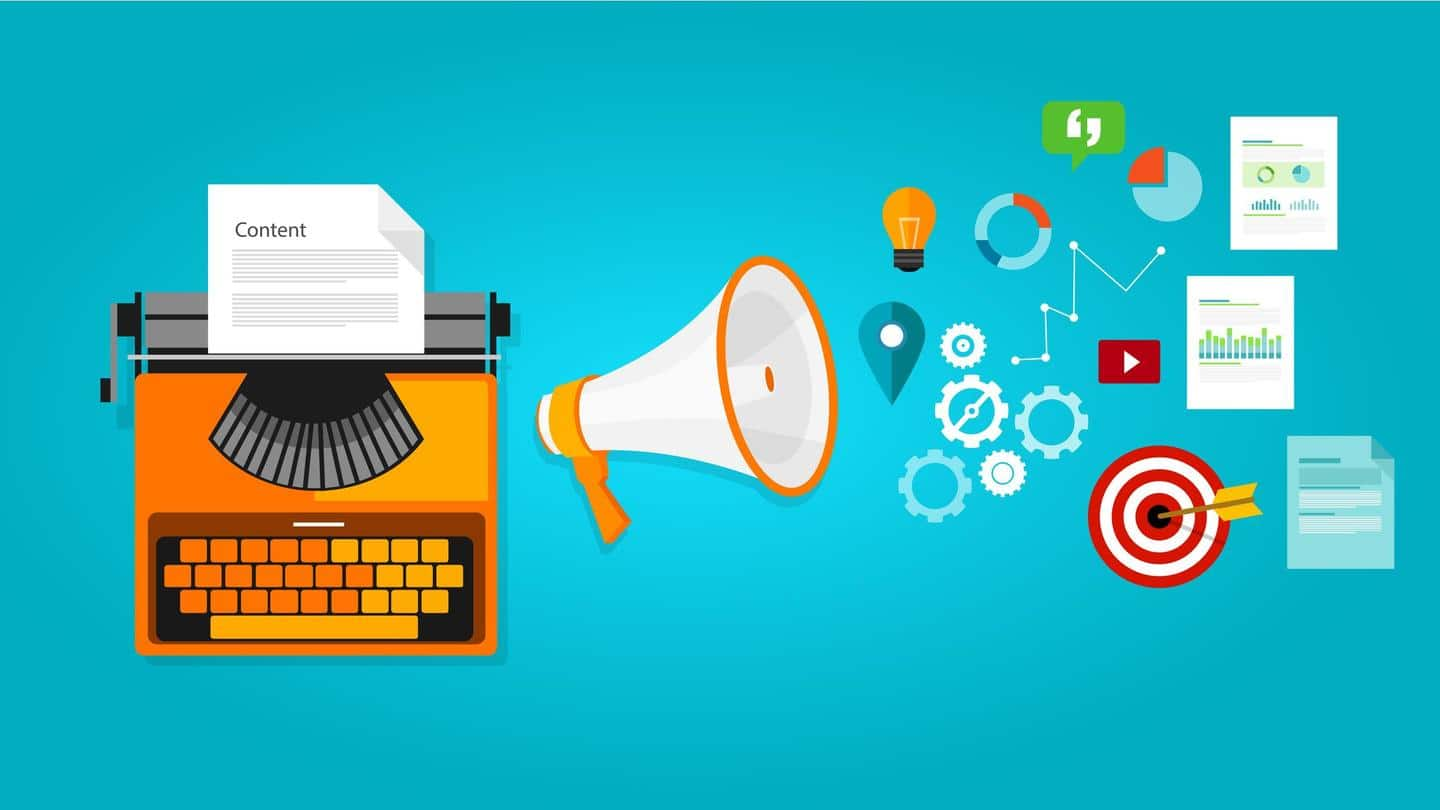 In a post announcing the new platform, Facebook said it intends to support the independent creator space by providing additional avenues for growth and monetization.
Facebook's platform will offer a free self-publishing tool to create websites and newsletters.
Integration with Facebook Pages will enable publishing information as photos, live videos, and stories. Facebook Groups integration will directly connect audiences to the writers, it added.
This platform is separate from Facebook News, Facebook Journalism Project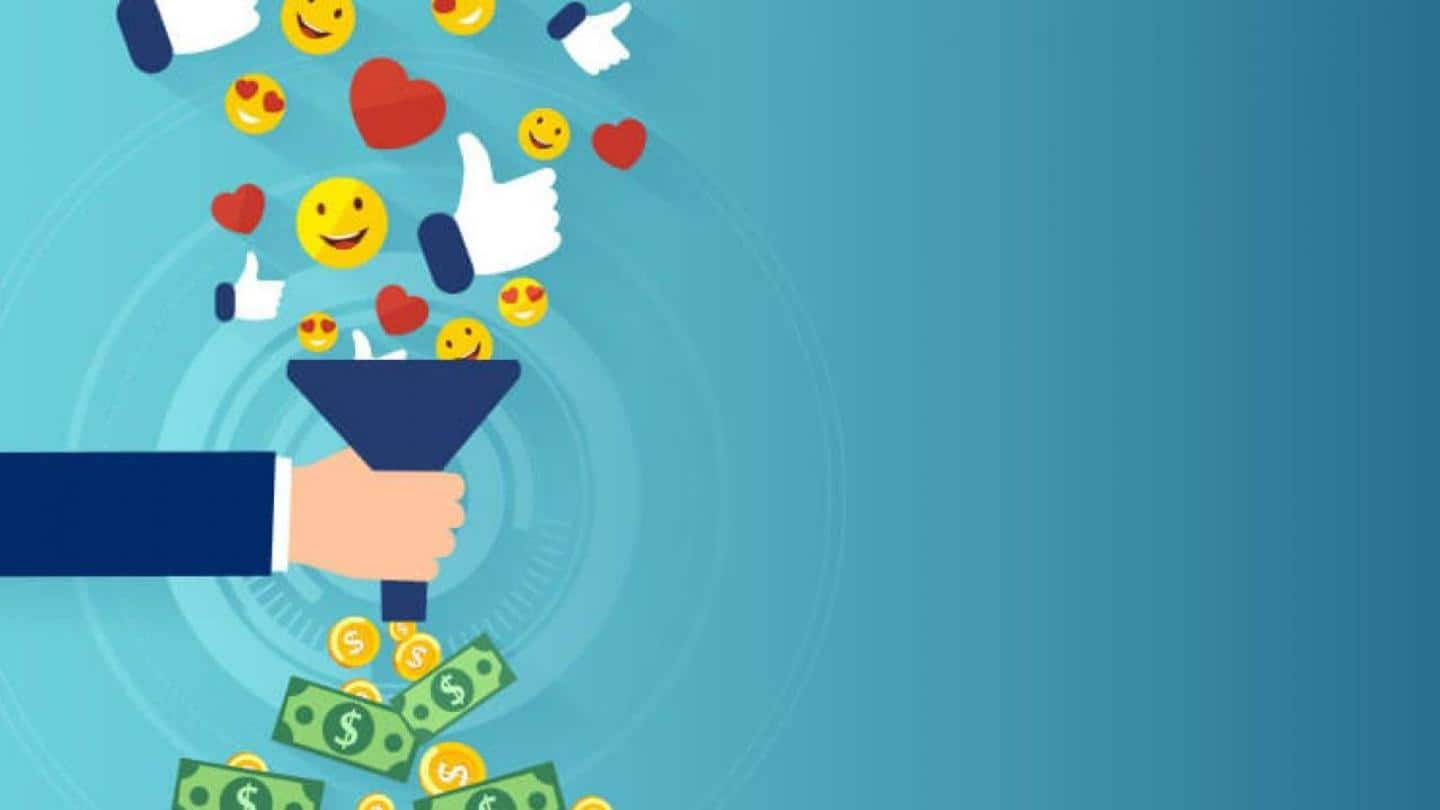 Facebook's new feature will provide writers with content performance analysis and monetization tools, starting with a subscription model for readers.
Facebook will also provide accelerator services to creators. It says the platform is part of its $1 billion investment in news over the next three years.
It clarified that the new platform is separate from the Facebook Journalism Project and Facebook News.
New platform's feature set remarkably similar to 2017 start-up Substack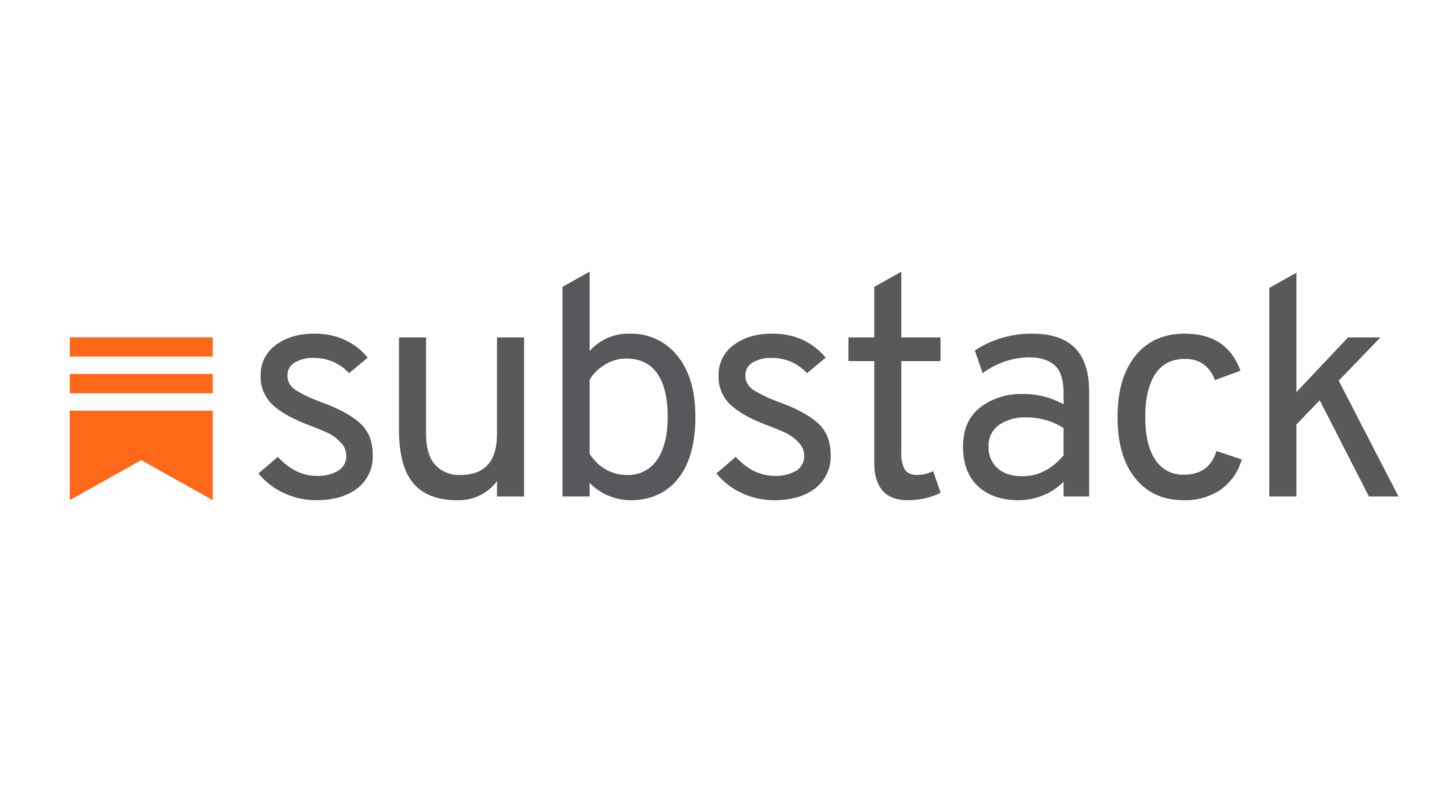 Since 2018, Facebook has been investing in products and services targeted at news companies. Its News tab separated news from everything else on Facebook and allowed the company to have paid partnerships with media outlets.
Facebook's yet-to-be-named platform bears a striking resemblance to Substack, a San Francisco based 2017 start-up which allows writers to distribute free or paid newsletters via email.
Facebook move analogous to Twitter's Revue acquisition, Linkedin's new platform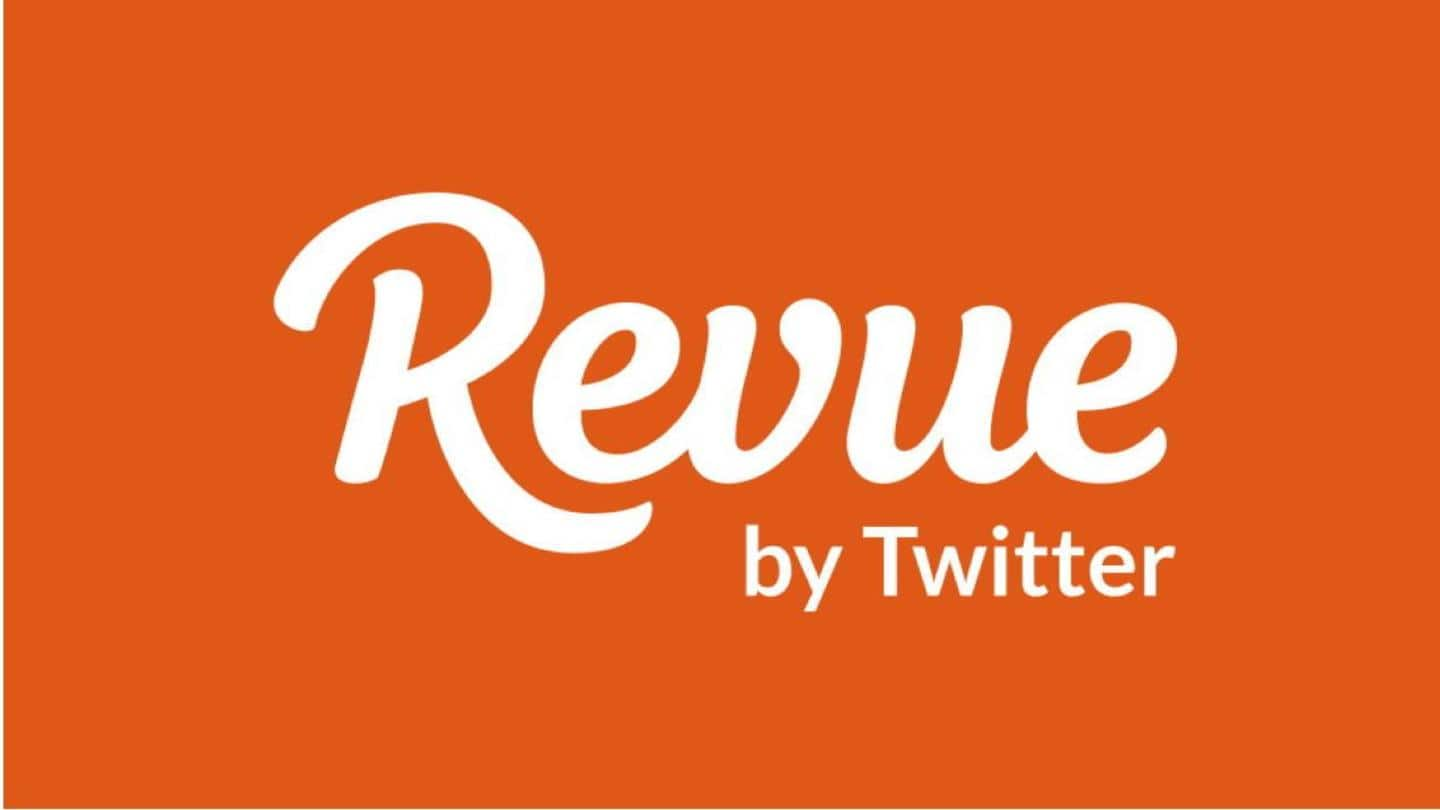 Facebook isn't the first company to announce a platform supporting independent writers.
Twitter acquired Revue earlier this year with similar intentions. It said it would allow creators to share long-format content through Revue. Twitter also said it would reduce the fee for Revue's paid services to five percent.
LinkedIn also expressed interest in launching a creator program that would work with its editorial arm.