Now, you can transfer your Facebook photos/videos to Google Photos
Now, you can transfer your Facebook photos/videos to Google Photos
Written by
Shubham Sharma
Dec 03, 2019, 11:23 am
2 min read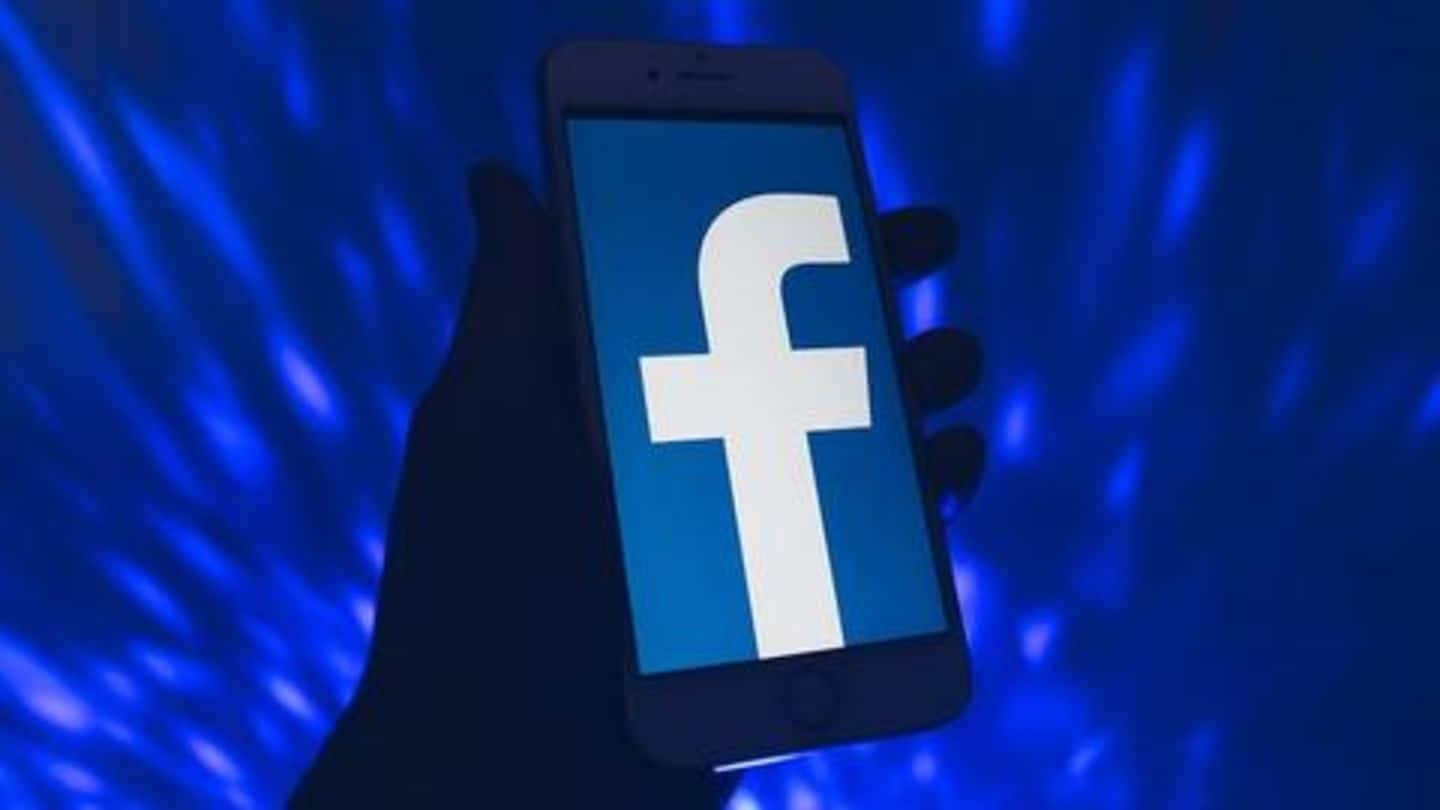 In another effort to give users a sense of control over their data, Facebook is launching a tool to enable instant media transfer. The feature will let you export all your Facebook account media, be it photos or videos, to another online service, which is Google Photos in this case. Here's all you need to know about it.
Facebook's answer to questions over data portability
With a user-base of more than two billion people, Facebook is home to plenty of personal data, starting from photos and videos to numbers, addresses et al. However, owing to the recent privacy-related debacles of the company, users had asked for a way to port this information to a third party service. Now, Facebook has started to answer those calls with the new tool.
US senators even proposed a bill for data portability
The calls for enabling data portability were so loud that three US senators had proposed a bill to force social media companies to let users transfer their data to some other platform, if needed.
Available as part of Facebook Settings, the tool in question lets you select all the photos and videos uploaded on the platform and bulk transfer them to Google Photos. This effectively saves the users from the trouble of selecting and downloading every photo/video uploaded on their Facebook account and then re-uploading the same on the Google-owned cloud service.
More services, information packages likely to be added
The transfer tool, Facebook says, has been released as part of the Data Transfer Project, a joint agreement between the social network and Google, Microsoft, and Twitter to allow instant and seamless transfer of information across platforms. As of now, Facebook's tool only allows photo/video transfer, but we could see more pieces of information being added for portability along with new third-party services.
People in Ireland will first get to try this tool
At present, the data transfer tool can be accessed in Ireland by heading over to Facebook Settings from the upper right corner of the website and clicking on Your Facebook Information. Eventually, the company says, it will begin expanding it to other nations, with the goal of making it available around the globe in the first half of 2020.