Facebook ended up mapping 23 countries to expand the Internet
Facebook ended up mapping 23 countries to expand the Internet
Written by
Anish Chakraborty
Sep 03, 2017, 10:48 am
2 min read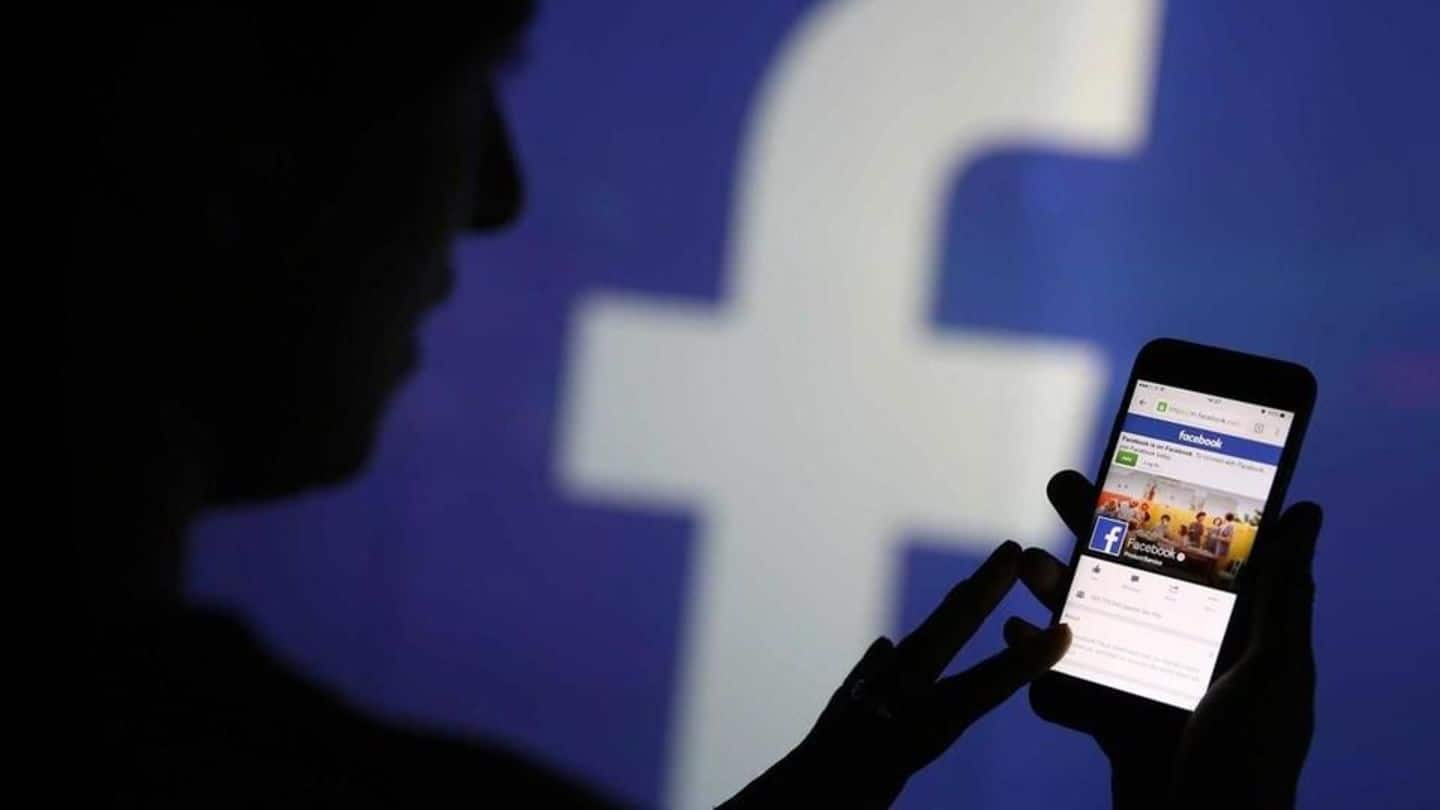 Facebook wants to ensure that the Internet reaches every corner of the world. Therefore, it has now created a data map that contains the human population of 23 countries. The social media giant managed to develop this data map by collating the information that it gathered from satellites along with census numbers from government. Here's more about it.
According to reports, Facebook's head of strategic innovation partnerships and sourcing, Janna Lewis believes that it would be possible to pinpoint any man-made structure in any corner of the world, to a resolution of five meters, with the help of this mapping technology. This collated data helped Facebook to figure out the precise distribution of humans around the globe.
This was done to decide, which Internet service would be apt to reach those with no or next to no Internet. Lewis said, "Satellites are exciting for us. Our data showed the best way, to connect cities, is an Internet in the sky." This technology is significant because it may actually end up making the yet unachieved target, of a connected world, possible.
The mapping technology was apparently developed in-house by the social media giant. "We are trying to connect people from the stratosphere and from space using high-altitude drone aircraft and satellites, to supplement Earth-based networks," said Lewis. Facebook isn't doing this for philanthropy. At the end, it might just twist this to serve its own purpose, but then again, give credit where it's due, right?