Now, you will get alerts about third-party logins with Facebook
Now, you will get alerts about third-party logins with Facebook
Jan 16, 2020, 11:27 am
3 min read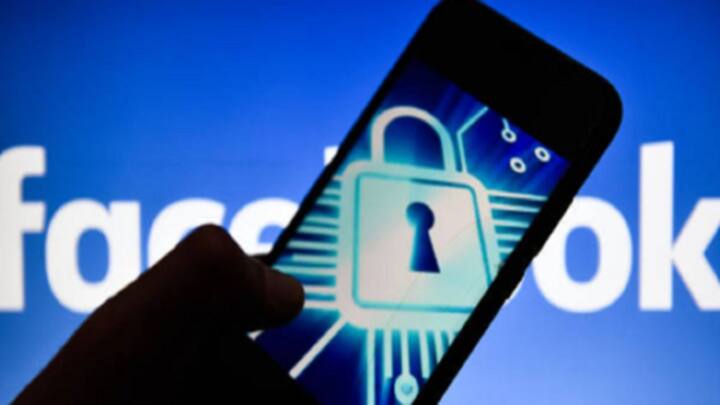 As politicians continue to raise concerns over the trove of data Facebook has access to, the social network is doing everything possible to make users feel that their information is in safe hands. In the latest step to achieve this, the company has launched a new feature, one that issues alerts whenever a user's Facebook account is connected with a third-party app. Here's more.
Facebook is a common way to log into apps/services
For years, Facebook (and Google too) has been providing its users an option to use their account to authenticate and log into third-party apps and websites. The feature saves the trouble of entering details like email, birthdate, and number manually and transfers all the information required by the third-party service from the connected Facebook account itself.
Now, each third-party login would be verified via notification
As connecting Facebook with third-party services involves the transfer of personal account data, the social network is beginning to issue login alerts - in hopes of ensuring transparency at some level. The capability, once available, will send email and app notifications to alert you whenever your Facebook account is used to log into any app or website on the internet.
This would give all the necessary information
Facebook's alert won't just reveal the name of the third-party app your account has been used to log into but also the date and time of the connection and the information shared (from name to birthdate and friend list) with the platform in question. This will help you be completely sure about all third-party logins with Facebook and the data shared in the process.
Alerts will be issued whenever connected app gets data access
According to Facebook, the new login alert would appear as and when a third-party gets access to user data. This would essentially happen in two conditions: when you will log into an app via Facebook for the first time or when you will re-use Facebook to log in but the app's access to data has expired.
This marks another privacy-focused feature from Facebook
With this feature, Facebook has added another capability to give users enhanced control over their data. The service has been marred by several privacy issues, which is why it has been launching several privacy-focused features lately. Previously, it had launched a policy to tackle deepfakes, a tool to manage data third-party apps/websites share with Facebook, and a program to transfer media to Google Photos.