Google starts rolling-out iMessage competitor, RCS Messaging (not in India)
Last updated on
Nov 15, 2019, 11:16 am
After a long and tiring wait, Google is finally making Rich Communication Services or RCS Messaging officially available on Android. The next-generation standard upgrades traditional SMS text messaging with modern-day chat features, much like those available on iMessage. However, as of now, the roll out has only begun in the US. Here's all you need to know about RCS.
First, you should know what is RCS Messaging
After 25 years of SMS-based messaging, Google plans to phase it out with the introduction of RCS-backed 'Chat' in Android Messages. The capability comes with carrier support and can be described as a modern take on messaging, offering the ability to send texts over Wi-Fi or mobile data with features like read receipts, typing indicators, group chats, instant photo transfer et al.
RCS has been around since 2007
Now, RCS Messaging has been around since 2007, but it didn't get much attention until last year, when Google announced it was working with leading carriers around the world to bring Chat, a protocol based on RCS, into Android Messages.
Finally, RCS Chat is being enabled in Android Messages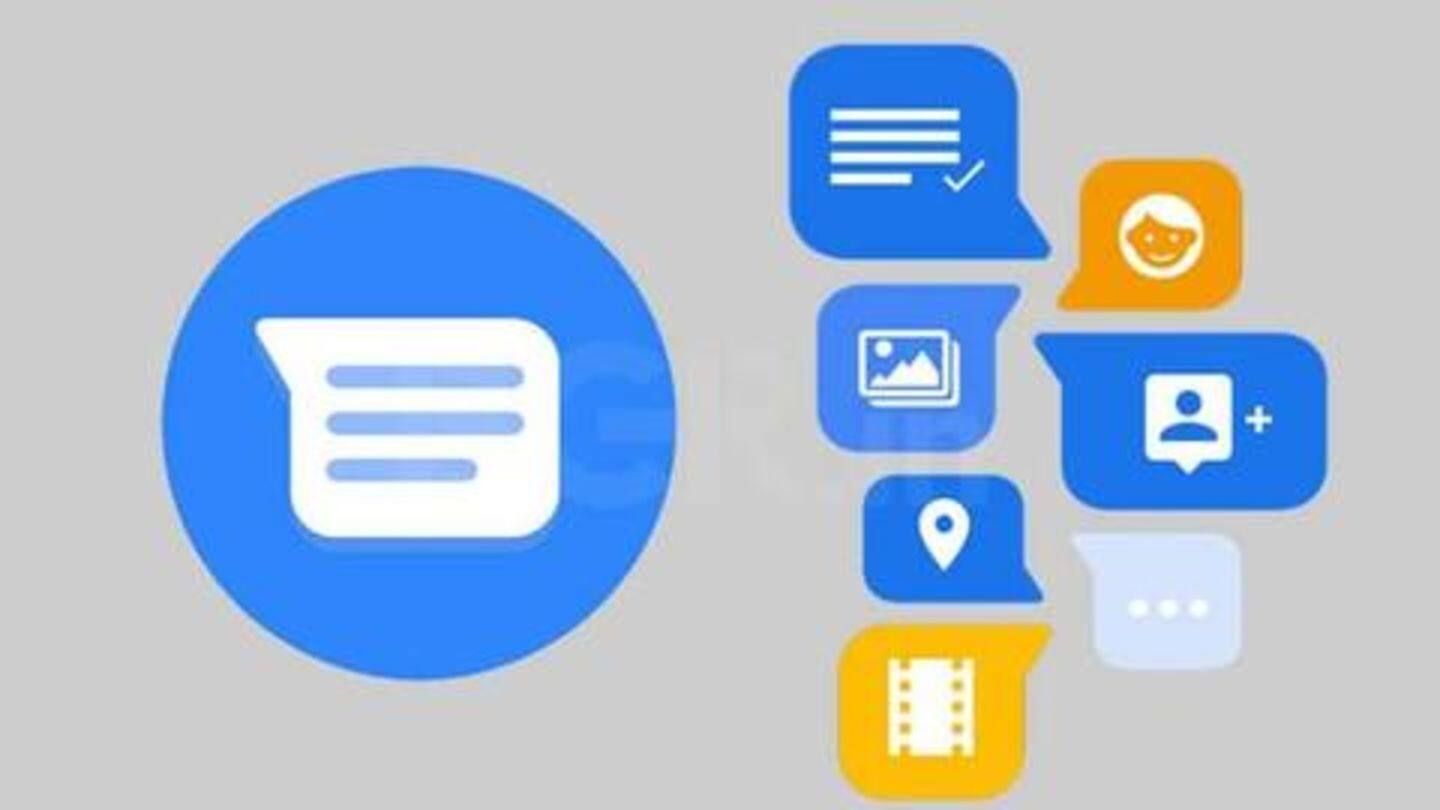 In the initial phase, RCS-backed features were available only in select regions, including the UK, France and Mexico, and a few specific carriers, but now, that has changed. It is now being rolled out for people using Android Messages in the US, thanks to the Cross Carrier Message Initiative started by four major American telcos - Verizon, AT&T, T-Mobile, and Sprint.
No end-to-end encryption yet
With the roll-out, you'll be getting revamped chat features while texting on your Android phone, but it's important to note that the capability doesn't bring end-to-end encryption. This means that while you get an iMessage-like experience with RCS Chat, the key essence of iMessage - encryption - would still be missing. Also, you won't be able to create and share your Chat profile.
What about RCS availability in India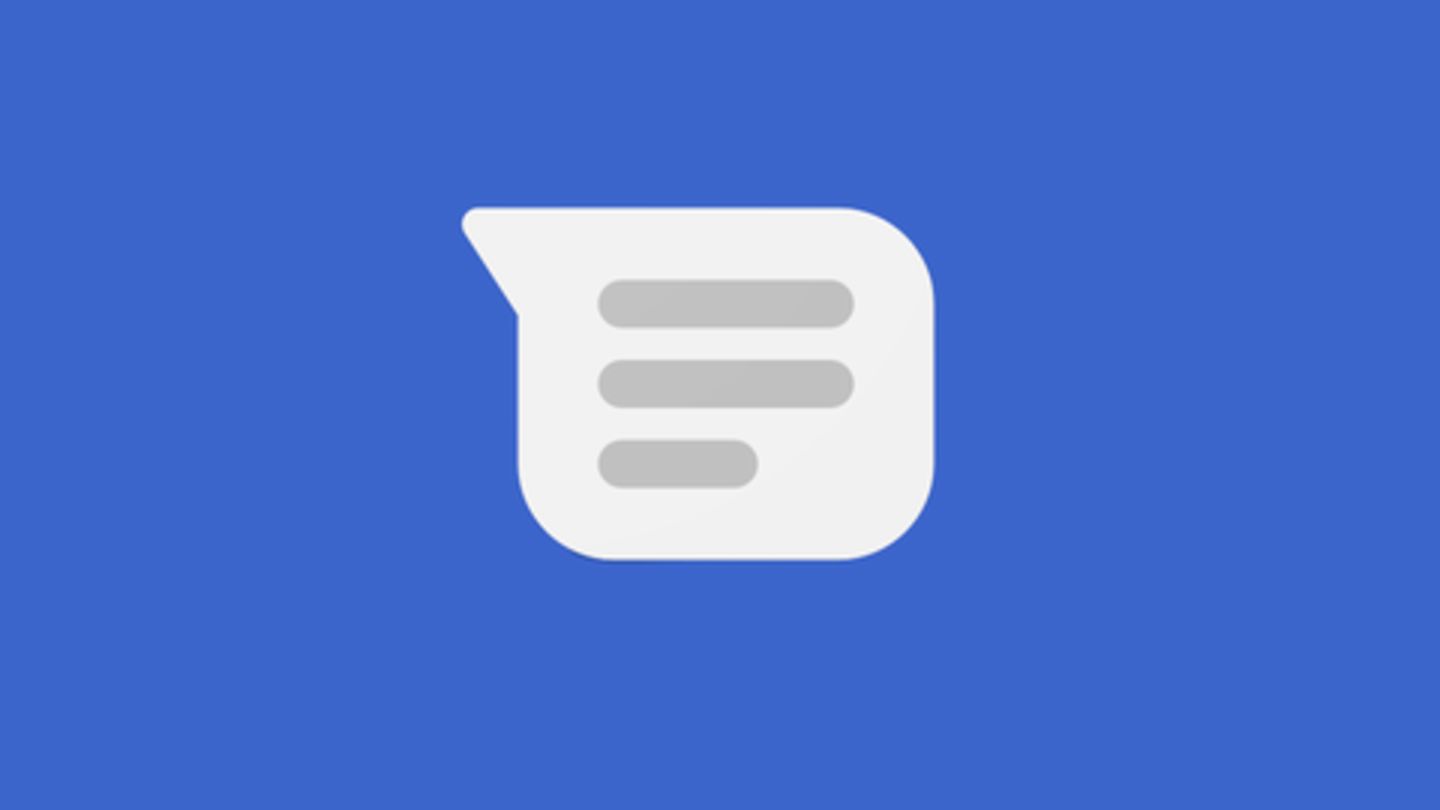 The roll-out process is slow and should get completed in the US by the end of this year. Once that's done, Google could expedite its work with other carriers and offer RCS Chat features in other major countries, including India. The timeline of India launch isn't clear but the internet giant has confirmed it has partnered with Vodafone, Jio, and Airtel for enabling it.