This keyboard app lets you create your own GIFs
This keyboard app lets you create your own GIFs
May 07, 2018, 12:10 am
2 min read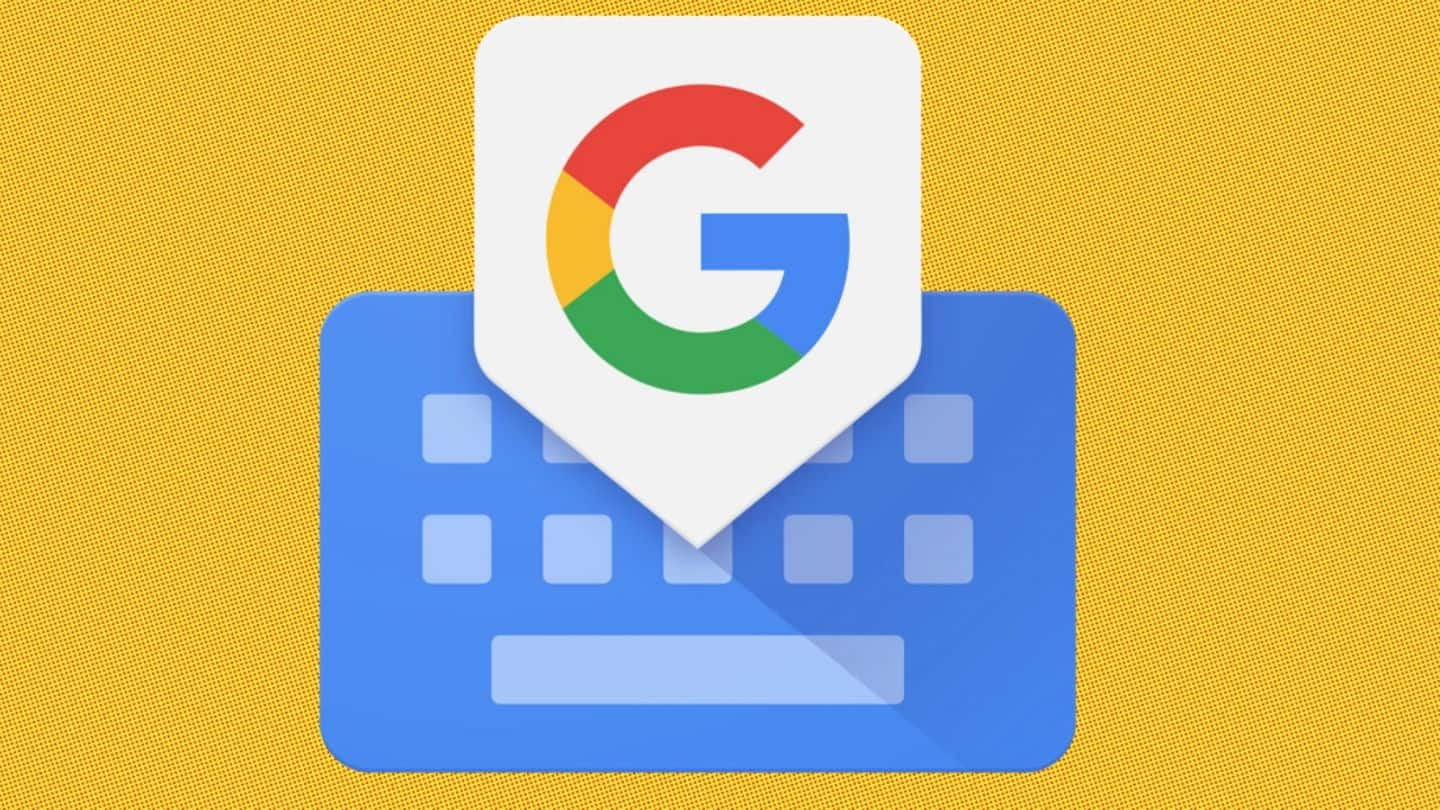 Google's keyboard app - Gboard - will now allow Android users to quickly create custom GIFs using their device's camera. After iOS, the Gboard for Android has received a beta update that brings 'Make a GIF' option to the utility app. Moreover, these custom GIFs can also be shared on platforms such as WhatsApp and Allo. Here's how you can create custom GIFs.
How to create custom GIFs using Gboard App
To try this new feature, tap on the "G" or "Emoji" symbol, then tap on GIFs tab and select "My GIFs" tab. Secondly, allow Gboard to access your camera and then record your GIF, which can be up to 3-seconds long. You can also add filters to your GIF using available presets such as "Breaking Report", and then save it in the tab.
The feature is available on select Android devices
According to Android Police, the feature is seen on the Google Pixel but not on the latest Samsung Galaxy S9. It may be limited to select devices. The Gboard for Android v7.2.4.195258971 beta also brings a new Sticker gallery which looks identical to Google Allo's sticker gallery. Importantly, since the feature is still in beta, not everyone may see it until its full release.