Sign up to get your brain preserved after you die
Last updated on
Mar 15, 2018, 12:50 am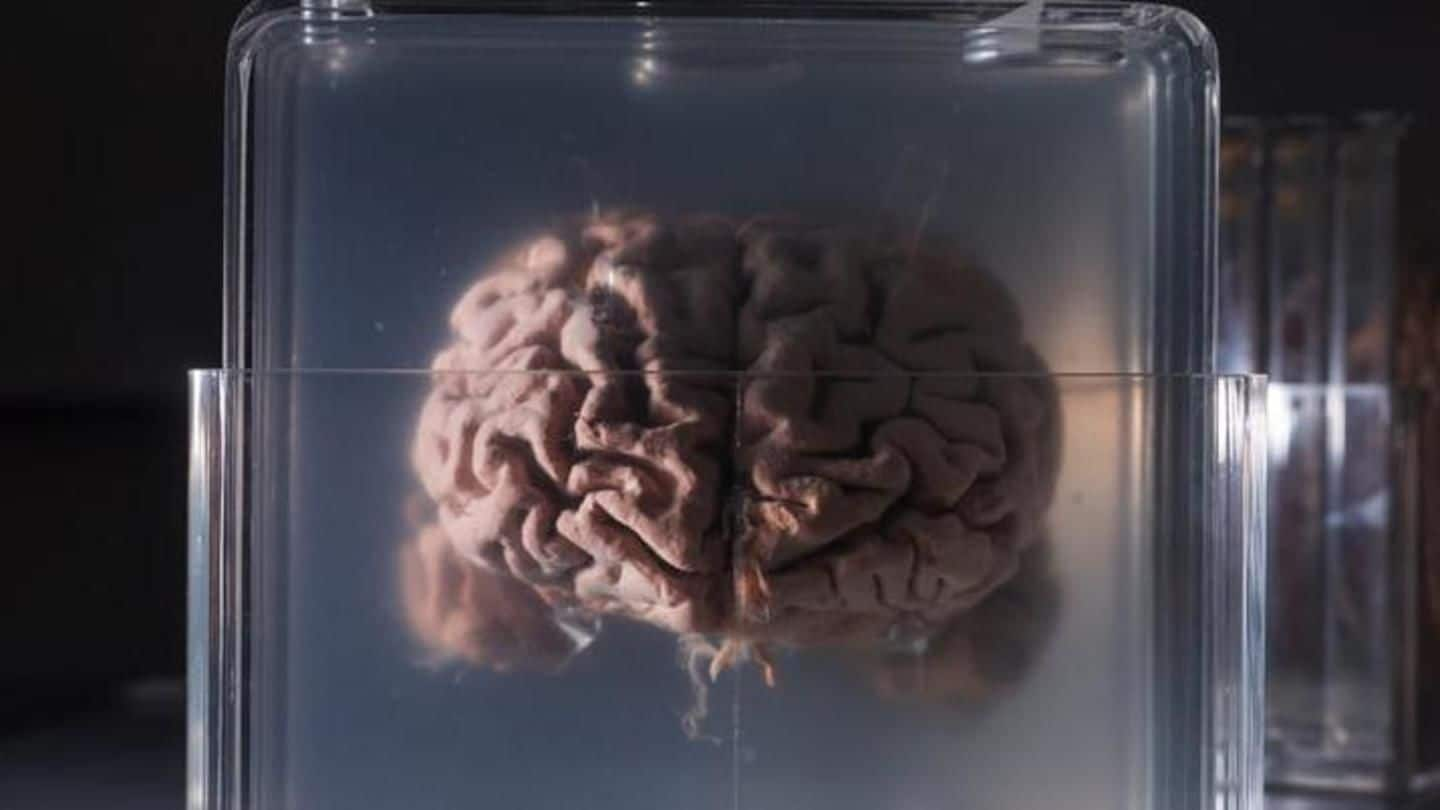 A new start-up called Nectome can reportedly preserve human brain and upload memories and consciousness onto a computer.
However, in order to do that, the subject must be dead, and even then, the start-up takes no guarantee of how successfully the brain will uploaded.
The company is currently under the wing of start-up accelerator Y Combinator.
Here's more about it.
Netcome has successfully preserved brain of an elderly woman's corpse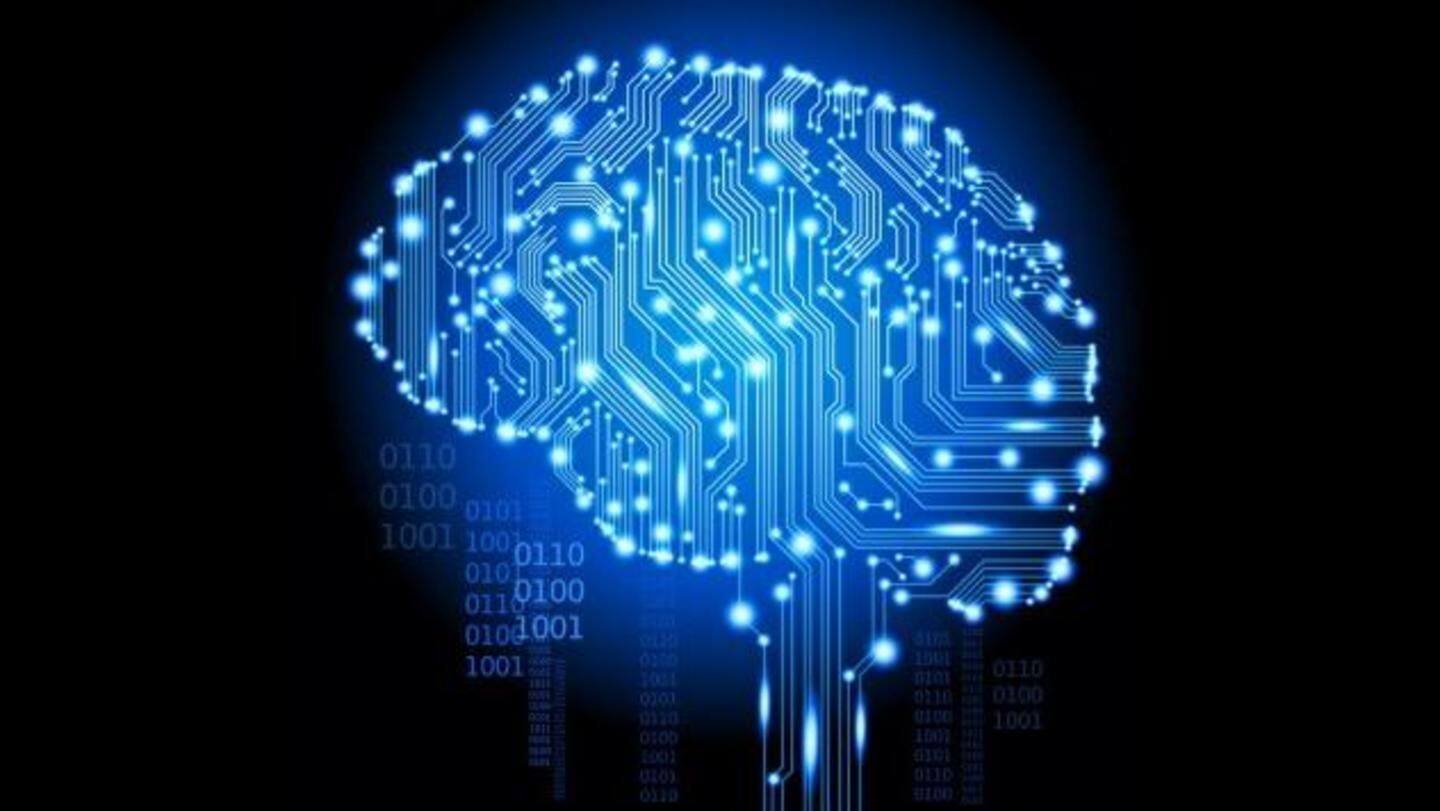 Nectome aims to preserve brains in microscopic detail using a "high-tech embalming process."
This involves a process called vitrifixation or aldehyde-stabilized cryopreservation.
In February, it carried out the first human demonstration of vitrifixation on the corpse of an elderly woman.
The company has previously won the Brain Preservation Prize for completely mapping out the neural connections in the brain of a rabbit.
The process is 100% fatal: Nectome
Calling the process 100% fatal, Nectome said, "Our mission is to preserve your brain well enough to keep its memories intact: from that great chapter of your favorite book to the feeling of cold winter air, baking an apple pie, or having dinner with family."
Get in line for brain preservation by paying $10,000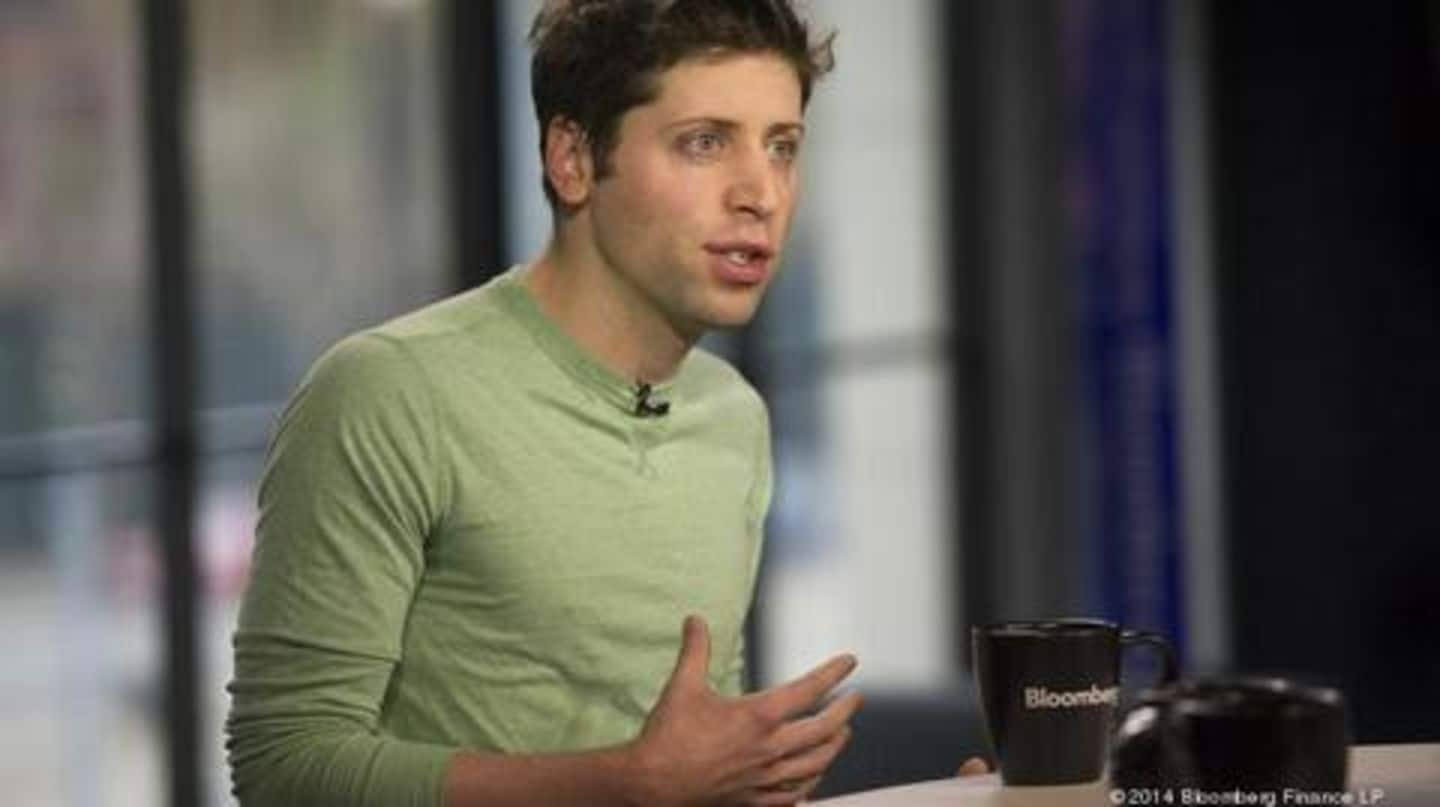 Interested people can pay Nectome a deposit of $10,000 to carry out its brain embalming process after their death.
The company also claims for the amount to be fully refundable if someone changes their mind before they die.
Interestingly, Y Combinator President Sam Altman is currently one of 25 people who have put down their names on the waiting list at Nectome.
Nectome has already acquired a funding of $1 million
So far, Nectome, which is co-founded by Michael McCanna and Robert McIntyre, has received $1 million in funding. This includes $120,000 from Y Combinator and a federal grant of $960,000 from the US National Institute of Mental Health for "whole-brain nanoscale preservation and imaging."