Google reportedly developing Android feature mimicking Apple's App Tracking Transparency
Published on
Feb 05, 2021, 11:25 pm
2 Mins Read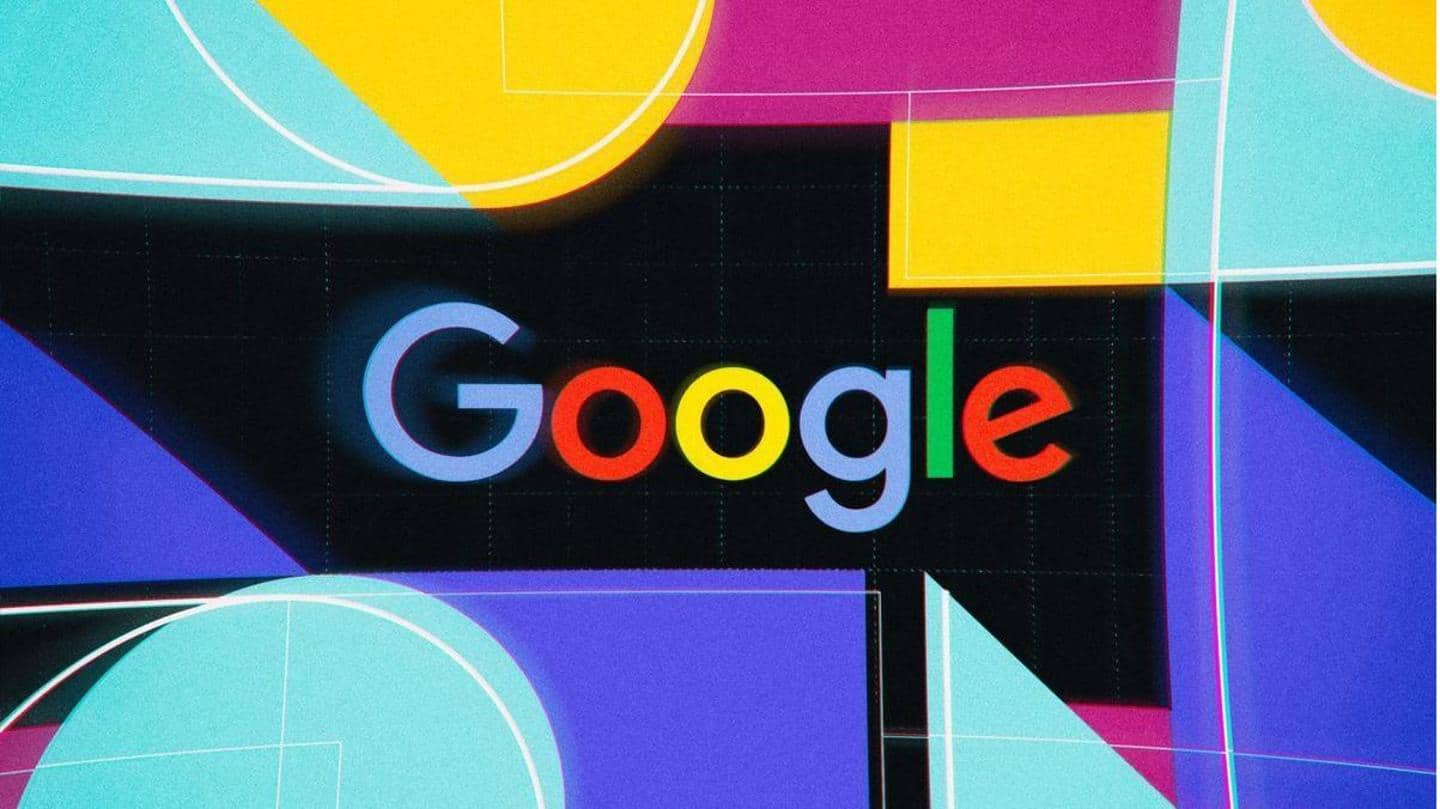 Google is reportedly working on an anti-tracking feature for Android. The solution could be similar to the one coming with iOS 14.5, but less strict. Bloomberg reports efforts are being directed to control cross-site tracking. Google's solution will be similar to how Privacy Sandbox eliminates third-party cookies on Chrome while still allowing targeted advertising.
Cross-site tracking in a nutshell
Cross-site tracking lets companies use trackers embedded in webpage components such as images and buttons to collect data about your content consumption patterns. The data is used for creating user profiles, targeting advertisements, and personalizing your experience on websites. Cross-site tracking is enabled by cookies.
Apple's App Tracking Transparency rolling out with iOS 14.5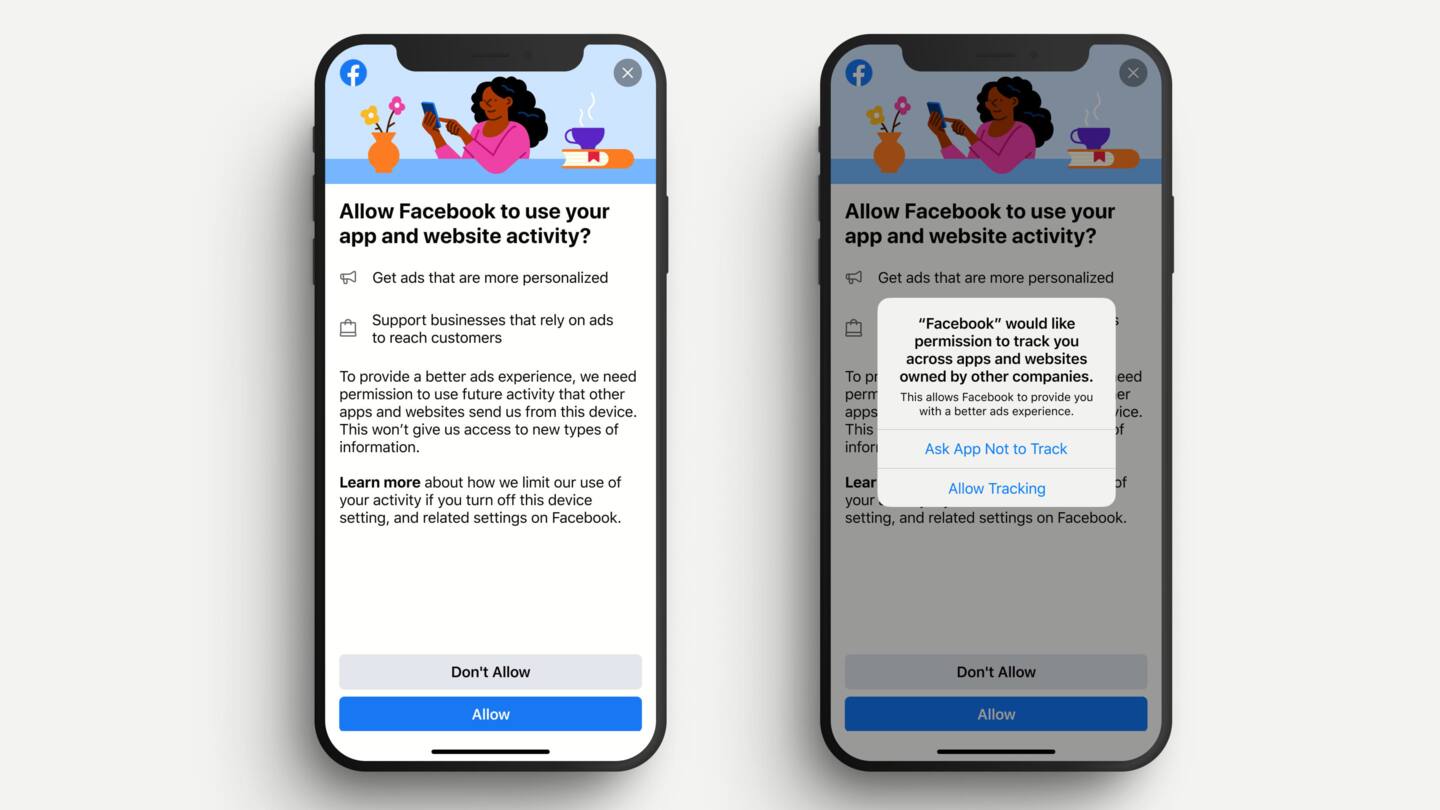 Targeted advertising is supported within Privacy Sandbox by allowing advertisers to target groups of people instead of individuals. Apple's feature is called "App Tracking Transparency". It mandates that developers seek user consent before using a device's 'Identification for Advertisers' (IDFA) code. Users can refuse to share their IDFA and completely opt out of targeted advertising on their Apple devices.
Facebook urges users to opt into ad tracking on iOS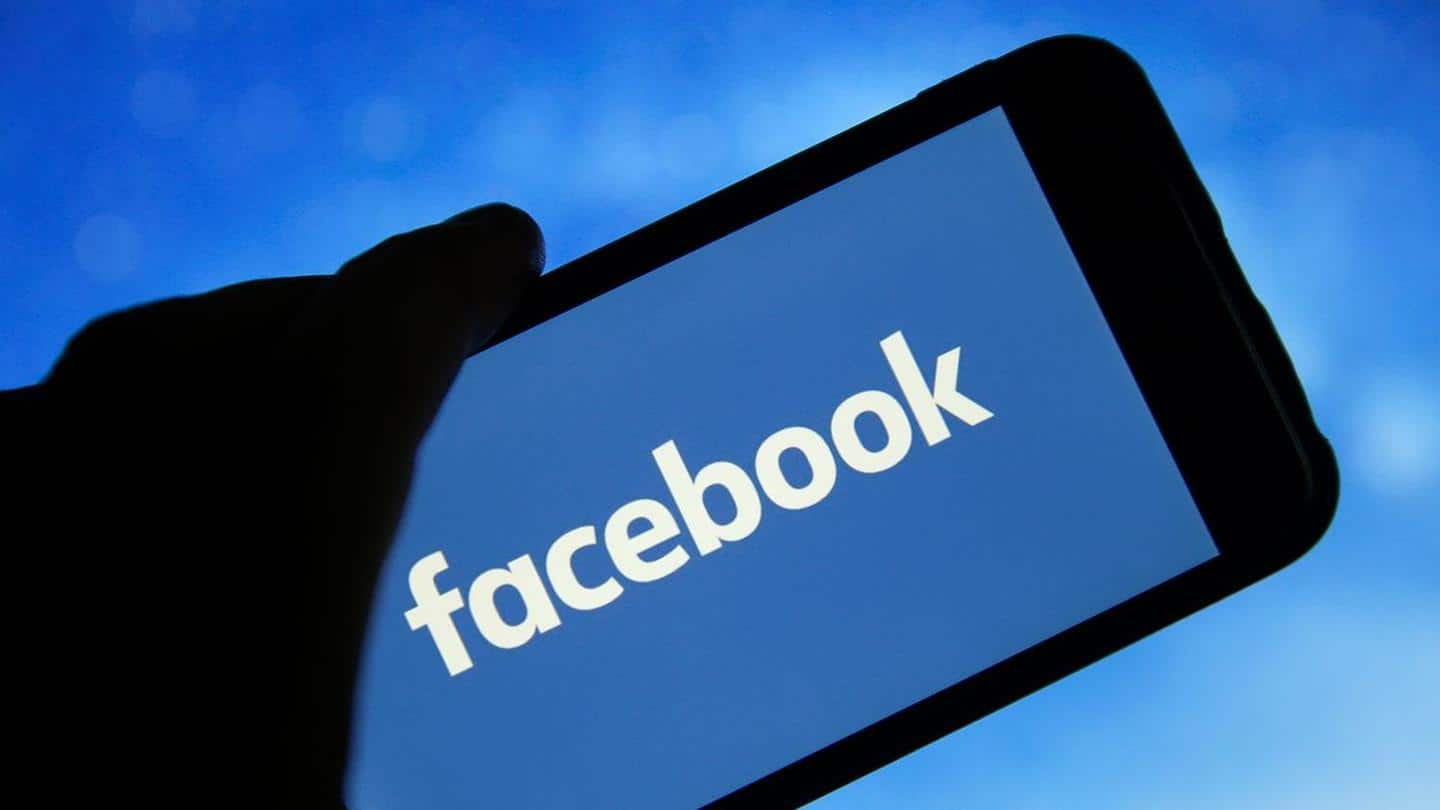 Meanwhile, Facebook has warned application developers that the iOS feature could tank advertisement revenue. The social media giant even took to full-page newspaper advertisements urging users to opt into ad tracking. Although Android and iOS, both have features to disable specific permissions for each app, advertising permissions to opt out of cross-platform and cross-site ad tracking aren't yet listed.
Google earns substantially from advertising; Approach likely to be lax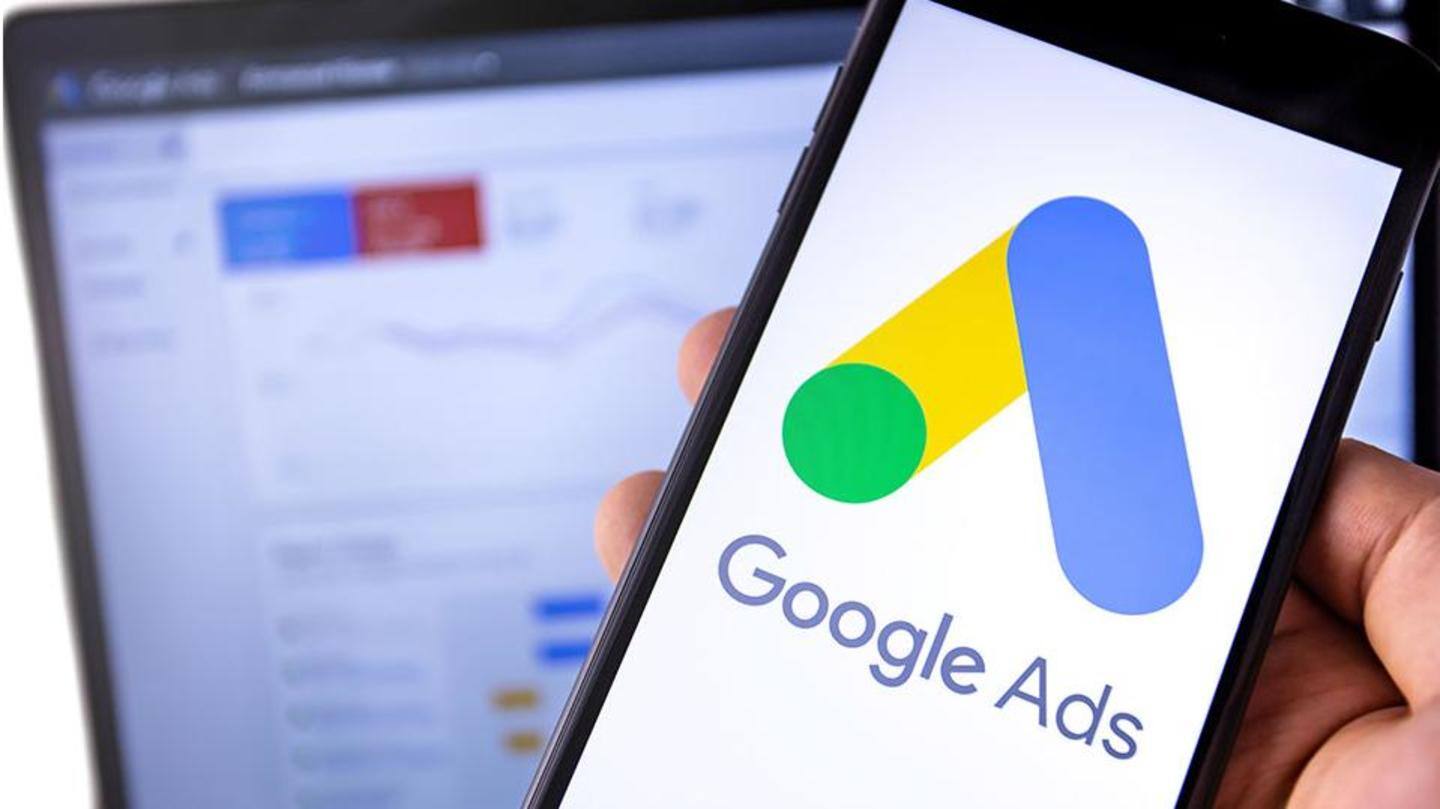 Google is reportedly attempting to balance growing demands of privacy-conscious Android users with the financial needs of advertisers and application developers. Google earns roughly $100 billion from digital advertising sales each year, and has vested interests with advertisers. Bloomberg reports Google's approach likely won't require a prompt to opt in to ad tracking like Apple.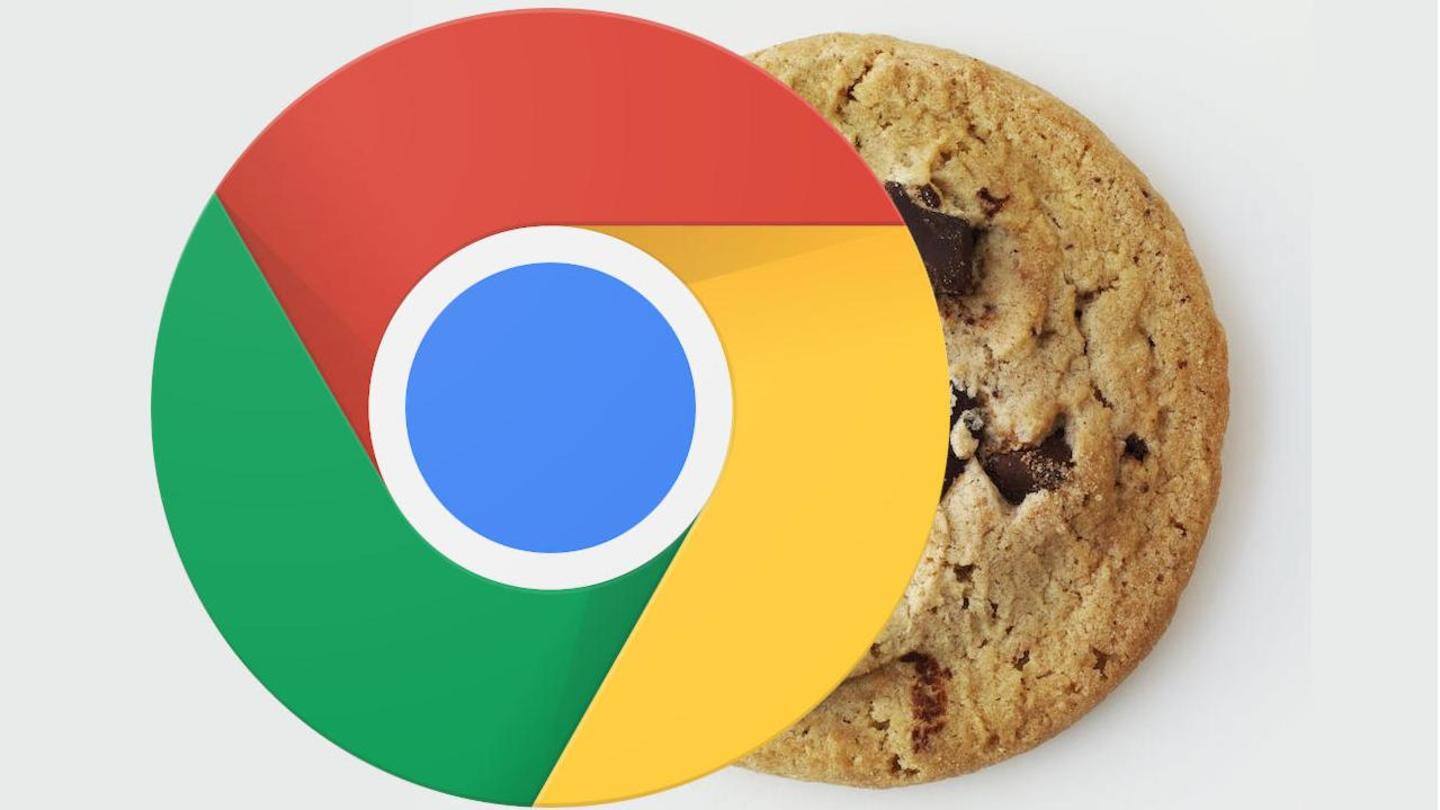 Google hasn't yet announced how or when cross-site ad tracking will be implemented in Android. It promised to phase out third-party cookies from the Chrome web browser back in 2019. This could be indicative of its approach toward the feature for Android. Going by the Privacy Sandbox implementation, we believe advertisements will not completely disappear from Android, although cross-site tracking might be restricted.