Now, grab several paid Android games for free: Details here
Now, grab several paid Android games for free: Details here
Written by
Shubham Sharma
Feb 18, 2019, 11:32 am
2 min read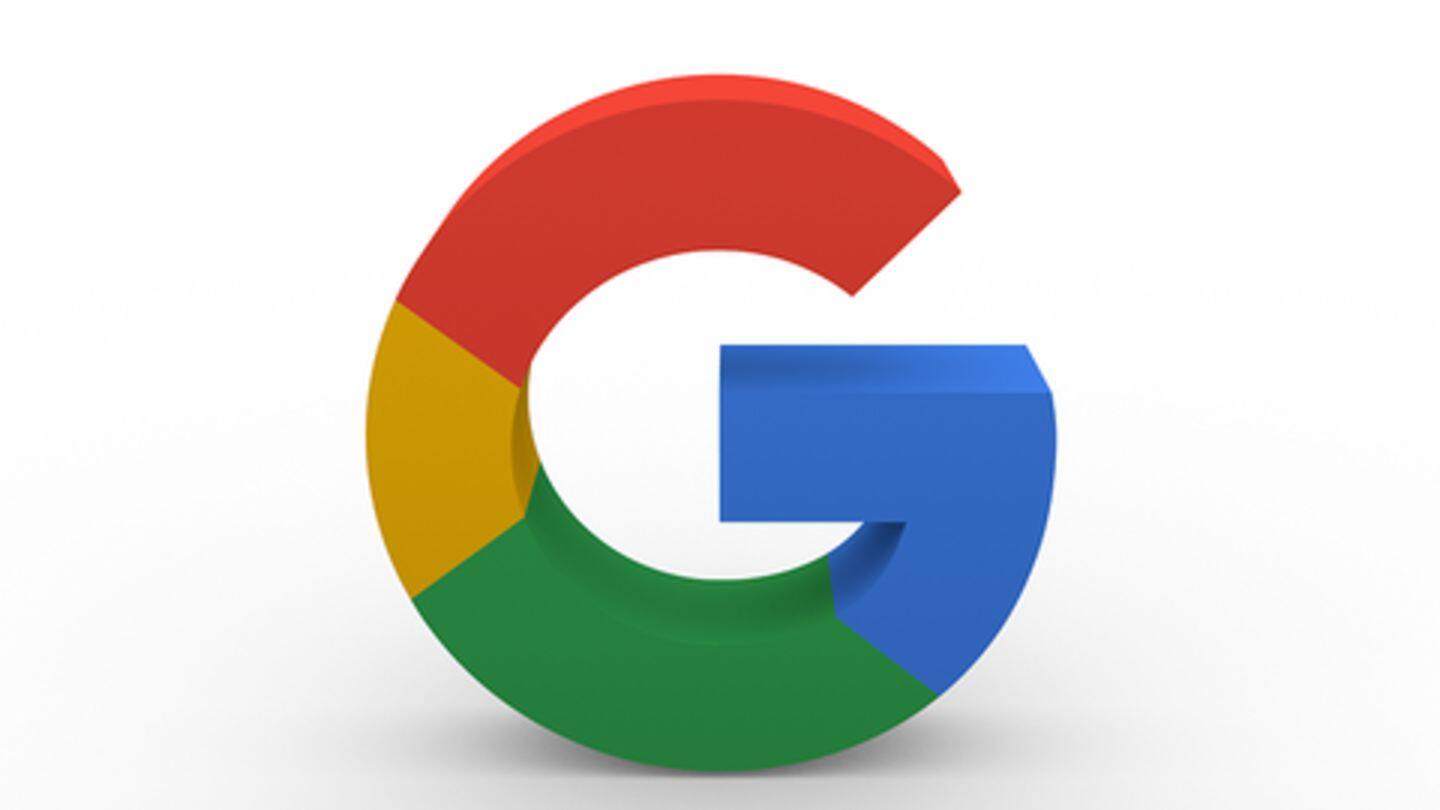 Google Play Store hosts a bunch of paid games but also bundles them with tempting discounts from time to time. Now, as part of the same effort, the marketplace is making several paid titles absolutely free. The offer is active on select titles for a limited time period, so better hurry up and pick the game you prefer. Here's a detailed list.
Timing Hero VIP : Retro Fighting Action RPG
If you love retro-gaming, this incredibly simplistic RPG title with 8-bit graphics is sure to impress you. Timing Hero is all about killing monsters with different attack patterns and progressing to higher levels. Each new monster is tougher to beat than the last and after every 10 levels, you get to take on the boss. The original price of the title is Rs. 300.
The Hunt for Lost Treasure
Priced originally at Rs. 250, The Hunt for the Lost Treasure is a pretty interesting point and click adventure puzzle game. Here, you get to explore a beautiful island and look for clues, solve puzzles and find the hidden treasure left behind by the pirates. The game features HD graphics with different locations like the pirate's cove, temples and is easy to navigate.
Dead Bunker II is a typical first-person shooter game, where you'd have to navigate through abandoned labs as a mercenary. The goal is to survive the harsh environment, find secrets hidden in these mysterious abs and retrieve some documents for your employer. The game is pretty simple with neat graphics, but extremely interesting if you love action.
With The Lonely Hacker, you can experience what it is like to be a hacker. In this open-world simulation game, originally priced at Rs. 260, you can pick countries with different types of network securities and then explore various hacking missions. For every country, the level and internet speed would be different; plus successful missions would result in reward points for in-game hardware upgrades.
In this challenging arcade game, you get to play as a planet that has to remain in orbit while avoiding obstacles or getting sucked into a black hole. You'll bag more points while orbiting close to the central black hole but that won't be easy because everything would be falling into it. Plus, the longer you last, the harder the game would get.