Google's Android, learning from its past mistakes
Google's Android, learning from its past mistakes
Written by
Anish Chakraborty
Jul 25, 2017, 10:00 am
2 min read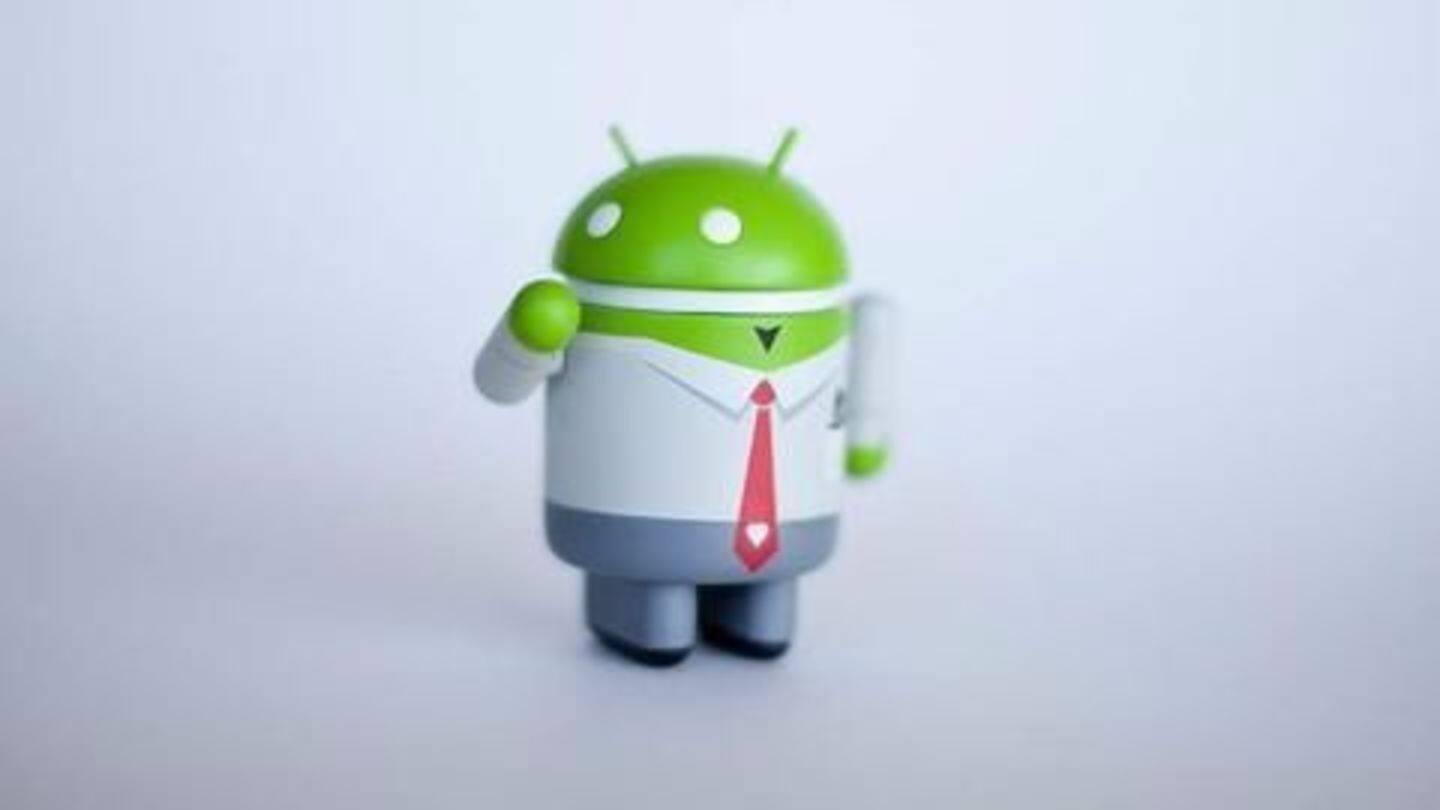 Everyone will agree that the road to success is paved with failures. Android is one of the most commonly used mobile OS out there and its journey hasn't been one without hiccups. Then again, If you don't make mistakes, you never learn and thankfully, Google did learn from its mistakes. Here's to those guffaws that turned Android into the right path.
In this feature, one had to long press the home button and 'On Tap' used to give nuggets of information about elements present on the screen and relevant search results. This was more of a hit and miss feature. Most of the times, it would just say that there is nothing useful on the screen. So, On Tap retired, and Assistant took its place.
Freedom to stream content
Nexus Q was developed completely in-house and unveiled at Google I/O in 2012. This media streamer was powered by a modified version of Android, which paired with users' Google account and streamed music, movies, and YouTube videos. Sadly, it didn't offer connectivity to non-Google services like Netflix. It tanked but later Google launched Chromecast, which is now one of its most successful products.
Separate Android for tablets
Google's first try of making Android tablet-friendly was not at all a user-friendly experience. Android 3.0 Honeycomb lagged, looked stale and it wasn't even open source for people to tinker around with it. Since it only ran on tablets, developers had to create two separate versions of all their apps. After eight arduous months, Android 4.0 came and took care of this entire mess.
The notable feature of Android 4.3 update was its advanced permissions manager. Google left a menu, called App Ops, accessible by mistake and this allowed manual permission control for apps. Apps didn't support it natively back then, so they crashed or behaved erratically, once the permission was deactivated. Google took it back in the subsequent update and introduced it properly with Android 6.0 Marshmallow.
Here's a bone of discontent
Smart watches are not exactly the craze right now, but it was when they were first introduced. This is because, the Android Wear, its OS is not exactly that great. Google did try to revamp it with updates but even the recent developer preview release faced major flak. Well, we hope Google is working on it.