Google shows little change in diversity, 70% staff still male
Google shows little change in diversity, 70% staff still male
Written by
Bhavika Bhuwalka
Jun 17, 2018, 03:36 pm
2 min read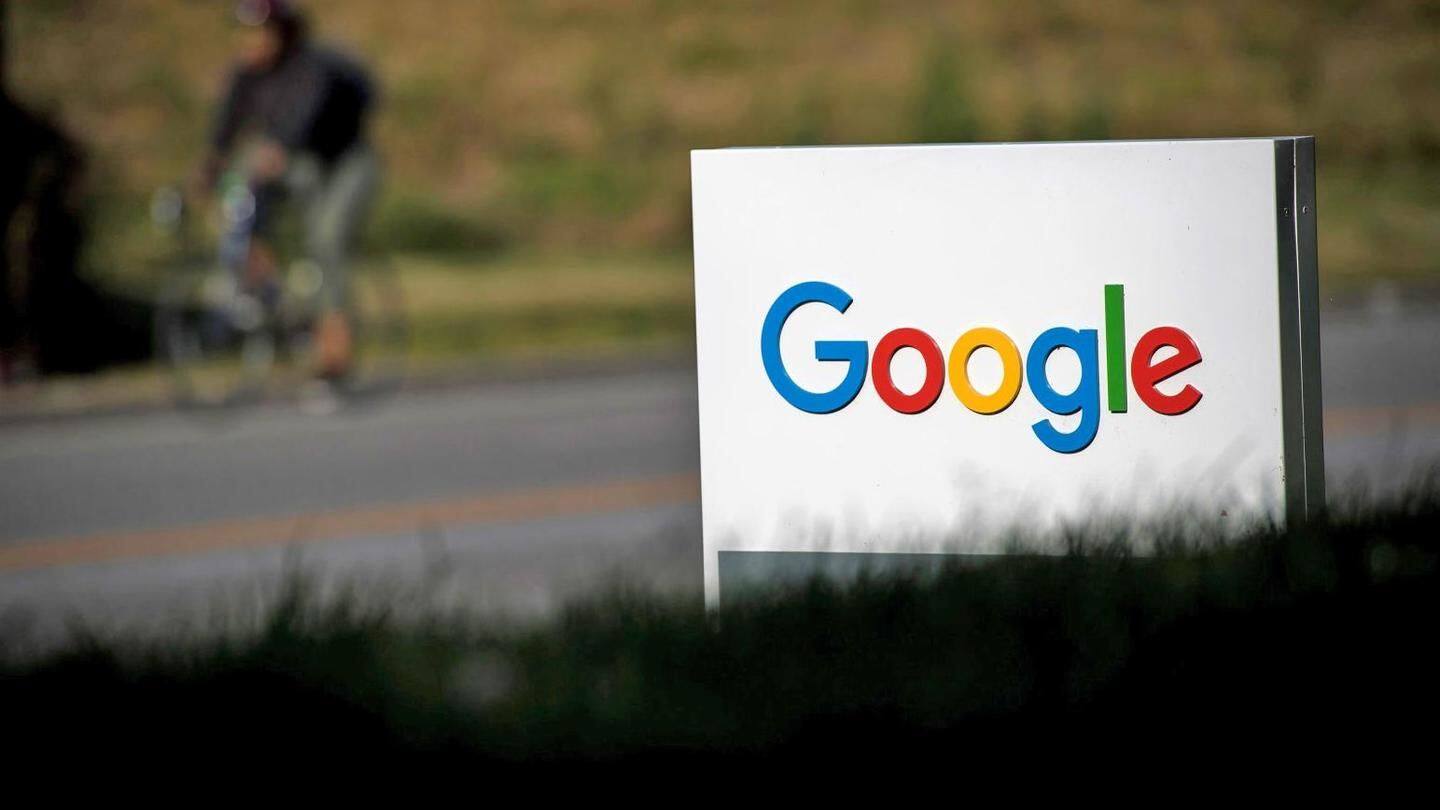 According to Google's annual diversity report 2018, nearly 70% of the entire Google staff was male last year. This has been the case since 2014, indicating that not much has changed in terms of Google's hiring and firing practices when it comes to diversity. This comes even as the tech giant is committed to increasing diversity among its staff.
90% of US Google employees either white or Asian
In the US, 53.1% of Google's workforce is white, 36.3% is Asian, 3.6% is Latinx, 2.5% is black and 0.3% is Native American. Most employees who chose to leave the company in 2017 were either black or Latin American, indicating the highest attrition rate among them. The representation of Asian employees was increased the highest at 34.7%.
"Despite significant effort, and some pockets of success, we need to do more to achieve our desired diversity and inclusion outcomes," Danielle Brown, diversity vice-president, Google, said. She promised that the firm is committed to increasing transparency and diversity.
Key learnings from the report
25% of leaders in Google were women in 2018. In the US, 31.2% women were hired, 67% leaders were white, and 2% employees in leading positions were black. Interestingly, the gender divide was the least in non-tech roles with 48% women and 52% men. White and Asian staff dominated all positions including tech, non-tech, leadership, and overall.
The struggle to broaden workforce diversity
While other tech giants are yet to release their diversity reports, their last year's figures are similar to Google's learnings. In 2017, Microsoft employed 81% men and 19% women in both leadership and tech divisions. For Facebook, 28% of its global leadership staff was women, while specifically in the US, 71% of leaders were white and 3% were black.
Google's first diversity report after the infamous diversity memo incident
Last year, former Google employee James Damore wrote a memo arguing that gender gap doesn't imply sexism and that there were few women in leadership roles because of biological differences between the two sexes. The memo went viral, and as a result, he was fired.