You can ask Google Assistant to move music between speakers
You can ask Google Assistant to move music between speakers
Oct 10, 2019, 11:35 am
2 min read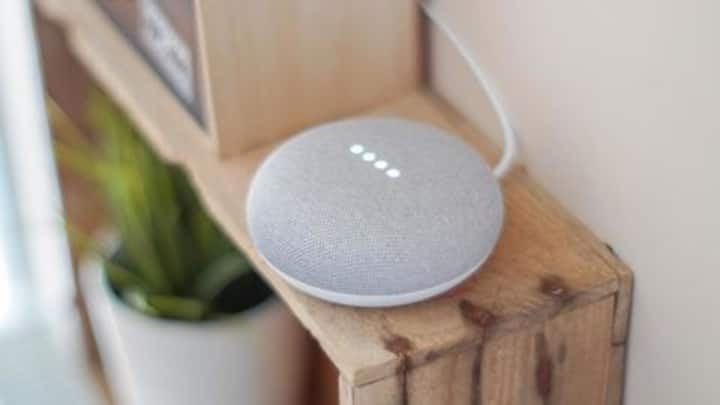 Google is adding a handy new capability into Assistant, a feature that would let you take your music, be it an audio or video, to every room in your home. The option comes as the latest improvement for Assistant-powered smart home speakers and displays and will make playing music easier than ever. Here's how you can use it.
"Stream Transfer" between speakers
The new capability, dubbed Stream Transfer, will let you move music playing on one speaker to another with one command. You just have to say, "Hey Google, move the music to the bedroom speaker," and the content will start playing on that speaker. It can move the content to all connected devices, including smart displays and TVs, individually or in a group (if created).
Why Google took a while to bring this feature
The Stream Transfer feature is handy and will work on any source that can play music on Chromecast-enabled speakers, displays. It is something that Google should have introduced much earlier. But, perhaps, the search giant wanted people to have enough smart devices in their homes to take advantage of a capability like this. Either way, now it's there, so no hard feelings!
Meanwhile, here's what Google said about Stream Transfer
"Now that millions of users have multiple TVs, smart speakers and smart displays (some in every room!) we wanted to make it easy for people to control their media as they moved from room to room," the search giant while explaining Stream Transfer's advantages.
New privacy feature for Assistant
The announcement of this feature comes just a week after the introduction of a new privacy-focused feature for Google Assistant - recording deletion. The capability lets you simply ask the Assistant to delete conversations going back to the last day or week. However, if you need to delete older recordings, you might still have to delve into Google account settings.