This game could prevent children from online suicide challenges
This game could prevent children from online suicide challenges
Written by
Shubham Sharma
Sep 25, 2018, 10:07 am
2 min read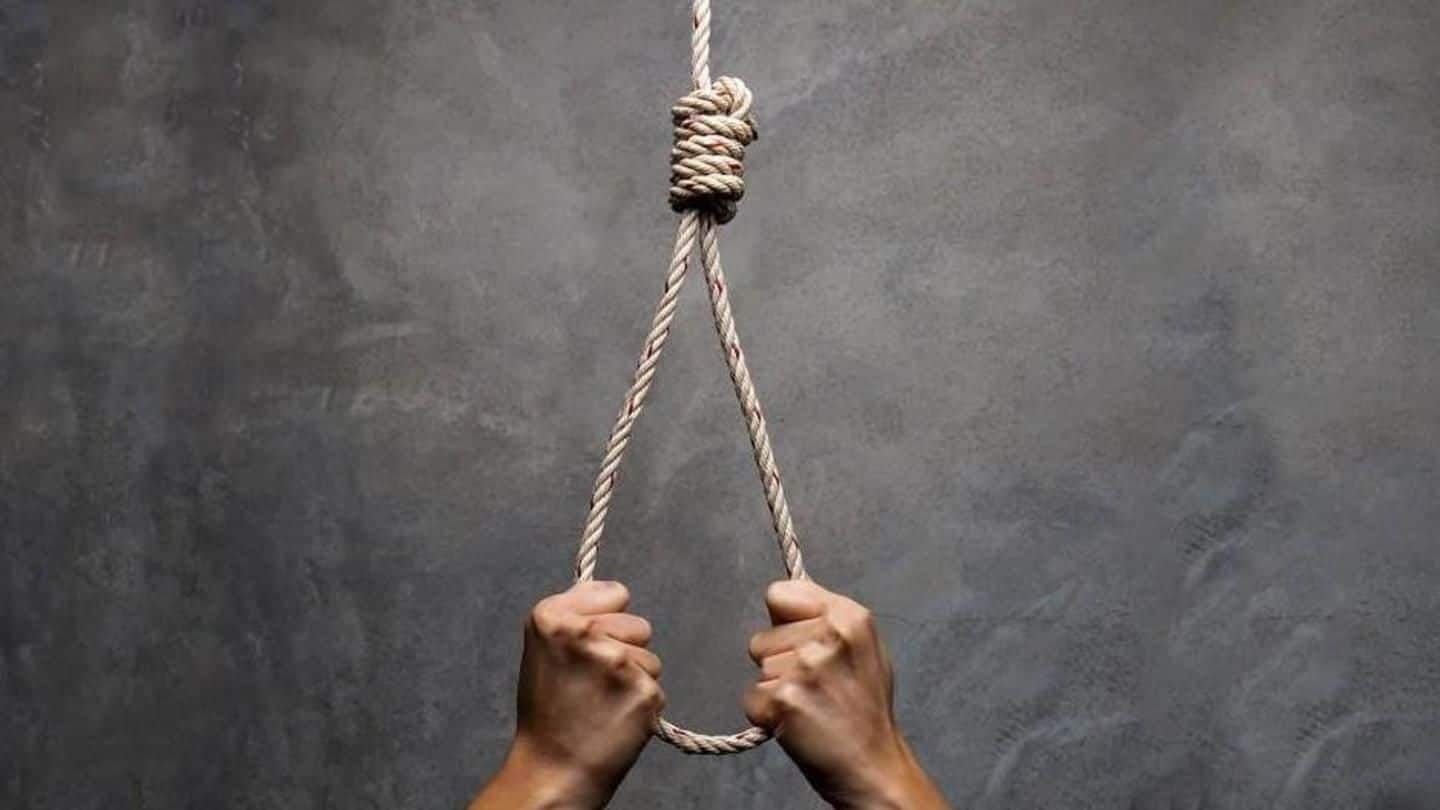 A new game has been launched to prevent children and teenagers from acting under the influence of online suicide challenges. The game, called 'Cyber Trivia', has been designed to help children understand the dangers prevailing on the internet, particularly from games like 'Blue Whale' and 'Momo Challenge'. It has been launched by the National Commission for Protection of Child Rights. Here are the details.
Children threatened to perform tasks, commit suicide
Children look for challenging games on the internet, giving cybercriminals an opportunity to manipulate them with intriguing apps. In both 'Blue Whale' and 'Momo Challenges', for instance, the participants are given tasks, which they have to complete to enter the next level. The players are cajoled or threatened to complete the tasks, leading them to the final stage, which is suicide.
Despite receiving several warnings from parents and schools, children and teenagers are being lured into the online trap, with a number of incidents occurring in India and in other parts of the world. According to a government advisory, the anonymous administrators of the challenges pick targets suffering from depression or/and having suicidal tendencies.
Government's 'Cyber Trivia' to the rescue?
Though kids don't listen to their parents, the game launched by the Indian government could come to the rescue. It comes in a quiz format, presenting a number of cybercrime-related questions and offering reward points for each correct answer and negative points for wrong ones. Every question is directed at giving children an idea of what to do on coming across Blue whale-like games.
'Behavior modification' is the ultimate goal
The idea behind the game, as child psychologist Sujatha Sharma describes, is to trigger behavior modification in children. By the means of positive and negative points, the developers can discourage negative behavior in children, helping them take right decisions on their own. However, Sharma did note that the game has to be improved in order to capture the interest of teenagers along with children.