Google Pixel 3, 3 XL are design disappointments. Why?
Google Pixel 3, 3 XL are design disappointments. Why?
Sep 21, 2018, 01:40 am
2 min read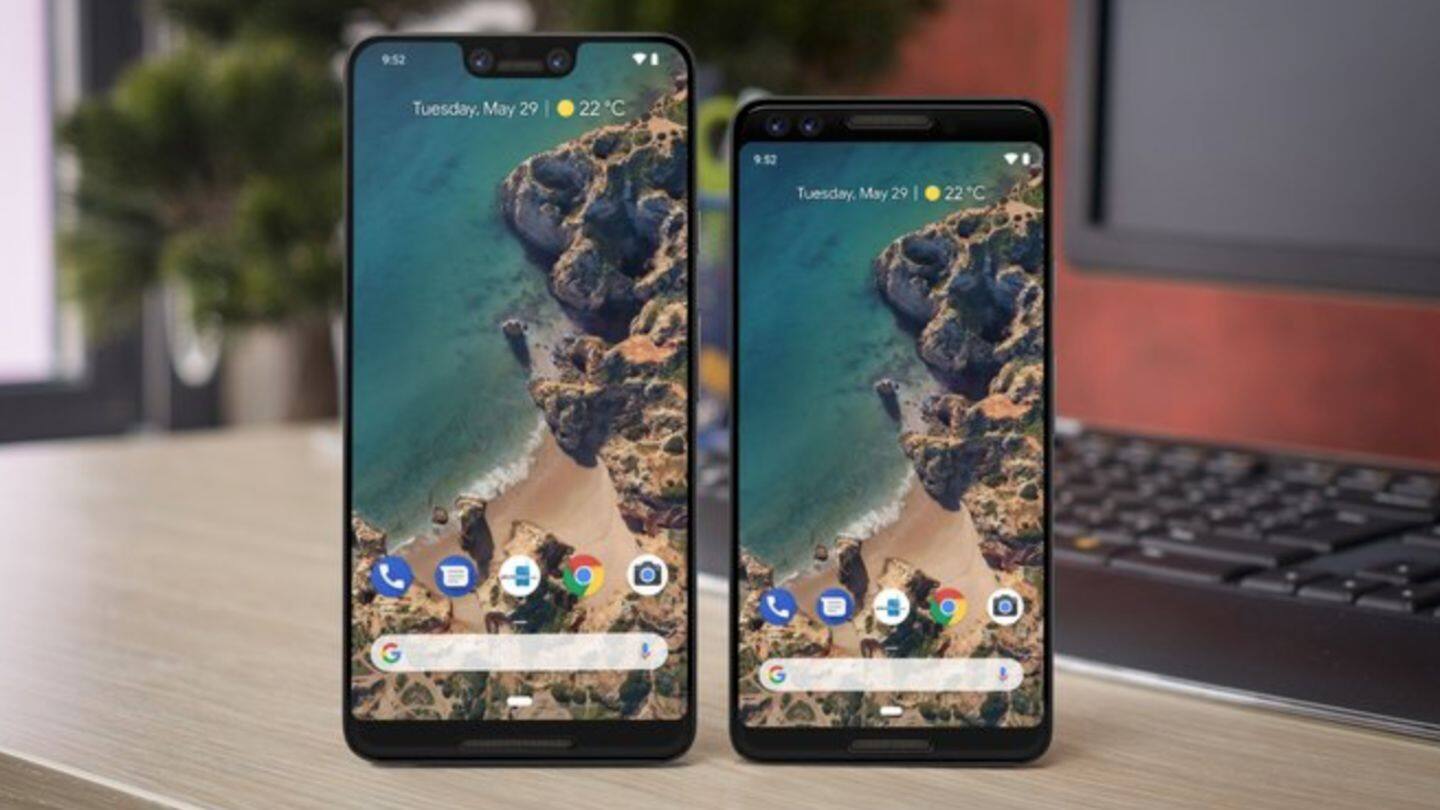 On October 9, Google will launch its latest batch of smartphones - the Pixel 3 and Pixel 3 XL. And, thanks to several leaks and reveals, we dare say we know everything about the design of the upcoming Pixel phones. In 2018, these chunky bezels are nothing but a design disappointment - even on the most advanced #MadeByGoogle flagships. Here's our un-pixelated view.
Firstly, an overview of the upcoming Pixel 3 smartphones
Google Pixel 3 XL is expected to sport a 6.2-inch OLED notch display but with a much deeper cut-out, something we haven't seen on any smartphone since the Essential Phone introduced it. Further, the smaller Pixel 3 will have a 5.5-inch OLED display with no notch. And, both the phones will have front-firing stereo speakers and dual front-cameras.
In 2018, we need stereo speakers, not chunkier bezels
Much like the Note 9 or iPhone Xs/Xs Max, both the Pixel 3 flagships will pack stereo speakers. Cool, right? But unlike any other flagships, Google will continue to position these speakers above and below the display rather than utilizing that space to offer more screen real-estate. And as we push towards an all-screen future, chunkier bezels housing stereo speakers is unimaginatively lazy design.
Dear Google, why make choosing difficult?
Since their debut in 2016, the Pixel phone and its larger sibling have only been different in terms of display size and battery capacity. But with the upcoming Pixel 3 phones, the larger one will flaunt a notched display while the smaller will adorn the traditional screen. Google, why such design differences, and how does one decide then?
What about the back panel? Well, looks matter
Google has stuck with its dual-tone back-panel since the Pixel phone. And on the Pixel 3 flagships, we'll see the same pattern. However, Google will transition from aluminum to glass to enable wireless charging. Moreover, new Pixel phones, like their predecessors, will have a rear-mounted fingerprint sensor but we'd like Google to catch up to Apple (Face ID) and OPPO (in-display fingerprint sensor) soon.