#TechBytes: 5 reasons to switch from Google to DuckDuckGo
#TechBytes: 5 reasons to switch from Google to DuckDuckGo
Written by
Sarthak Kapoor
Sep 10, 2018, 02:15 pm
3 min read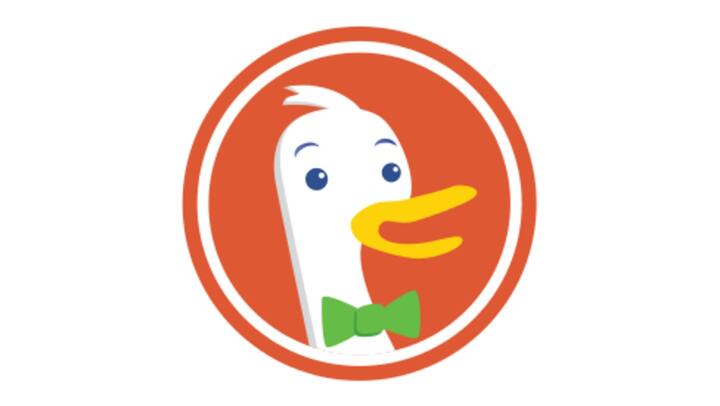 Google is undoubtedly the most-popular search engine but it has a big disadvantage: it tracks user activity. So, if you're concerned about privacy, DuckDuckGo is a fast, efficient and privacy-centered alternative to Google. Further, DuckDuckGo displays some pretty impressive answers, even better than Google's Knowledge Graph sometimes, thanks to its great developers community. Here, we list 5 reasons to switch from Google to DuckDuckGo.
Privacy is DuckDuckGo's first priority
Privacy is DuckDuckGo's most renowned feature as the search engine prevents any type of data leak. Notably, DuckDuckGo does not collect any personal information from the users and it also prevents any search terms from being leaked to the websites that users visit. It is a perfect search engine with a plethora of shortcuts and keeps your history entirely private.
Access social media handles without leaving DuckDuckGo
With DuckDuckGo, checking social media handles is a lot easier. It allows users to visit a social media profile without leaving the search engine. For instance, typing G+ along with the Google+ username displays the profile then and there. You need to open links to search anything on Google, but that's not the case with DuckDuckGo. It lets you search inside the website.
DuckDuckGo even suggests passwords
Creating strong passwords is sometimes a tedious and difficult job. But, DuckDuckGo can help you with this issue as well. One can generate a 20-character strong password by typing "Password 20" on the search engine. Further, DuckDuckGo can also generate four-character passwords that have common words and are easy to remember but definitely hard to crack; these are known as xkcd-style passwords.
DuckDuckGo has calendar and can be used as loan calculator
DuckDuckGo also has an inbuilt-calendar. One can get the calendar for any month or year by searching for the same. Further, calculating loan installments is a hefty task, but DuckDuckGo is equipped with a feature that calculates monthly installments and the total amount of interest to be paid. Just type "loan AMOUNT at INTEREST with PERCENT down for DURATION" to get the desired results.
Definitions, stopwatch and more
DuckDuckGo also provides an amazing dictionary. To find any definition, users can just type "define" in addition to the word they are searching for in order to obtain the desired result. Its inbuilt stopwatch starts when a user types "stopwatch" into the search bar. Additionally, it can also give you details about your favorite music, movie, or some local attractions.