Google Calendar's bug: Here's how scammers can fool you
Google Calendar's bug: Here's how scammers can fool you
Written by
Shubham Sharma
Aug 27, 2019, 12:40 pm
2 min read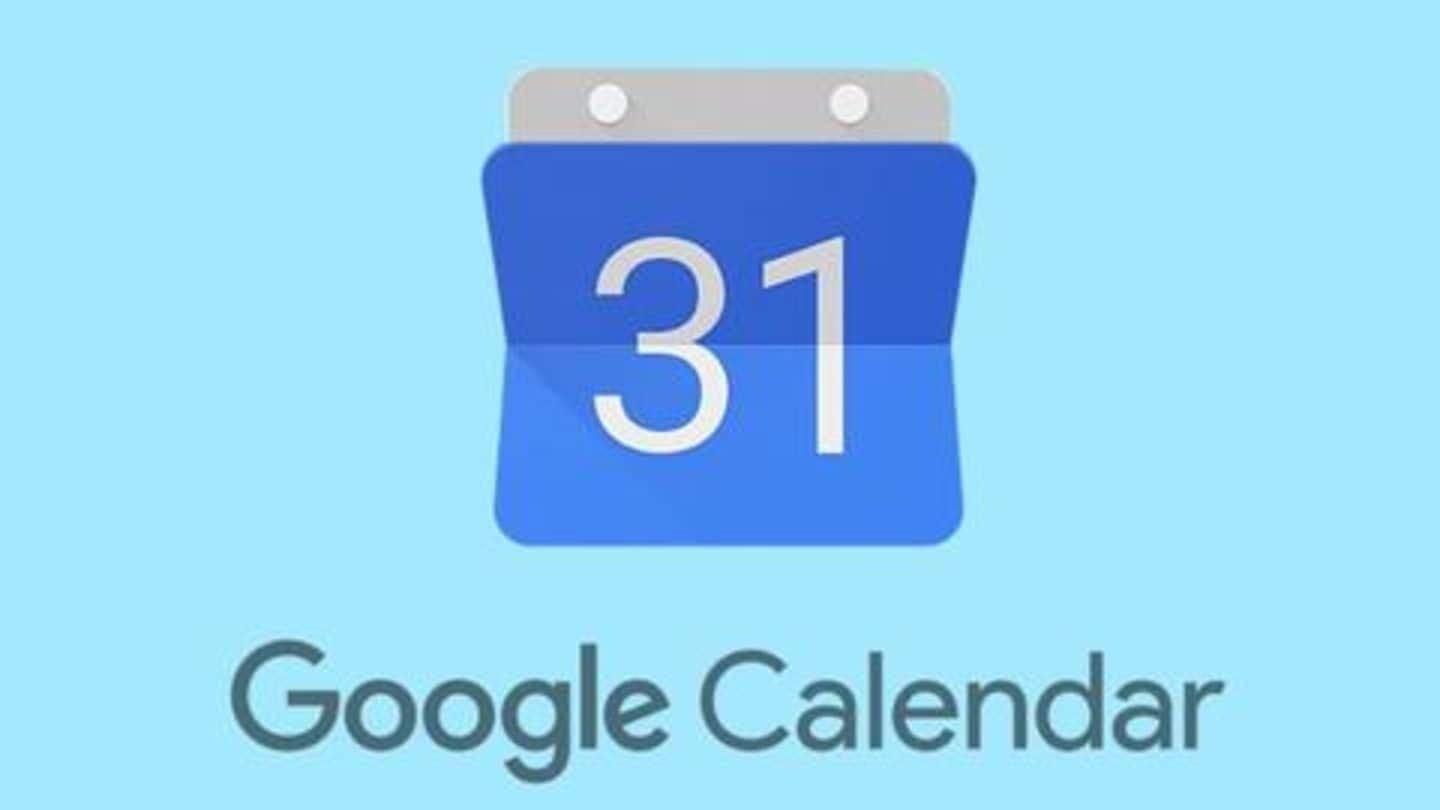 From the Pixels to the all-new Mi A3, every stock Android phone runs Google Calendar, one of the neatest calendar apps on the Google Play Store. It packs a ton of features, but going by recent reports, the same app is also being leveraged by fraudsters to trick people into scams. Here's all about the practice and the way to stop it.
First, you should know about Google Calendar's key feature
Notably, Google Calendar offers the ability to add event and meeting invitations automatically to your schedule. It scans your Gmail for email invites and uses them to set events on your Calendar, even when you haven't chosen to respond individually. This way, you automatically get a prompt on your phone when an added event is about to begin.
However, scammers are exploiting this configuration
Though the automated feature helps in staying updated on upcoming appointments/meetings, it also poses a major risk. According to Mashable, the capability even scans the spam folder of Gmail for email invites, which allows scammers to place fake invitations for contest wins and incoming wire transfers into Google Calendar schedule of Android users. They send fake email invites, which are then added into Calendar.
Google's notification makes the invite appear legit
As the invitation for fake invite pop-ups as a notification from Google Calendar, there is a good chance that users might consider it legit. This increases the chances of more people falling for phishing scams being carried out through fake Calendar invites. To note, once a user falls for a phishing scam and gives away their money/account details, there's no coming back from that.
How can you put an end to this practice?
To avoid this attack, head over to Google.com/calendar and open settings from the gear icon in the upper right corner. Then, scroll towards "Event Settings" and change the setting for "Automatically add invitations" to "No, only show invitations to which I have responded." Finally, scroll down and uncheck "Show declined events" to keep the notification from popping up.
You can disable email invites completely
Meanwhile, if you don't want Google Calendar to scan email invites at all, open the app on your phone, head over to Settings, and disable the "Events from Gmail" setting. This would keep spam as well as legit invitations from showing up in your Calendar.