Here's how to turn your normal TV into smart TV
Here's how to turn your normal TV into smart TV
Aug 04, 2019, 07:14 pm
2 min read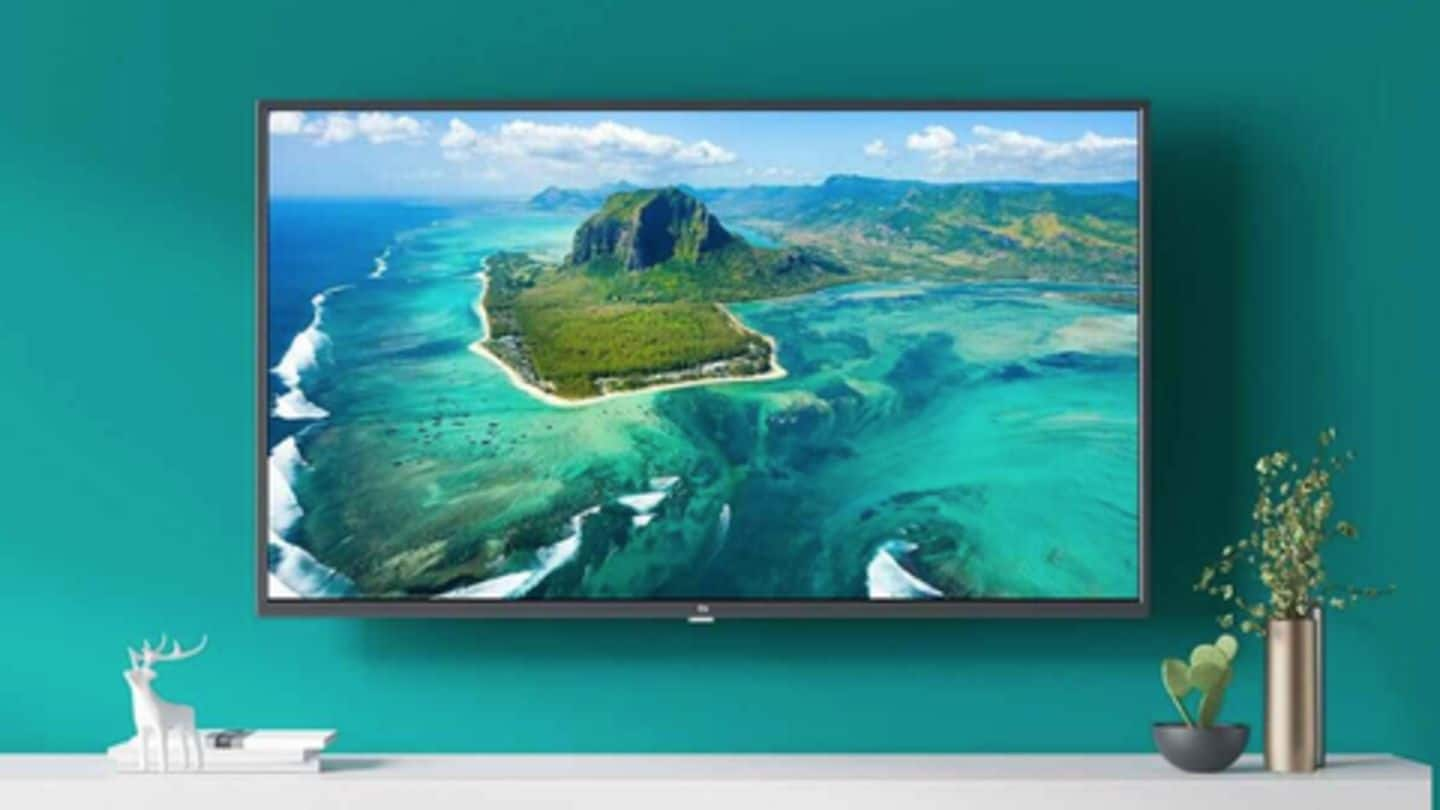 For some reason, if you haven't been able to upgrade from your old, boring, normal TV to a feature-rich smart TV, you're not alone. But do you really have to invest in a new TV? The answer is no. If your normal TV has an HDMI port and perhaps some USB ports, you can convert it into a smart one using these affordable add-ons.
Google Chromecast 3: Priced at Rs. 3,499
Google Chromecast 3 is one of the best devices available to convert your dumb TV into a smart one. The third-generation device brings support for over 800 apps including Netflix, Hotstar, and others while also offering 1080p streaming. What's more? Well, you can manage the Chromecast with your iPhone, iPad, Android phone, laptop or by summoning Google Assistant to control it via voice commands.
But, how does Chromecast work?
Simply plug your Chromecast device in the standard HDMI port of your TV and connect it to a power source. Now pair your Chromecast device with your phone/tablet/laptop by connecting both devices to the same Wi-Fi network. Once done, download the Google Home app on your phone/tablet/laptop and set up Chromecast to start casting content from your device to the TV.
Amazon Fire TV Stick: Priced at Rs. 3,999
Amazon Fire Stick is pretty much the same as Google Chromecast except that it comes with a separate Alexa-enabled remote. It also offers access to 2,000+ apps including YouTube, Facebook, Netflix and can stream 1080p picture quality with Dolby Audio. For connectivity, it supports dual-band Wi-Fi and Bluetooth 4.1. Further, with Prime membership, you also get free access to Prime Video and Prime Music.
Finally, get a smart plug and switch
Further, smart plugs and switches are also a great way to convert your regular TV into a smart one. They connect to a Wi-Fi network and let you remotely turn on/off your TV instead of reaching out for the switchboard. Moreover, some even support Google Assistant and Alexa for voice-based controlling so you can just use a command to switch on/off your dumb TV.