#TechBytes: How to use Snapchat filters and lenses
#TechBytes: How to use Snapchat filters and lenses
Written by
Shubham Sharma
Aug 19, 2019, 12:02 am
2 min read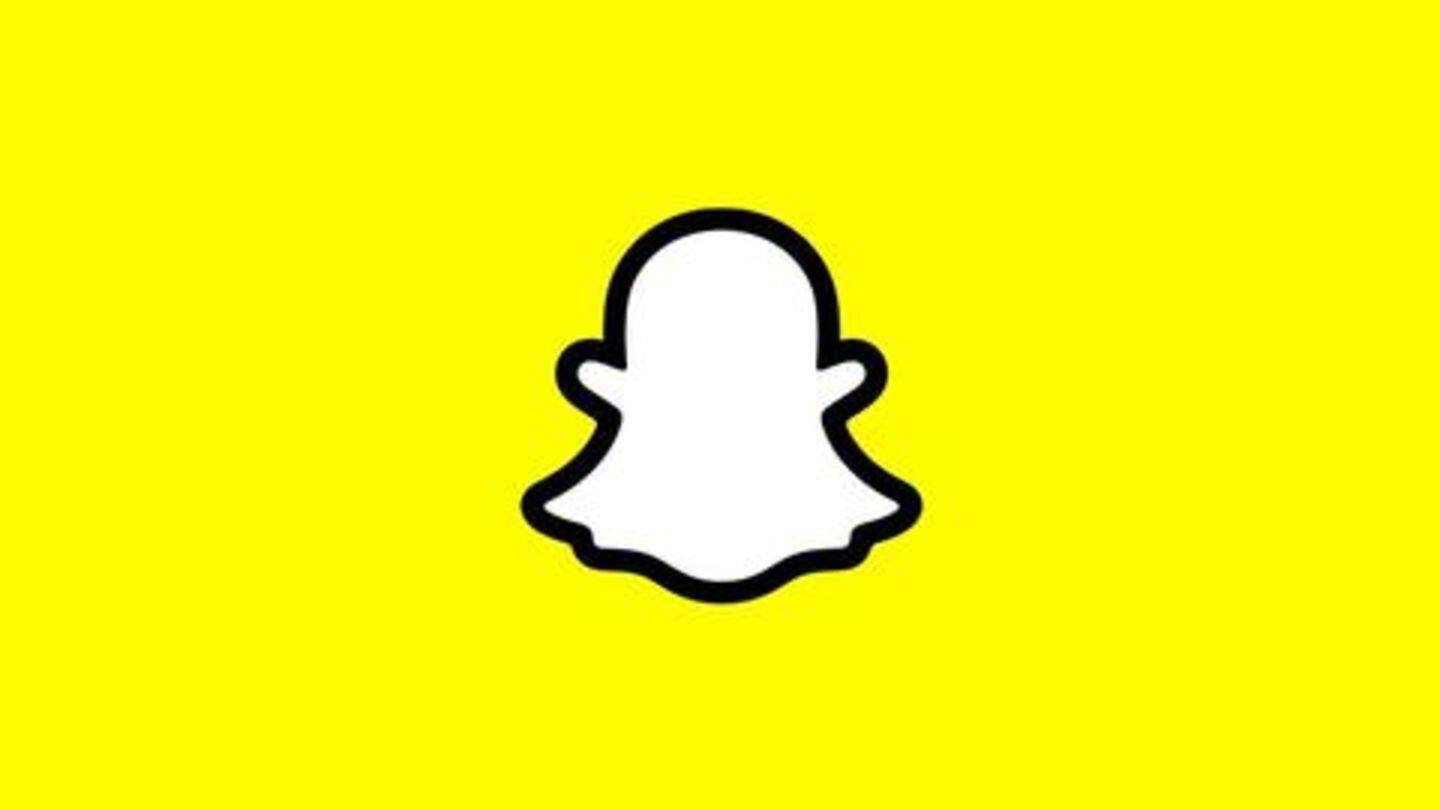 With a humongous set of features, Snapchat dominates as one of the most entertaining photo-sharing apps on the internet. It can keep you and your friends engaged for hours, but the thing is, when you are using the service for the first time, it can be difficult to get the most out of its photo-customization options. Let's see how to do that.
First, know the difference between Snapchat Filters and Lenses
Before starting with Snapchat's camera, you should know the difference between the two customization tools the app offers - filters and lenses. The filters, as many already know, are static effects that enhance photos/videos, while lenses are augmented reality-based animations. The latter, when applied over photos/videos, enhance them by changing the appearance, sometimes even the voice, of the photo subject.
Using filters in Snapchat
Now, in order to use Snapchat filters, take a photo or video from the app's camera by tapping or holding down the circular button appearing at the bottom. Once the photo/video is ready, swipe left or right over it to traverse through available filters. For using two filters together, hold one effect with a finger and swipe through other filters using the second finger.
Once you are done with applying filters, tap on the blue-colored Send button at the bottom right corner to send the enhanced shot/clip to a friend or share it as your own Snapchat story.
Meanwhile, for using lenses in Snapchat, open the app and tap on its ViewFinder. The action will pull up a range of pre-installed lenses, which you can cycle through and pick by swiping left or right. Once you've picked a lens (it may take a few seconds to load), tap on its icon to take a photo or hold down to record a video.
You can also explore more lenses
While it is easy to apply default lenses for a quick photo/video, there is also an option to download and use other AR lenses. To do this, tap on the bottom icon that looks like two heads and open the community lenses page. It will show a range of lenses, which you could then choose and use in the same way.