Huawei is ready to topple Apple with its new phones
Huawei is ready to topple Apple with its new phones
Written by
Anish Chakraborty
Oct 03, 2017, 12:15 am
3 min read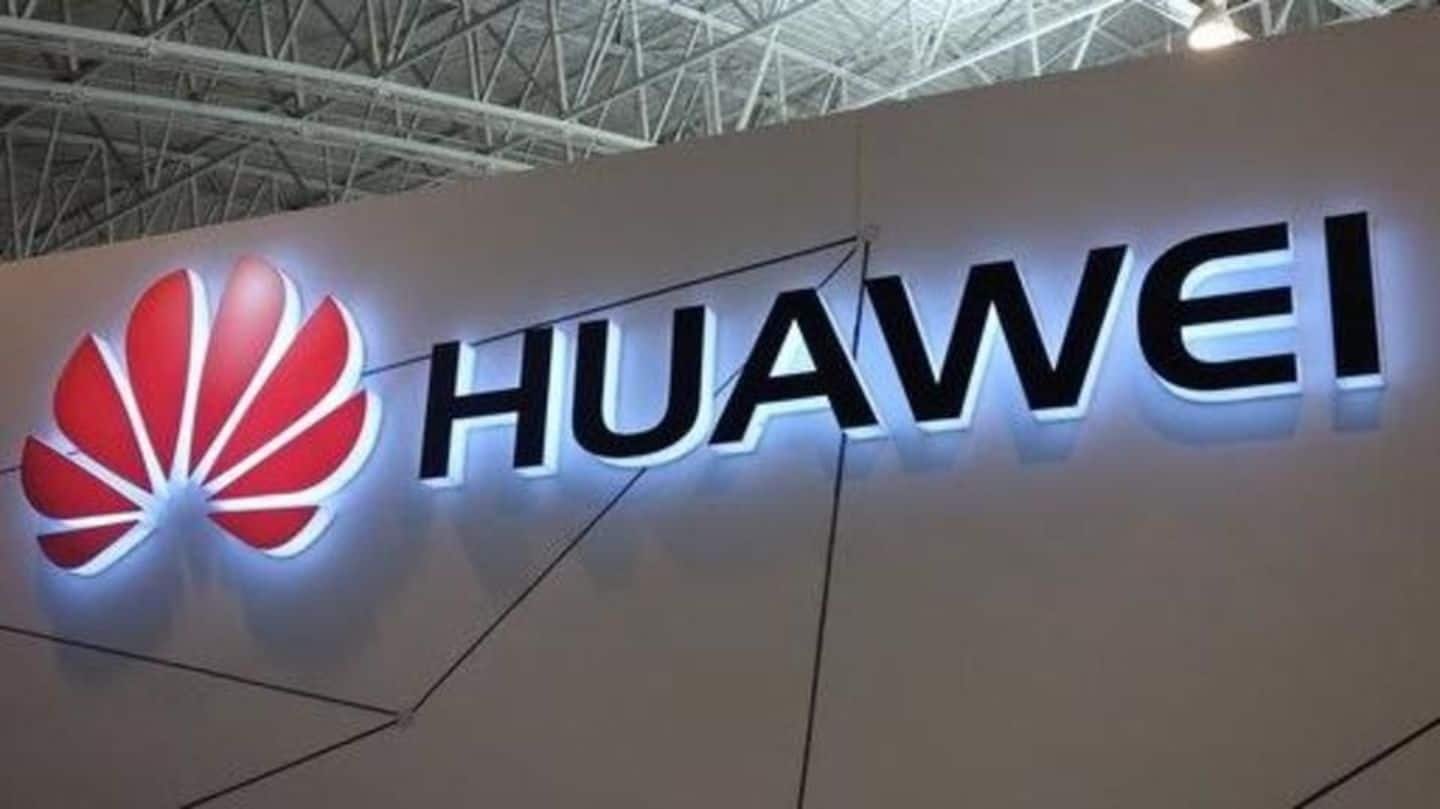 Last month, after Apple's introduction of its "neural engine" dedicated to taking care of AI-related tasks such as facial recognition, Huawei took a pot-shot at the Cupertino giant. Huawei mocked the FaceID in a teaser video, which said it'll release the "real AI phone" on October 16. Several leaks about its upcoming Mate series have now fueled this AI buzz further. Here's more.
Another pot-shot at Apple
Huawei has its own system-on-chip - the Kirin 970. It comes with a "Neural Processing Unit" or NPU, which takes care of AI-related tasks. Whether it's as good as, worse or better than Apple's AI technology that we'll get to know for certain, post the October launch date of the new phones. Meanwhile, leaks indicate that Huawei has a pretty strong line-up prepared.
When will we get to see it?
Huawei has described its AI chip as the world's first Neural Processing Unit (NPU) for smartphones, which integrates classic computing, graphics, image and digital signal processing. All of these, earlier, required separate chips. According to VentureBeat, the new line-up will have three smartphones dubbed Mate 10, Mate 10 Pro, and Mate 10 Lite. Out of these three, two phones will have this chip.
This will be the cheaper version
Huawei Mate 10 Lite will be the most affordable among the trio and it will house an octa-core Kirin 659 system-on-chip. It will feature a dual camera setup (13MP + 2MP) in the front and a 16MP + 2MP dual camera set up at the back of the phone. Mate 10 Lite will come with 4GB RAM and 64GB of built-in storage.
The Mate 10 Pro will house the much-touted Kirin 970 system-on-chip. It'll have 6GB of RAM along with 64GB and 128GB storage options. This model, with 5.99inch IPS LCD, will be Huawei's top-of-range entrant. It will have a dual camera setup, 12MP and 20MP at the back, which will be co-developed with Leica. In the front, we will be getting an 8MP selfie camera.
This will make the difference
Huawei Mate 10 Pro will have IP68 water and dust certification and will run on Android 8.0 Oreo skinned with EMUI 6.0. All these will be powered by a massive 4,000mAh battery. Although not much is known about the regular variant, Mate 10, leaks suggest this one will also have an octa-core Kirin 970 chip, 4GB RAM and the same battery as the Mate 10 Pro.
Eagerly waiting for the October date
The real acid test will take place when the two phones, running its AI chip, actually hit the market post-October 16. Meanwhile, the company has posted another video on Twitter with the caption, "Delivering the ultimate experience, going beyond smart, using the transformative power of #AI. Welcome to intelligent. #HuaweiMate10." Huawei is touting the phone as an intelligent machine that sees, thinks and learns.