IBM is sharing its AI tools to fight COVID-19 crisis
IBM is sharing its AI tools to fight COVID-19 crisis
Written by
Shubham Sharma
Apr 07, 2020, 02:22 pm
2 min read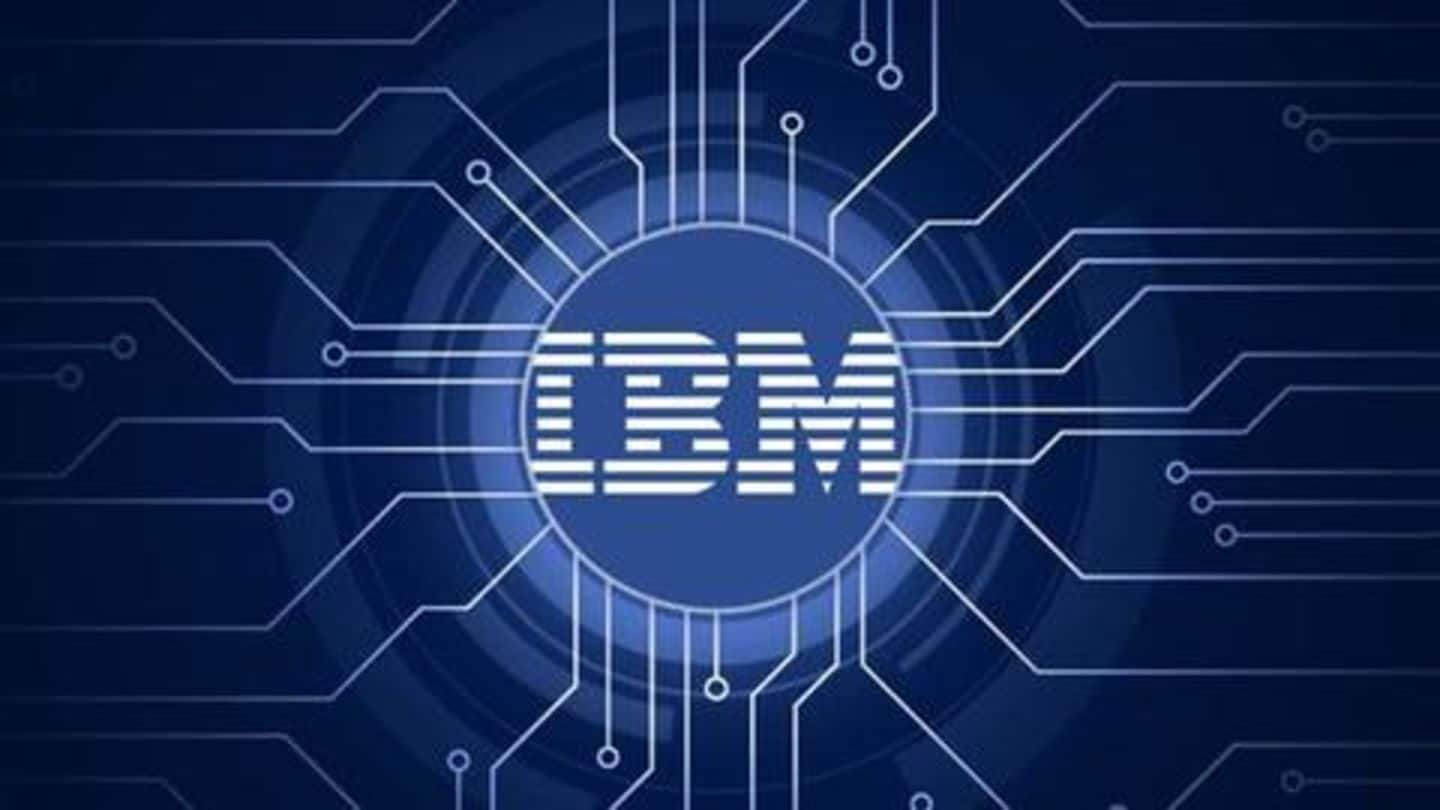 Following the lead of Google, Apple, and Facebook, tech giant IBM has also joined the fight against the novel coronavirus pandemic. The company, now led by India's Arvind Krishna, has announced the plan to share its AI tools so that researchers can better understand the virus, and fast-track the development of vaccines and anti-viral therapies to treat the disease stemming from it. Here's more.
AI-powered deep search tool now accessible
Firstly, the company has released its AI deep search tool, which collates COVID-19-related data from a range of sources, including the White House, several research groups, and databases maintained by the DrugBank, Clinicaltrials.gov, and GenBank. Qualified researchers working to combat the pandemic can use this machine learning-powered system to quickly access information on various aspects of the virus, like new risk factors, drugs tried.
Functional Genomics Platform made free
IBM is also opening access to its Functional Genomics Platform, a cloud-based repository of genomes, genes, proteins, and functional domains from newly sequenced microorganisms, including the novel coronavirus. According to Engadget, the data of the tool includes 3,000 new small molecules, which are seen as potential COVID-19 therapeutic candidates and can aid the development of antiviral drugs and therapies for the disease.
Tools for healthcare professionals, general public
To support healthcare professionals, IBM is offering free access to its Micromedex and DynaMed databases. The medication data and peer-reviewed clinical content available on both these platforms open a way for clinicians and individuals to use "evidence-based drug and disease information to cope with infectious diseases, including COVID-19." Beyond that, consumers can also access relevant maps/charts on COVID-19 through IBM's The Weather Channel App.
The effort from IBM comes as the coronavirus situation continues to deteriorate around the globe. The disease, which started spreading from the Chinese city of Wuhan, has claimed nearly 75,000 lives, of which more than 10,000 have been Americans. In India, too, the situation is evolving rapidly with more than 4,000 active cases and at least 136 deaths.