IIT Kharagpur gets four mega research projects from HRD ministry
IIT Kharagpur gets four mega research projects from HRD ministry
Written by
Anish Chakraborty
Jul 09, 2017, 02:56 pm
2 min read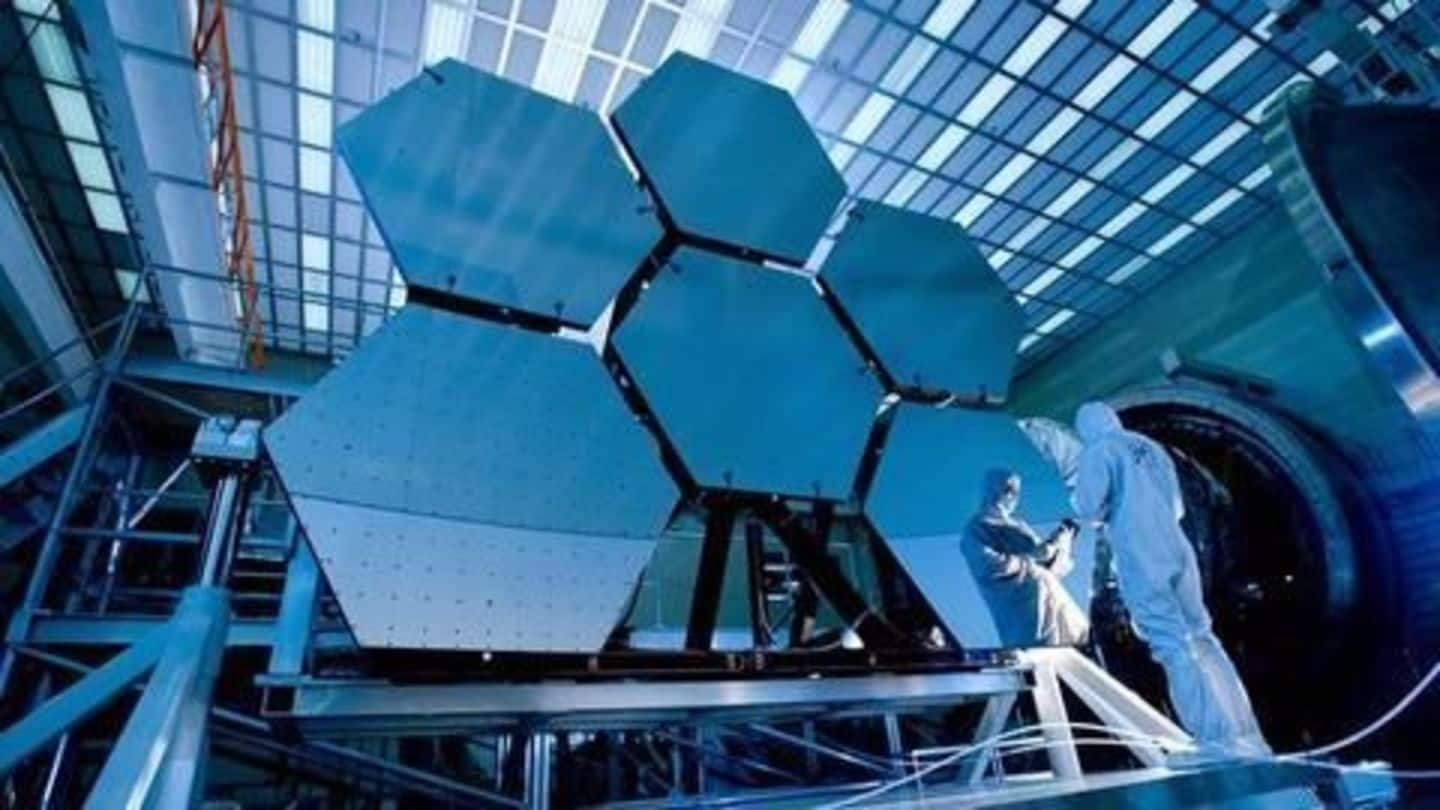 IIT Kharagpur has now undertaken four mega research projects along with six integrated projects from Ministry of Human Resource Development. The areas of focus are sustainable food security, future of cities, signals and systems for life sciences and science and heritage interface. IIT KGP deputy director Sriman Kumar Bhattacharyya said that these projects are critical for the future of India. Here's all about it.
Deploying technology effectively
As per sources, the 'Sustainable Food Security' project is aligned with the need of technological interventions under the National Food Security Act. It is aimed at bringing technological expertise in food production, processing, and distribution logistics. The 'Signals and Systems for Life Sciences' project is aimed at further improvement of biometric signal processing in areas of analysis, prognostics, diagnostics and economical healthcare.
The institute's authority believes that its upcoming super-speciality hospital will be an ideal platform to kick start the endeavor, which is aimed at bringing more focus to its efforts in the health domain. The 'Future of Cities' project, which IIT KGP has also undertaken, would create a platform to identify and address the issues pertaining to the development of urban India.
There is also a Varanasi project
'Science and Heritage Interface' will be a science-culture initiative aimed at harnessing the power of technology for the preservation, archival, development and scientific exploration of Indian heritage. Under this project, a holistic project on Varanasi will also be carried out. Infrastructure, digital convergence, transport technologies, affordable health care, advanced manufacturing and geoscience for future of earth are the six integrated projects that it'll undertake.