Techie arrested for hacking Air India website
Techie arrested for hacking Air India website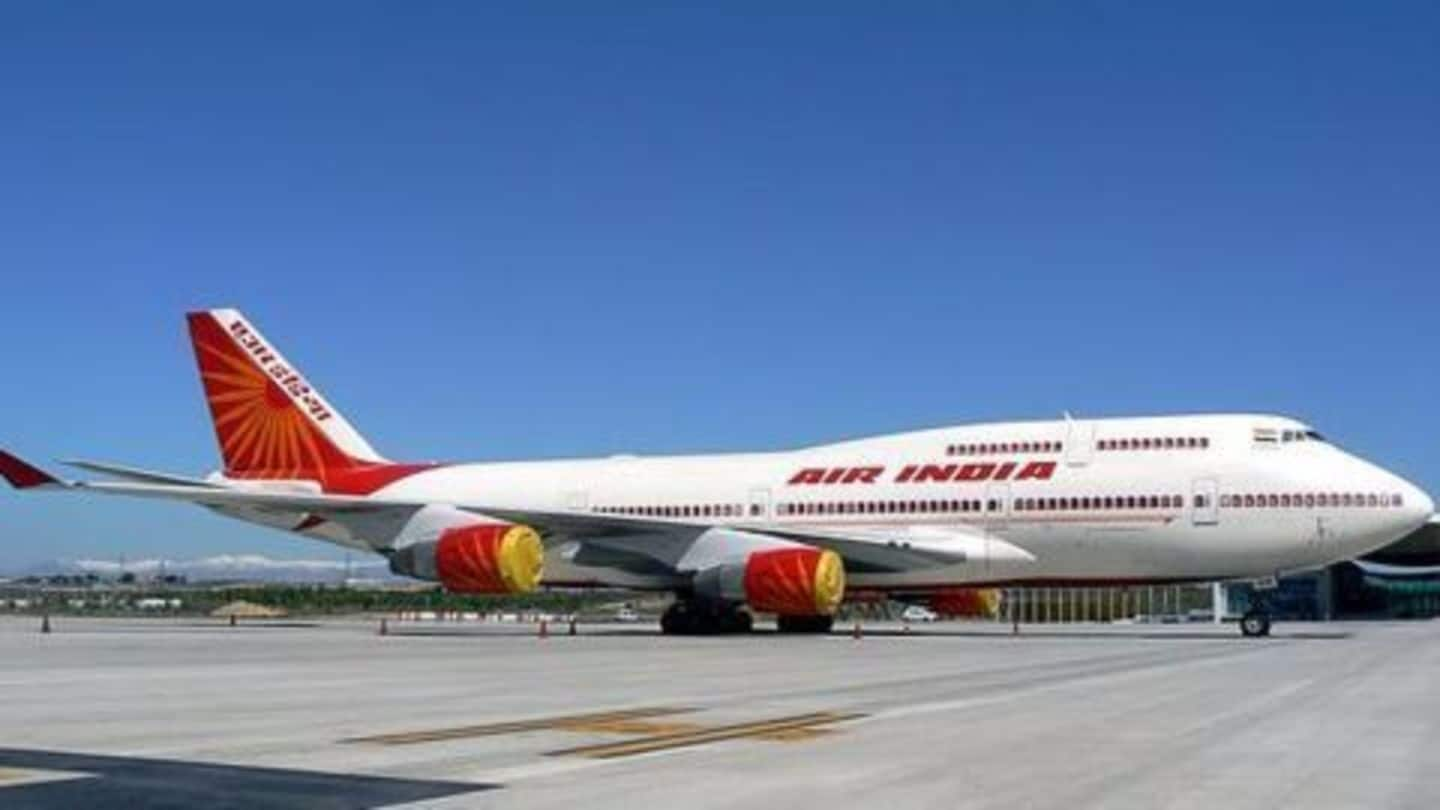 Delhi's cyber crime unit arrested Anitesh Goswami, a former Air India employee, for hacking the company's website. The police acted on a complaint alleging sale of Air India tickets obtained from redemption of frequent flyer miles. Goswami was held on charges of cheating, forgery and under the IT Act. According to police, Goswami was the mastermind behind the hub of scam, operating from Jodhpur.
Cyber attacks on rise in India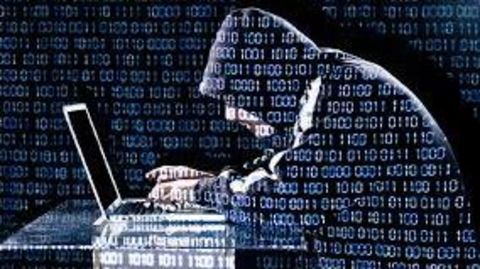 As the nature of business is evolving, more and more enterprises are going online, to adapt to the changing customer requirements. This also means companies becoming more vulnerable to cyber attacks. As per survey by KPMG, nearly 72% of Indian companies fell prey to cyber attacks in 2015. According to the IT Ministry, around 54,483 cyber security incidents were reported in the last fiscal.
Most targeted industry by cyber criminals
Reportedly the BFSI - Banking and Financial Sector is the prime cybercrime target in India. This is followed by the Pharma industry.
Gaana user database hacked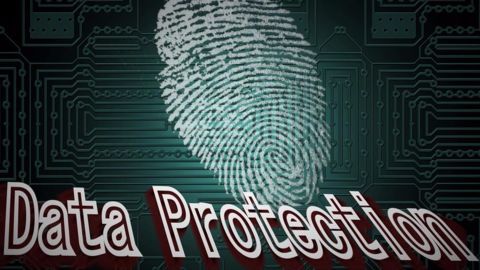 Gaana.com confirmed that their database was hacked while also claiming that "most of" customers' data was not compromised. A Pakistani hacker by the name 'Mak Man' announced through his Facebook that he gained access to the database of music streaming site Gaana.com. He also uploaded the details of the details of over 100 million users. This included email addresses, Facebook and Twitter profiles.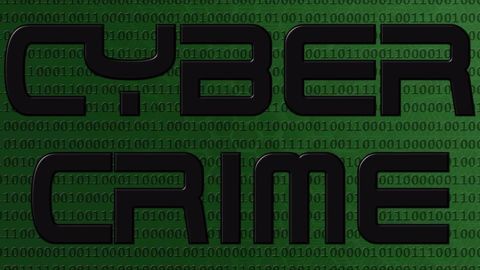 OlaCabs was allegedly hacked into by some hacker group named Team Unknown. Team Unknown posted on Reddit that they accessed Ola's database and put up the snapshots of vouchers and credit cards. The group called Ola's "application design poor and that the development server was configured weakly." Ola however refuted their claims saying no data was breached and no customer information was compromised.
When a Cyber security firm becomes victim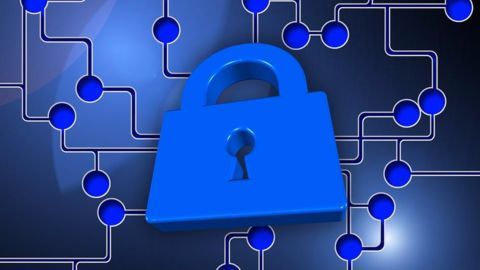 Cyberoam, an Indian Cyber security firm fell victim to a cyber attack which may have possibly resulted in leakage of their database with personal details of partners and customers. The incident came to light when a security researcher found Cyberoam's database for sale. It was priced at 100 bitcoins (approx Rs.28 lakh). The company clarified that this does not affect their products' security effectiveness.
Some more hacks - Zomato, IRCTC
In June 2015, a hacker named Anand Prakash claimed hacking restaurant discovery app Zomato. The ethical hacker not only pointed the vulnerability but also told Zomato about it. In May 2016, there were speculations of IRCTC website being hacked which was denied by IRCTC.
Goswami reportedly was a techie who knew the working of online ticket booking system. He hacked into Air India's Loyalty Plus programme, obtained admin rights, and upgraded various other IDs with same rights. With the IDs, he verified numerous dormant frequent flyer members' accounts and used them for booking tickets by redeeming points or miles. He then sold those tickets to the travel agents.