Chandrayaan-2: Mission to land on Moon on schedule, says ISRO
Chandrayaan-2: Mission to land on Moon on schedule, says ISRO
Written by
Ramya Patelkhana
Jan 13, 2018, 12:30 am
2 min read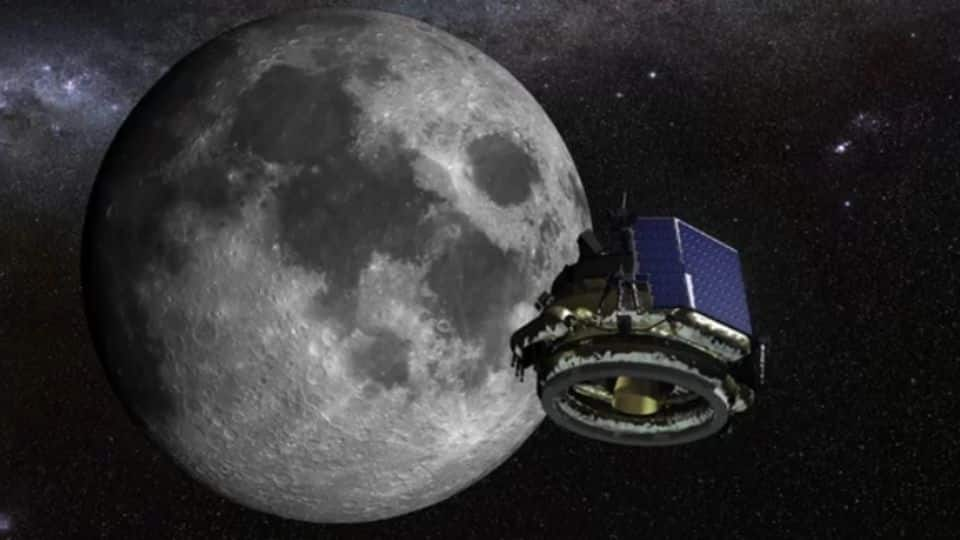 India is going back to Moon soon as the launch of its next lunar mission Chandrayaan-2 is on schedule, according to Indian Space Research Organization (ISRO). The space agency said India's second mission to Earth's only natural satellite for exploring the lunar surface would happen as planned; the flight models are being tested to find out whether it would happen in March. Here's more!
Chandrayaan-2: India's most ambitious Moon exploration mission
Following the successful launch of 31 satellites, including the weather observation Cartosat-2 series, the outgoing ISRO Chairman AS Kiran Kumar said that Chandrayaan-2 was being readied at ISRO Satellite Centre. In its second Chandrayaan mission - India's most ambitious lunar project - the space agency wants to land a rover on Moon and explore the lunar surface.
Information collected by rover to be relayed through orbiter
Chandrayaan-2 comprises a lunar orbiter, lander, and a six-wheeled rover. Once they reach the moon's orbit, the lander holding the rover would separate from the orbiter and "soft land" on a specified site and deploy the rover. The rover would travel around while the instruments on it perform on-site chemical-analysis and send data to the orbiter. It would help in studying the lunar soil.
Unmanned vehicles being built for Chandrayaan-2
For Chandrayaan-2, ISRO is preparing three unmanned vehicles (orbiter, lander, and rover). The mission would be launched by a Geosynchronous Satellite Launch Vehicle (GSLV Mk II rocket) to the moon. By using and testing advanced technologies, the lunar exploration mission will conduct several experiments on the moon's surface. As part of the mission, India is going to launch its first ever lunar rover.
Tests to demonstrate soft landing being conducted
Director of Liquid Propulsion Systems Centre at Tamil Nadu's Mahendragiri, S Somanath, said Chandrayaan-2-related tests were being conducted at their center, too. He stated they were trying to prove the ability (of lander and rover) to perform a soft landing on Moon, adding, "Tests are on to demonstrate soft landing in a simulated way." Somanath said they were trying to complete the tests soon.
ISRO also working towards number of launches: Kiran Kumar
Meanwhile, ISRO Chairman Kiran Kumar also said: "We also have a number of launches (almost one every month). We are trying to push the launch envelope to such an extent so that we have three of GSLV category and nine of PSLV category (this year)."