Instagram may now let you download your content
Last updated on
Apr 12, 2018, 04:30 pm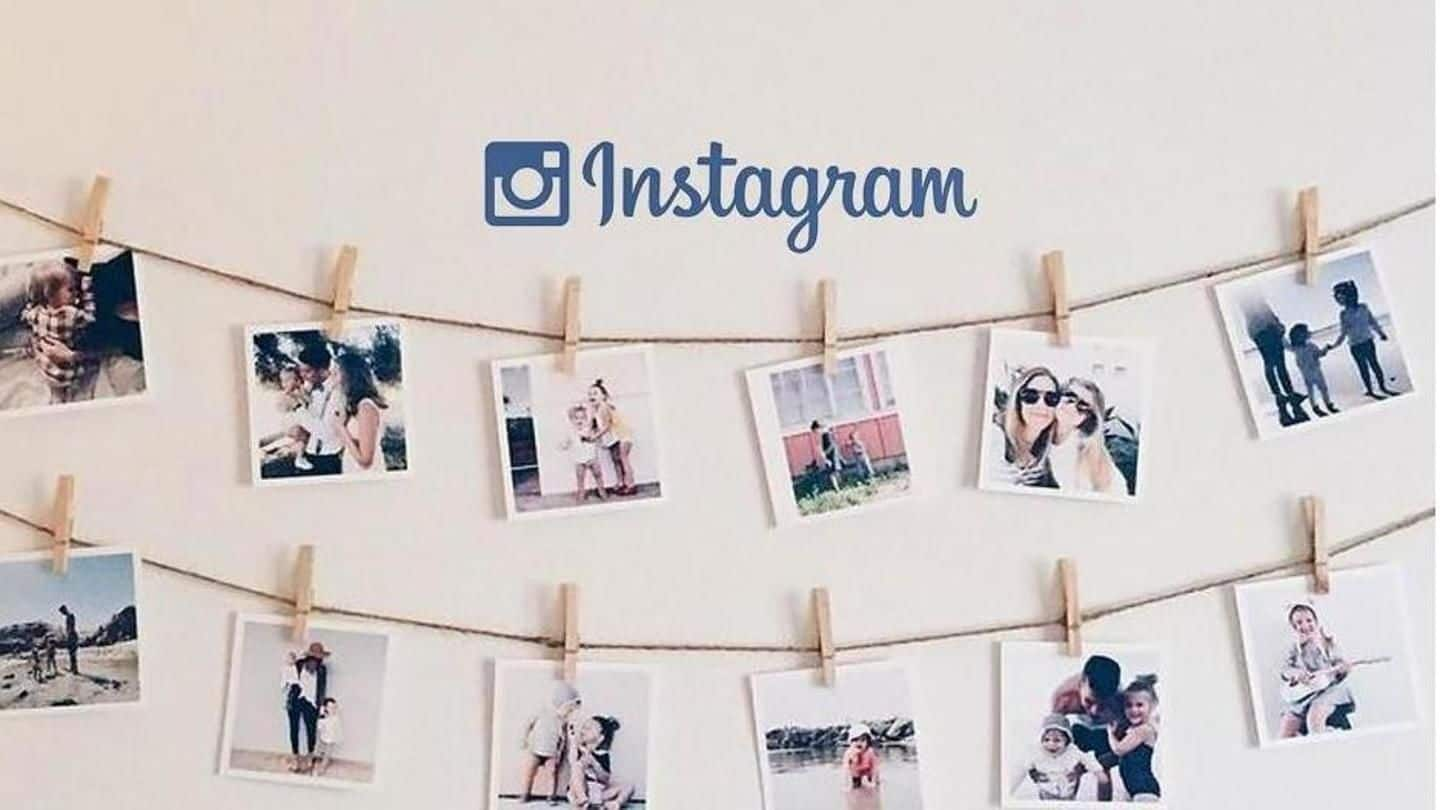 Instagram is developing a data portability tool which will allow users to monitor, download and back up all the data that the platform has on them. Instagram said, "You'll be able to download a copy of what you've shared, including photos, videos, and messages." It remains to be seen if this data will include Following and Follower lists, Likes, comments, Stories, and captions.
The development aligns with upcoming European data privacy law
This comes as parent company Facebook looks to comply with the upcoming European data privacy law called the General Data Protection Regulation (GDPR). It requires companies to compulsorily offer data portability and delete data upon user request. GDPR will come into effect on May 25.
Data portability tool can facilitate competition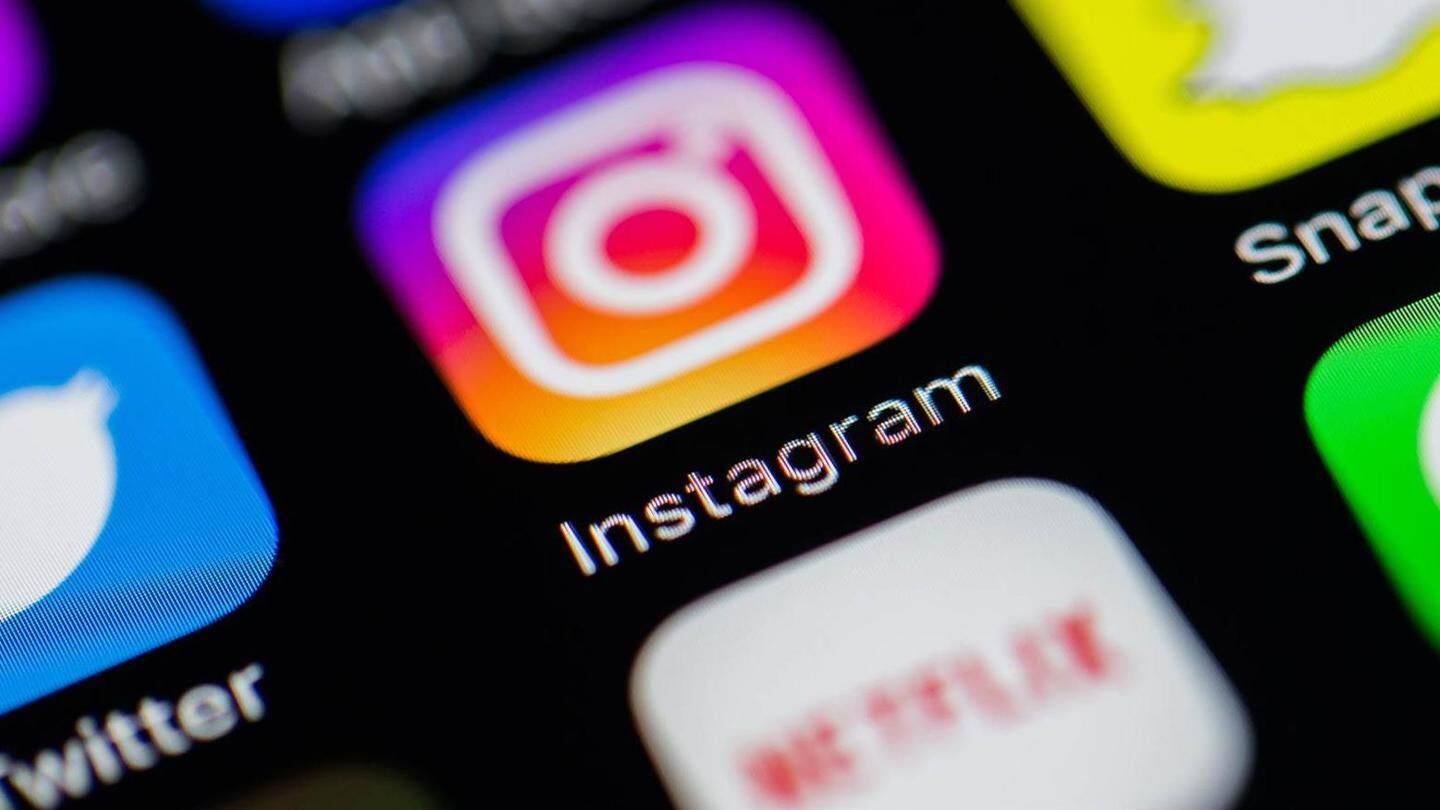 If the data portability tool offers uncompressed, original image downloads, it could render unofficial third-party export apps like InstaPort useless. With these apps, users run the risk of getting their Instagram login credentials in the wrong hands. On the flipside, the data portability tool could also make it easier for users to leave Instagram and upload their content on a rival app.
There is no way to save images from Instagram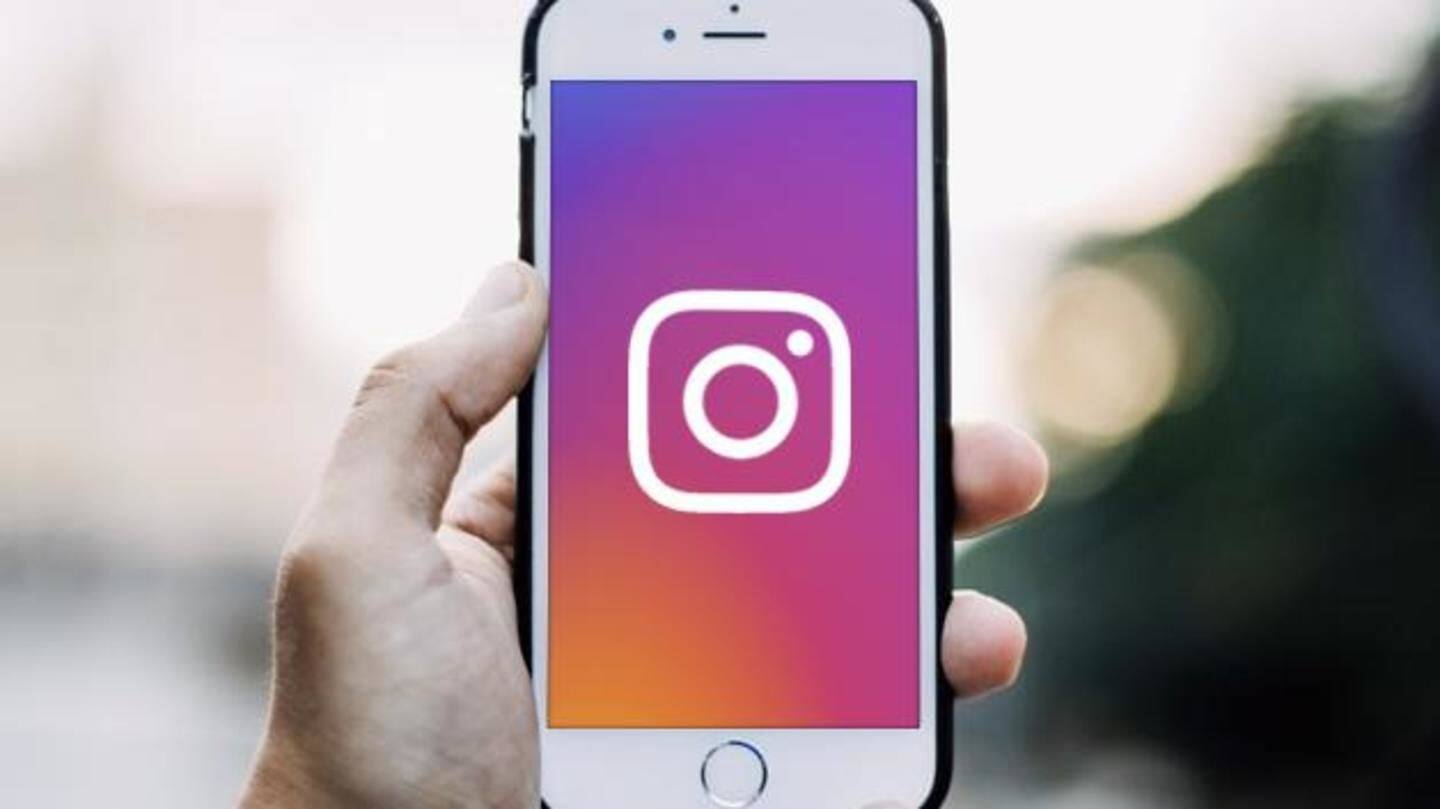 Instagram is infamous for making it difficult to export images from the platform. There is no way users can drag, tap, hold, or download images to save them once they have been posted on Instagram. Instagram is launching the much-required data portability tool eight years after launch. In comparison, Facebook announced its Download Your Information tool after six years of launch in 2010.