Instagram Captions feature will transcribe audio within your Stories
Instagram Captions feature will transcribe audio within your Stories
Written by
Chandraveer Mathur
Mar 11, 2021, 12:40 am
2 min read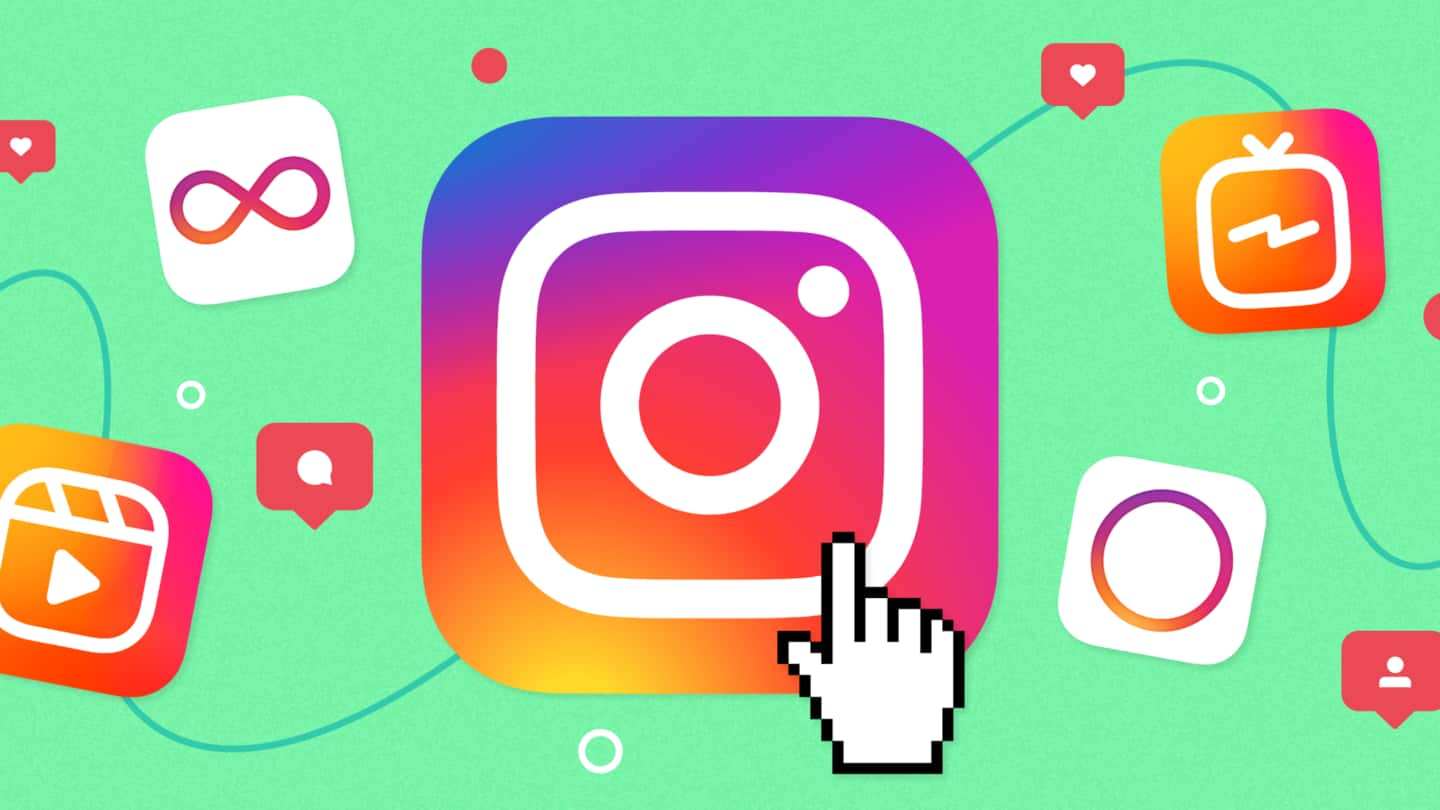 Instagram is testing a new feature called Captions which transcribes the audio of Instagram Stories. The latest feature was spotted by Matt Navarra on Twitter. Instagram confirmed to Navarra that the feature isn't yet available to the public and is being tested internally. The option resembles a feature on Instagram's Threads app launched late in 2019.
Audio will be transcribed into stickers usable in Stories
The new Instagram feature uses speech-to-text conversion to transcribe human speech recorded in the audio of an Instagram Story. The transcribed text can be repositioned on the video playback like song lyrics stickers or any other sticker in Instagram's menu. Similar to normal text on Stories, the captions have four font options one can choose from. Text size and color are also customizable.
Few users were able to access the Captions feature by swiping up after recording a Story video and selecting the Captions option from the sticker menu. However, these users were not able to post stories using the feature just yet. Instagram told Navarra this is due to a glitch and the feature is not available to the public, although it is being tested internally.
It is unclear if the speech-to-text processing is done over the internet or locally on the users' device. The Captions feature inaccurately transcribed "finally" as "find," although Navarra's voice was clearly audible. It is yet to be seen if Captions will work accurately in crowded spaces, or in public places with loud background noises.
A similar feature on Instagram's Threads app automatically transcribes audio for every recorded video. Users can then edit the transcription or delete it entirely. On Threads, the feature works for 15 seconds but it isn't available to every user on the platform yet. Instagram didn't say when Captions will be publicly available, but it could improve the platform's accessibility for those with hearing impairment.