Instagram's test lets users hide Likes, Facebook might follow suit
Instagram's test lets users hide Likes, Facebook might follow suit
Written by
Chandraveer Mathur
Apr 15, 2021, 06:40 pm
2 min read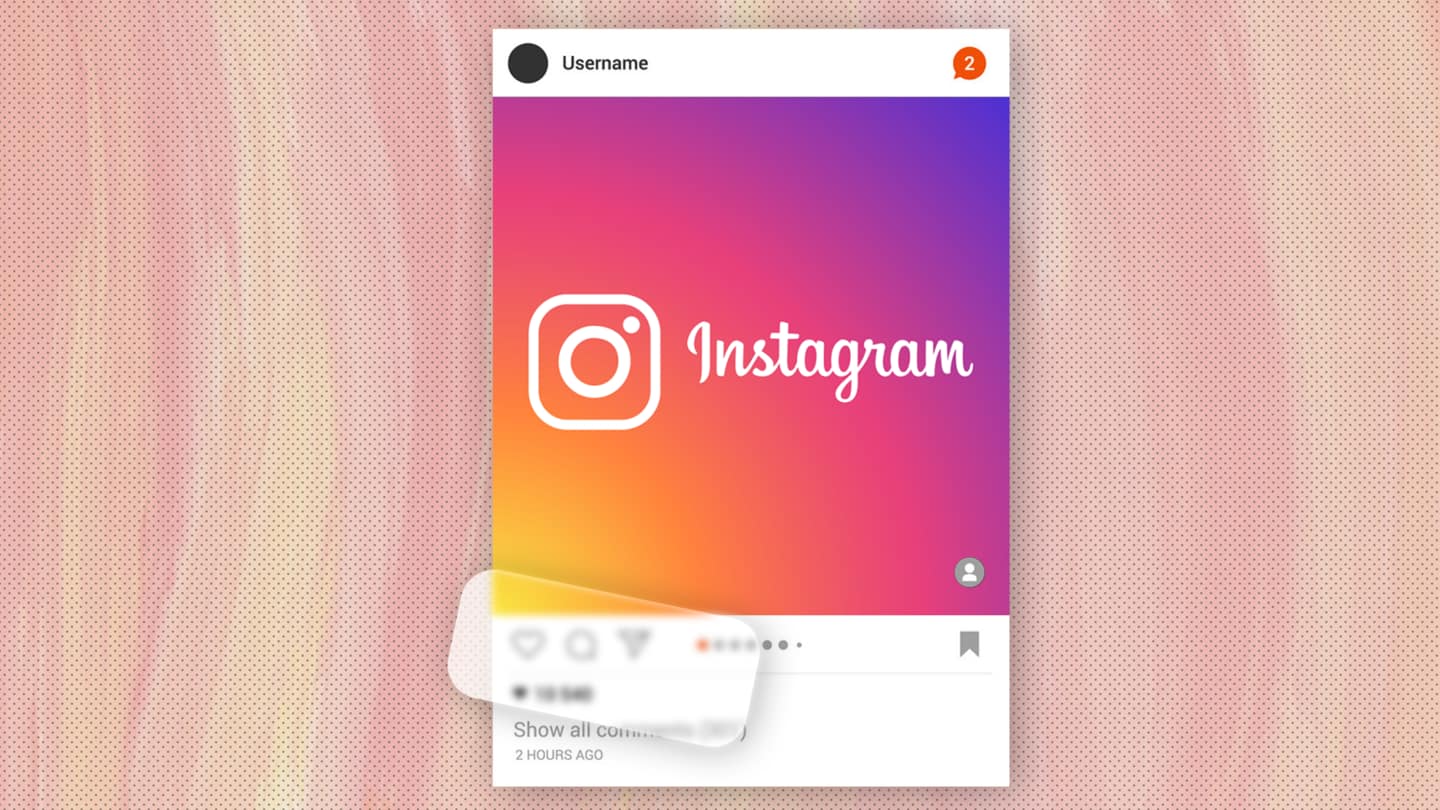 Continuing its ongoing experimentation with the Likes counter, Instagram has now announced a new option. It allows users to turn off the visibility for the Likes count on their own posts as well as others' posts they see on the app. Instagram's parent company Facebook has also confirmed that it will start testing something similar soon. Here are more details.
Hiding Likes count could promote mental well-being among Instagram users
Instagram has been experimenting with visibility for the Likes counter since 2019. The company said these efforts were deprioritized due to the pandemic. The whole idea behind hiding the Likes count is to reduce anxiety, fear of acceptance, and embarrassment that people would associate with posting content on the platform. These issues were proven to be on the rise, especially among younger Instagram users.
Likes promote herd mentality, reduce users' own assessment for appreciation
Instagram also revisited prior user feedback received about the Likes counter. It observed that Likes promote a herd mentality, where people feel compelled to like content that is popular or trending, instead of deciding for themselves whether the content is worthy of appreciation or not. In fact, content creators use Likes as a metric to assess and communicate their value to potential advertisers.
Creator accounts will retain access to Like count analytics
The latest test enables a "small percentage of global users" to hide Likes using Instagram's settings. The platform clarified that creator accounts will be able to view Like statistics through Instagram's analytics, even if they disable visibility for Likes. Since some associate Likes with financial benefits and others associate them with poorer mental wellness, Instagram's experiment to let users decide might pay off.
'Facebook could possibly test a similar experience soon'
Instagram didn't say how long it plans to run its experiment allowing Likes count to be hidden. Meanwhile, a spokesperson said that a similar experience is also being explored for Facebook. Should the change become a permanent feature on either platform, it could be the ideal middle ground between potential anxiety disorders among users and gauging how viral a meme is.