Soon, ISRO could start launch-on-demand service with new rocket
Soon, ISRO could start launch-on-demand service with new rocket
Written by
Shubham Sharma
Jan 22, 2019, 01:48 pm
2 min read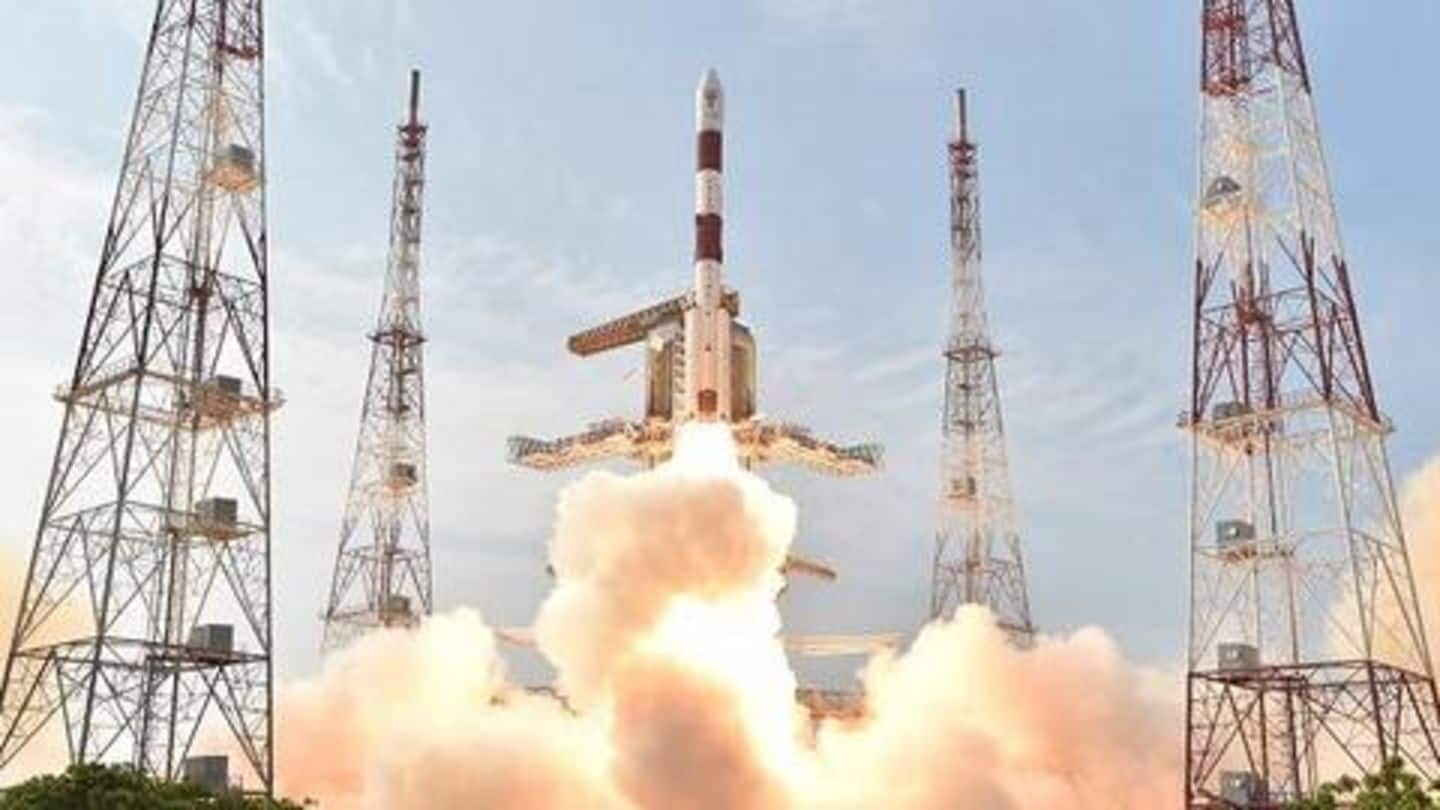 The Indian Space Research Organization (ISRO) is working on a small rocket, one that would be used for a launch-on-demand service. Under this program, the space agency will prepare the new rocket for flight within 72 hours and launch small payloads for commercial customers as well as academic institutions. Here's more about the ambitious project.
ISRO prepping SSLV for small satellite launches
The launch-on-demand service will be provided with a Small Satellite Launch Vehicle or SSLV. It will sit as India's smallest and most economical rocket and offer quick space rides for satellites and payloads weighing up to 500Kg. Notably, the vehicle, which will join PSLV and GSLV rockets, is still in the works and is expected to go on its first mission in July 2019.
ISRO will increase launch frequency with SSLV
With an economical rocket, ISRO hopes to increase its launch frequency and serve commercial and academic customers both in India and abroad. "Students could focus only on the payloads - their payloads would be plugged into SSLV and launched," ISRO chairman Kailasavadivoo Sivan told The Telegraph India, noting that the agency is already working on an outreach program to collaborate with potential customers.
Plus, increased launch frequency could improve space-based surveillance
Along with increased launch frequency, SSLV's short turnaround time could even upgrade India's remote sensing capabilities. For instance, in the wake of a natural disaster or armed conflict, new tailor-made small satellites could be launched to monitor the situation or the extent of the damage. However, capabilities like this could only come when ISRO manages to develop satellites at the same pace.
Either way, SSLV will open several possibilities
The launch of SSLV will open a multitude of possibilities for ISRO. But, it is worth noting that SSLV isn't the only vehicle that the agency is developing; ISRO also plans to test a reusable vehicle called RLV this year. It will be refined into a full-fledged reusable rocket which would launch satellites into low-Earth orbit and return to the ground like a plane.