Japanese stalker traced singer through reflection in her eyes
Japanese stalker traced singer through reflection in her eyes
Written by
Shubham Sharma
Oct 12, 2019, 12:25 pm
2 min read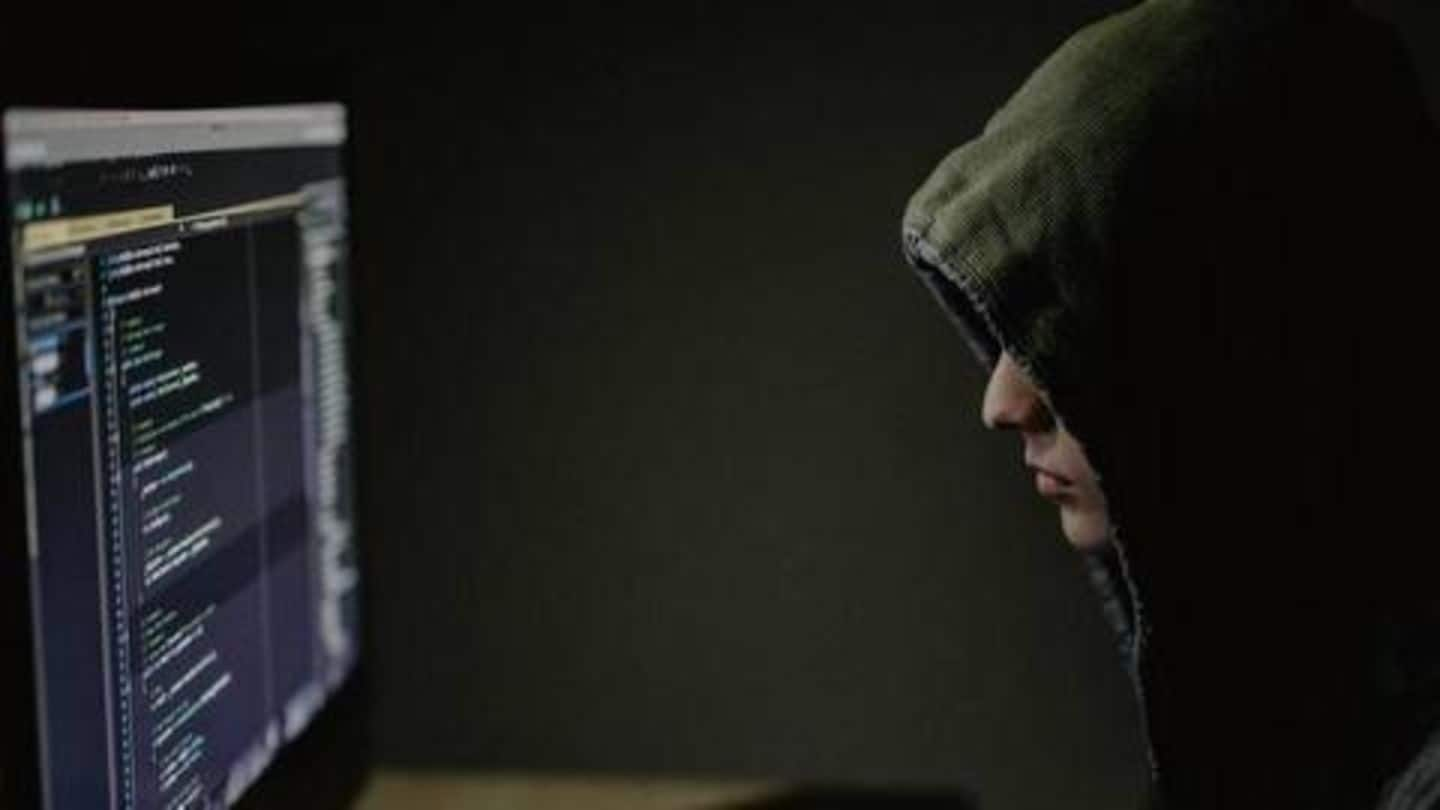 We all see technology as a boon for humanity, but sometimes, a few nefarious minds can use the same tech for things you can't even imagine. Case in point: A stalker in Japan who used the reflection in a pop star's eyes to find her home and attack and grope her. Here's what went down, and why should you be careful.
Stalker peered into the eyes of the pop star
While we have seen cases of criminals looking into photos to find where a person lives or might be going, this particular case was different. The stalker studied the photos of the pop star - who has not been named in news reports - on social media and figured out a Japanese train station reflected in her eyes.
Then, he followed her home
After finding the train station from the pop star's eyes, the stalker used Google Street View to find that place. He went there, and waited for her. When the woman showed up at the station, the stalker followed her home and attacked and groped her. Later, he was arrested for the crime, Japanese news agency NHK reported.
He also learned about her home from photos
Along with the train station, the stalker also used the pop star's photos to learn about her home. He looked at the images posted from inside her home to find the position of curtains and how light came in from windows.
Now, this can happen to anyone
The culprit has been arrested for the crime but his deeds are a clear reminder of how much information we give away through social media platforms like Facebook and Instagram. The photos may not explicitly say where you were but the tiny details in them could give stalkers and criminals a way to piece together essential elements of your life, including where you live.
How to avoid such incidents?
Now that you know the risk, we'd recommend being extra careful while sharing on social media. For instance, you should not post photos of your home/work place or the places you visit frequently. Also, turn off location and geo-tagging features on your phone so that the photos' metadata doesn't include the GPS coordinates of where they were taken.