Mercedes says, without incentives, EVs in India would be impossible
Mercedes says, without incentives, EVs in India would be impossible
Jul 24, 2017, 04:10 pm
2 min read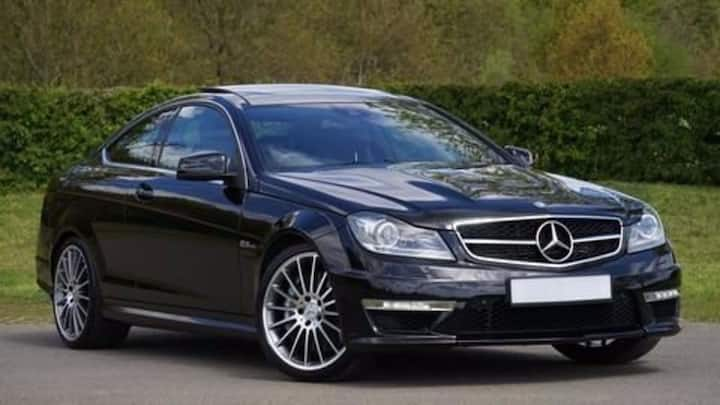 If New Delhi wants to end fossil-fuel transport by 2030, it will have to cough up incentives. Previously Tesla CEO Musk had asked for incentives in electric-car imports until local output was viable. Now Mercedes Benz for India is asking for the same. The German automaker said, if the government gives adequate support, electric vehicles would be here by 2020. Here's all about it.
Folger, the Mercedes Benz Managing Director for India, said that the firm is now making major investments in this technology and would love to bring electric vehicles in India, as it mirrored their overall strategy. However, to do so in India, they would need to garner the demand for a minimum number of vehicles to make setting up a factory here worthwhile.
Need for a gestation period
Mercedes Benz would need a ramp-up period when the government would extend its incentives to EVs that are not manufactured locally. The firm needs this time to a build a customer database and also to give customers an overall experience to get them interested in EVs. Unless this is done, it would not be prudent to open up a factory out of the blue.
Battery manufacturers will shy away too
Moreover, this is also necessary to have a proper supplier base. Only after the carmaker ramps itself up, it can entice manufacturers to come and produce batteries in India. Small volumes would not make them set up shops here. The government is yet to come up with the final draft of its all-electric plan. Hopefully, it will take all these factors into consideration.