Microsoft Surface devices plagued with CPU, Wi-Fi issues: Details here
Microsoft Surface devices plagued with CPU, Wi-Fi issues: Details here
Written by
Shubham Sharma
Aug 16, 2019, 09:31 pm
2 min read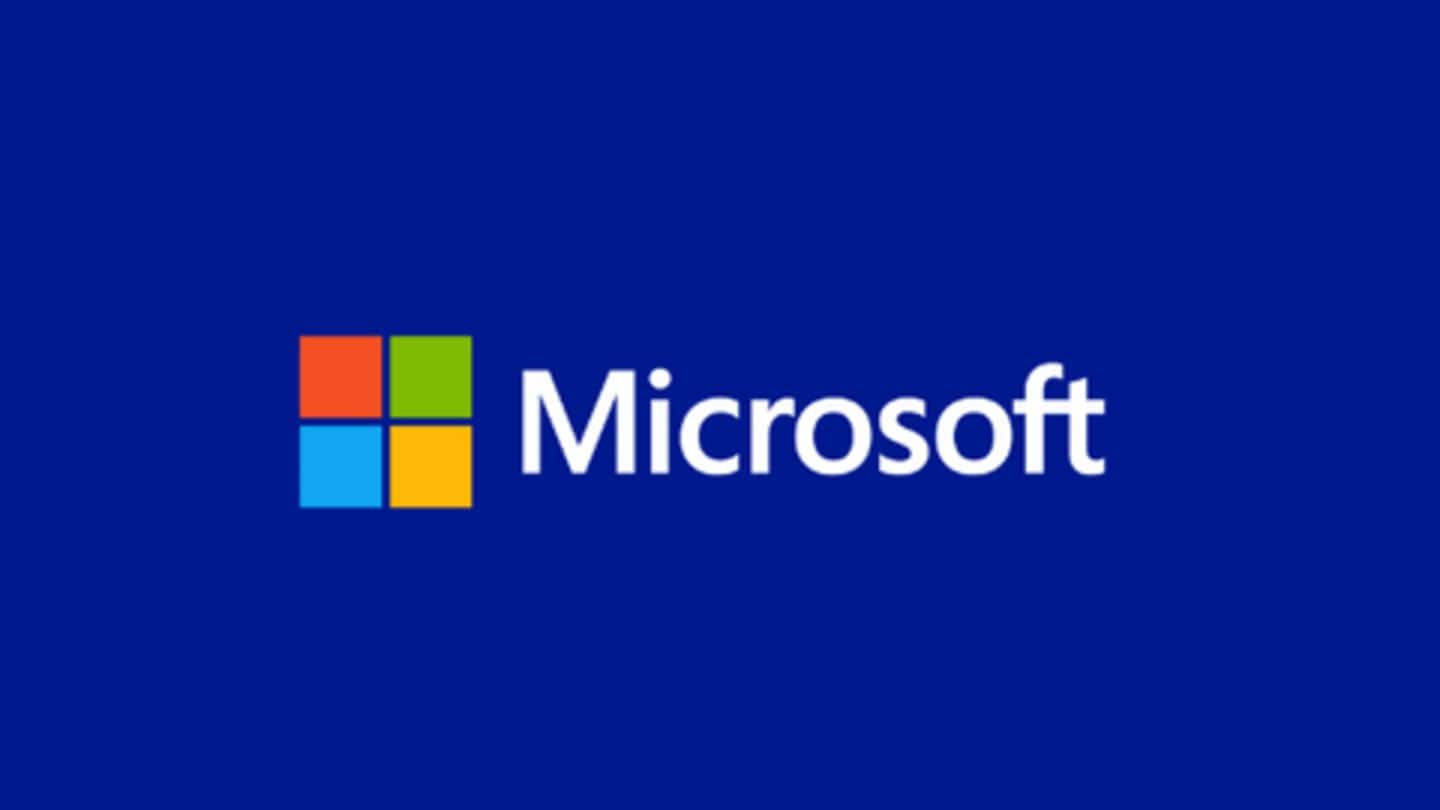 Microsoft's fancy Surface line-up appears to have been plagued by bugs. Multiple users have reported that their Surface Book and Surface Pro 6 devices are slowing down and not connecting to Wi-Fi networks. The issues have widely been reported, but the good news is, the Redmond giant has acknowledged the case and is working on a fix. Here's everything about it.
CPU throttling on Surface Book 2 and Surface Pro 6
Over the last few days, several Surface Book 2 and Surface Pro 6 users took to Reddit to complain about the slowed performance of their machines. They claimed the CPU of their devices is throttling excessively, reducing the processing speed down to 400MHz. No one knows the exact reason behind this behavior, but TechRepublic suggests it could be associated with a mistakenly-enabled CPU flag.
Wi-Fi issues spotted after firmware update
Along with CPU throttling, Wi-Fi connection issues were also spotted on certain Surface models, specifically Surface Book and Surface Pro 6. The owners of these machines claimed that the latest Marvel Wi-Fi driver, installed with the August 1 firmware update from Microsoft, is preventing connection with certain 5GHz Wi-Fi networks, ultimately blocking their ability to use the internet.
Microsoft acknowledged the issues, promised fix
After complaints started flooding in, Microsoft acknowledged both the issues. "We are aware of some customers reporting a scenario with their Surface Books where CPU speeds are slowed," a company spokesperson told TechRepublic, adding that they "are quickly working to address via a firmware update." Similarly, for Wi-Fi issues, a volunteer moderator from the company claimed they're "working on an update" for the driver.
Microsoft recently halted Windows update for Surface Books
The issues appear just a few weeks after Microsoft was forced to halt the roll-out of Windows 10 May 2019 update for Surface devices. The release had started disconnecting the NVIDIA GPU from the systems, prompting the company to stop the update. Now, as The Verge reports, Microsoft is working on a fix for releasing the update again to the users.