Mobile phones with limited storage? Here's what you can do
Mobile phones with limited storage? Here's what you can do
Written by
Anish Chakraborty
Sep 26, 2017, 02:25 am
3 min read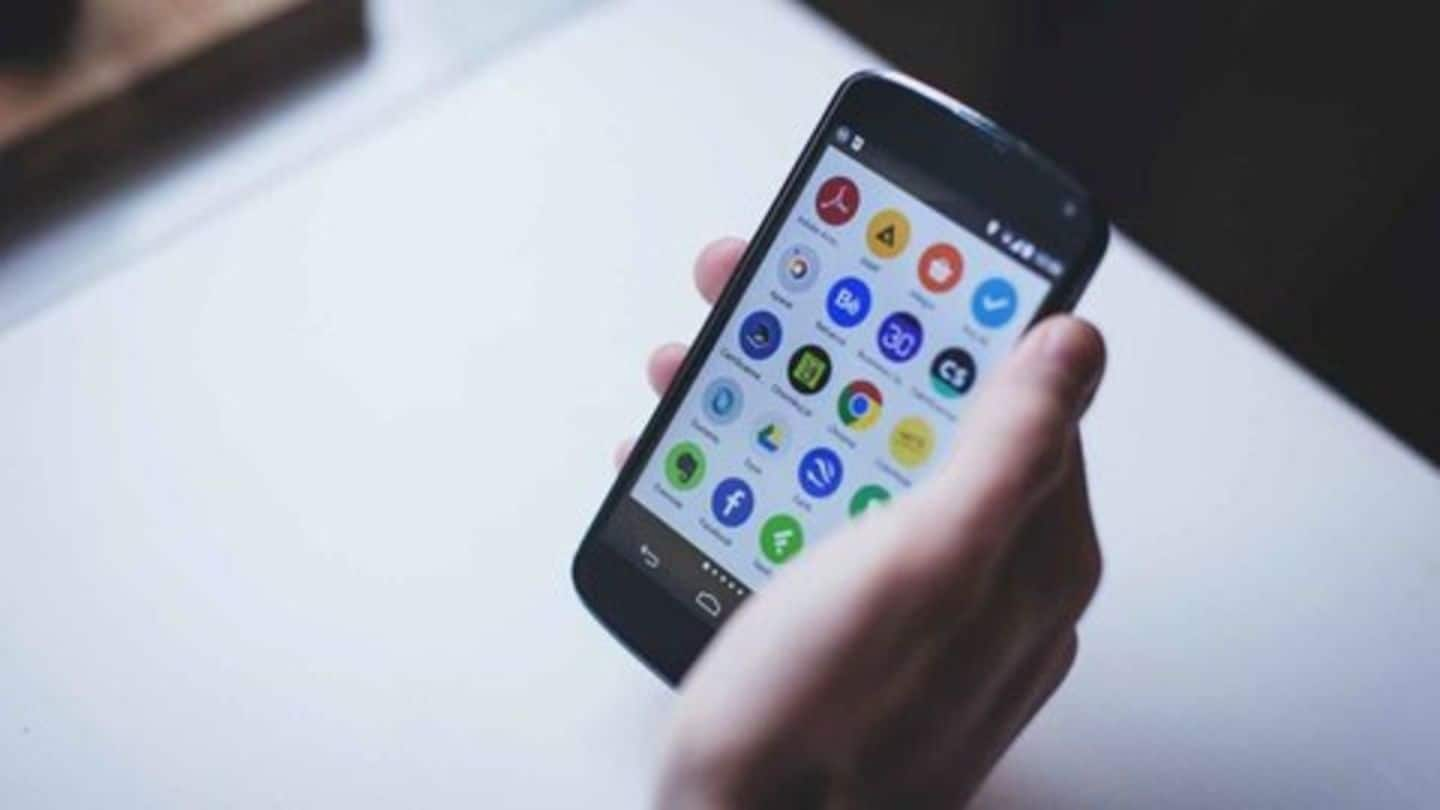 A smartphone is not limited to making calls. To some, it's an entertainment center, capable of playing full HD or 4K movies. For an audiophile, it can play music in FLAC format. Camera nerds can save images in RAW uncompressed format. However, all these operations take a lot of space and some of our favorite phones don't support microSD cards. Thankfully, there's a solution.
Whenever you access a mobile app, it creates and saves temporary files called cache data. These are created so that the next time you access these apps they load faster. If you are running Android Oreo on your phone, activate the feature called Smart Storage. This feature deletes pictures and videos, that have already been backed up on the Google Drive, after 30 days.
Android : Clearing out data
To activate the Smart Storage, follow these steps - go to Settings->Storage and then switch to Smart storage. Remember, it only deletes images and videos that have been backed up on Google drive. You're not losing any data. Another easy way to make space is to regularly clear the cached data. To do this go to Settings->Storage->Cached data and select clear data.
Android: Third party apps
Nowadays, most of the mobile devices come with a file manager app. You can keep an eye on which apps are occupying space and delete their caches manually. There are also third-party apps, such as DU Cleaner, Power Clean etc, which clean cache with a single tap. It's highly advisable that you use a paid version. However, free versions do a decent job too.
iOS: Getting the new update
iOS 11 update is a big file. So, if you're crunched for space in a 16/32GB iPhone variant, you've to move around things a little to download it. However, once downloaded, you can make use of the new storage-related features. Post update, when you go to Settings->General-> Storage, there are two new options to save space - "Offload unused apps" and "Review large attachments."
iOS: Here's what will help
In Offload unused apps, you can delete the storage files of apps without removing the saved files. So, if you end up installing the app again, the saved files will be available and you can just start from exactly where you had left off. Reviewing large attachments help you to identify and delete heavy space eating messages, thus saving valuable space.
There's one more trick which you can do to get extra space alongside all these methods. However, it's only applicable for your videos and images. There are several OTG pen drives and flash drives available in the market. You can use them to store your media files and whenever you need to access them just plug it in the device's USB port.