NASA's 'Touch the Sun' mission delayed but not scrapped
Last updated on
Aug 11, 2018, 03:55 pm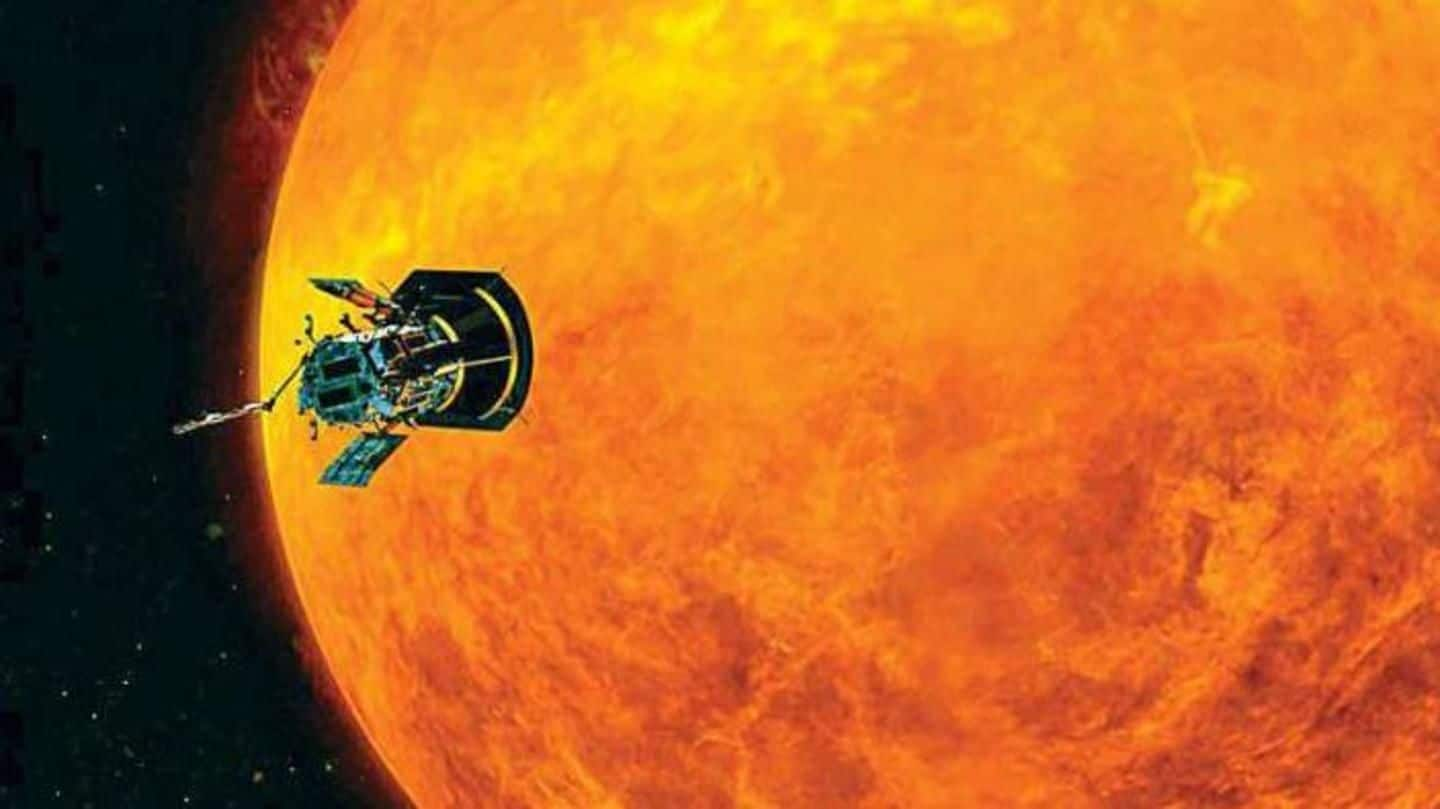 NASA's ambitious project to 'touch the sun' and understand more about the Center of Universe has now been deferred to Sunday. It was expected to launch $1.5 billion Parker Solar Probe, on Saturday, but faced glitches with the rocket. Hence, the launch will now happen from Cape Canaveral, Florida, tomorrow. The goal of this unmanned mission is to understand corona- the atmosphere around the sun.
NASA confirms delay, eyes tomorrow for launch
Since humans couldn't reach that close, NASA decided on probe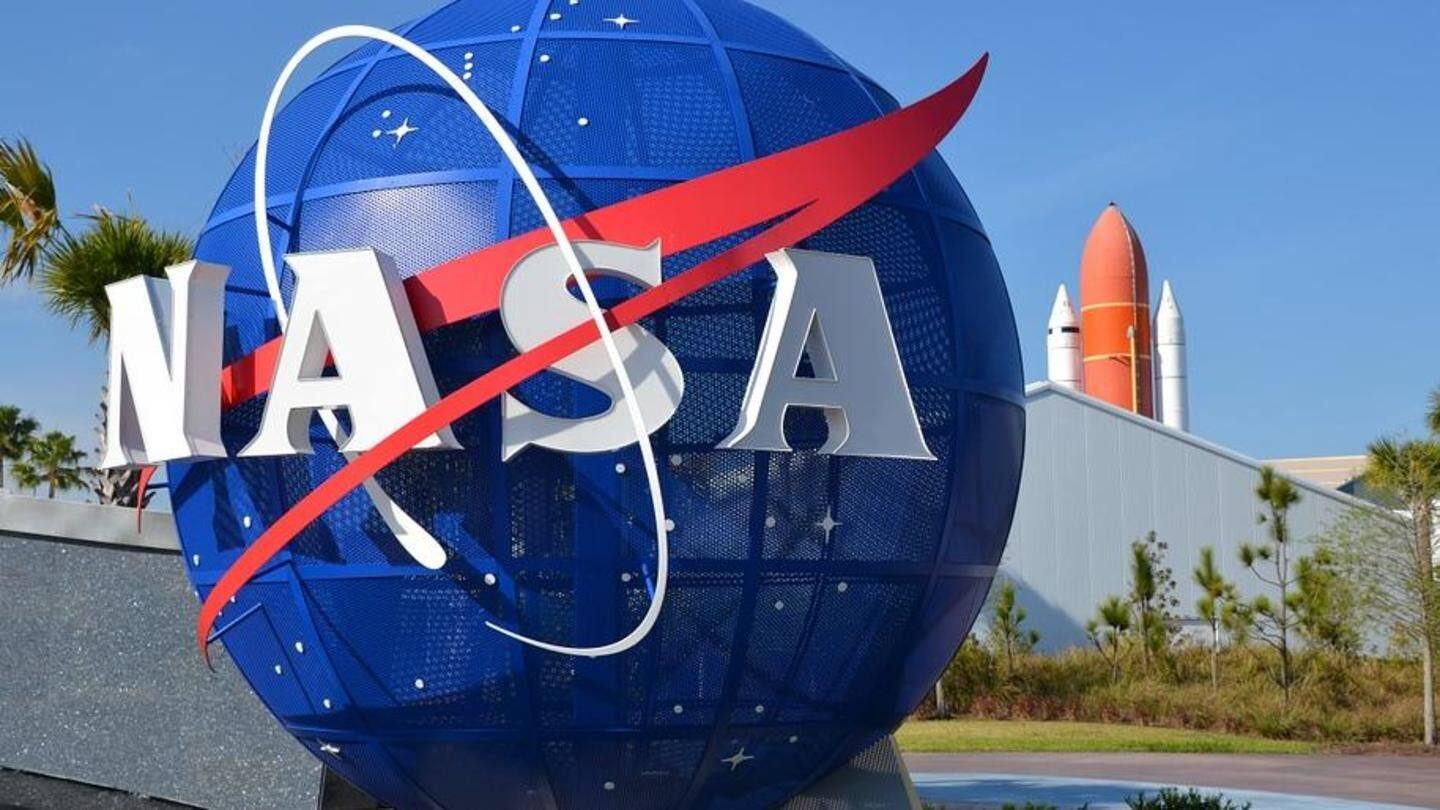 Reaching this close to the Sun is obviously impossible for any human, so NASA decided to send a probe, the size of the car. It will be catapulted into outer space using powerful rocket, and then it will change direction towards the Sun. If the launch doesn't happen tomorrow, it can't be rescheduled till August 23, as it relies on Venus' orbit.
At 2,500 Fahrenheit outside, temperature inside will be cooler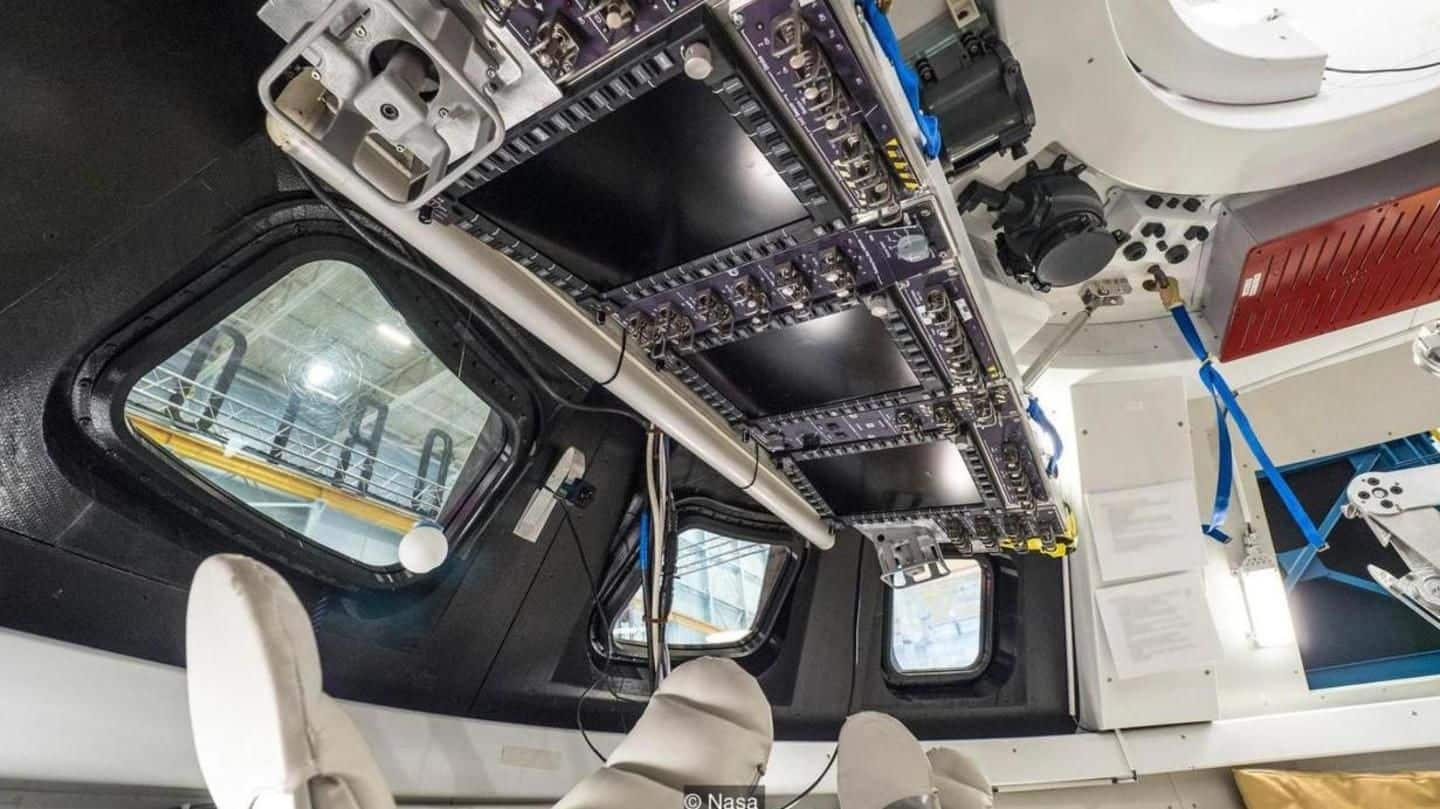 Scientists have been wanting to build such a spacecraft for 60 years now, but managed to crack it only recently. Notably, even when the temperature would be million degrees Fahrenheit outside, the inside of the spacecraft will remain at 85 degrees. The mission will last seven years, and the plan is to make 24 passes through the corona.
In this spacecraft, you can cover NY-Tokyo's distance in 1-minute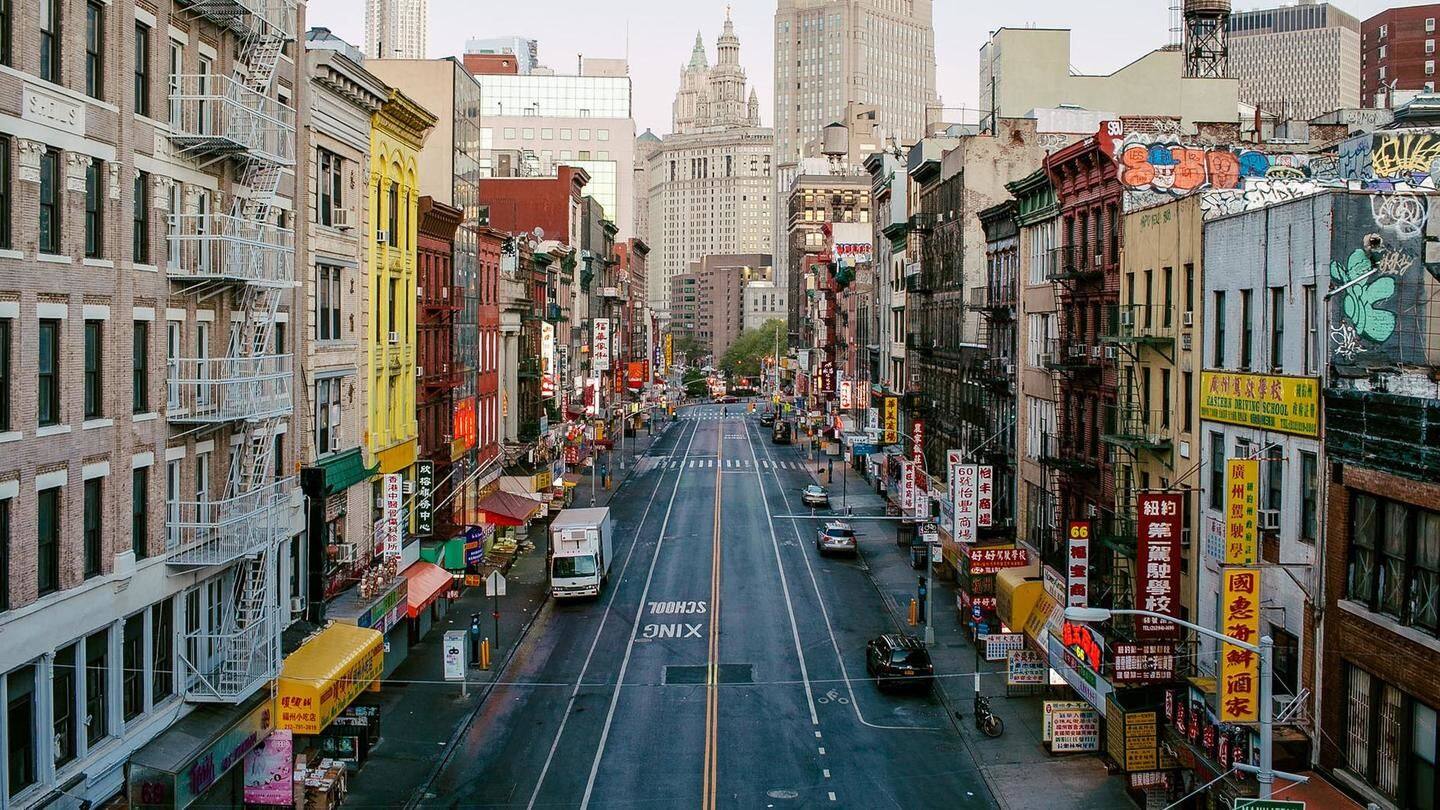 The spacecraft has tools to measure high-energy particles associated with mass ejections by the corona. It can also measure changing magnetic fields of Sun. It also has a white light imager to click pictures of the Sun's atmosphere. The spacecraft will move at 430,000 mph. In simpler words, Tokyo and New York's distance can be covered in 1 minute. Exciting, right?
By end of successful mission, many questions will be answered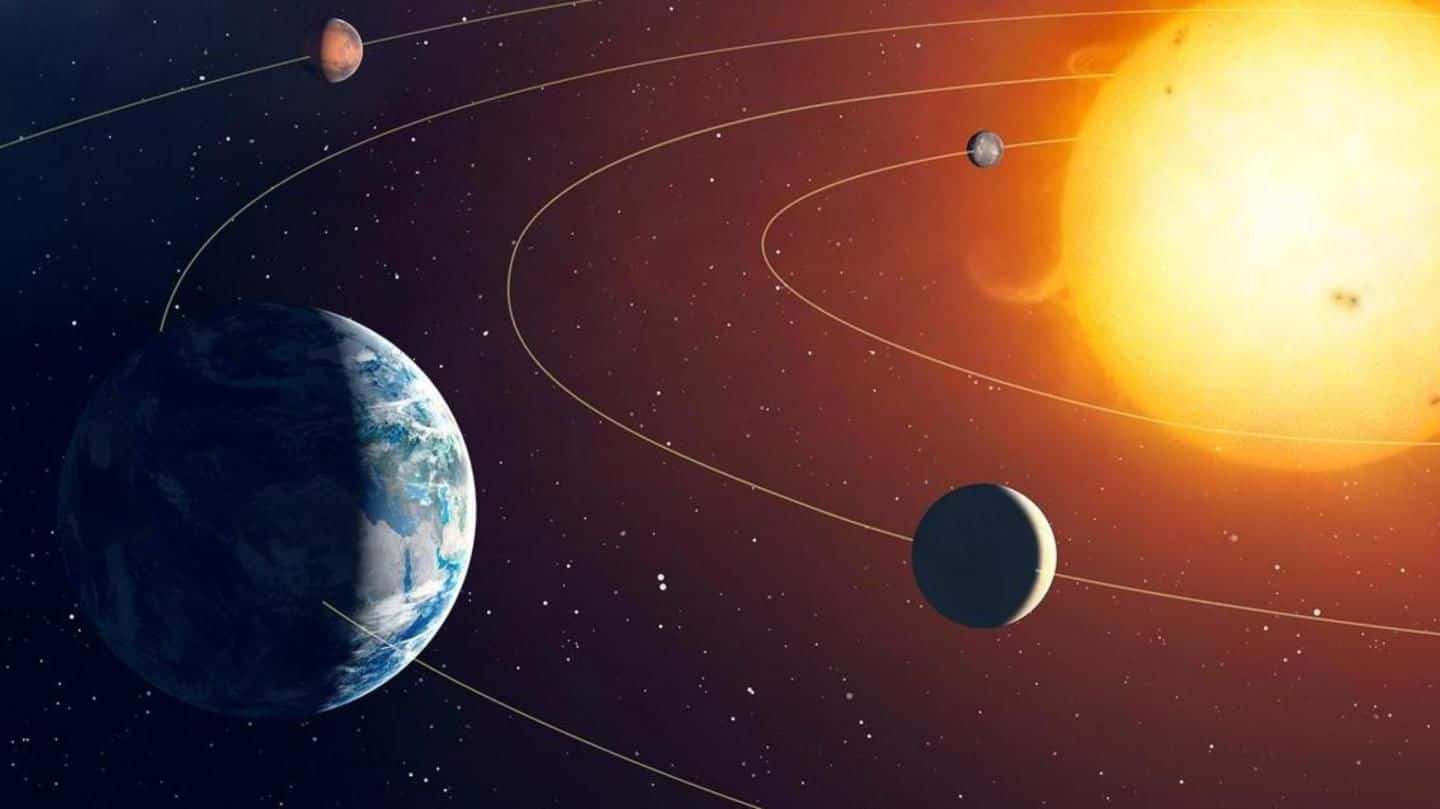 The primary motive of this mission is to understand the Sun in great detail and conclude the Earth's position in the Universe. Justin Kasper, a project scientist, said the corona emanated powerful plasma and energetic particles capable of wreaking havoc on earth. Not much is known about these outbursts, and the probe will find that; while withstanding 300 times more heat than the Sun.