YouTube Music's new feature will save your mobile data
YouTube Music's new feature will save your mobile data
Written by
Shubham Sharma
Jul 19, 2019, 01:15 pm
2 min read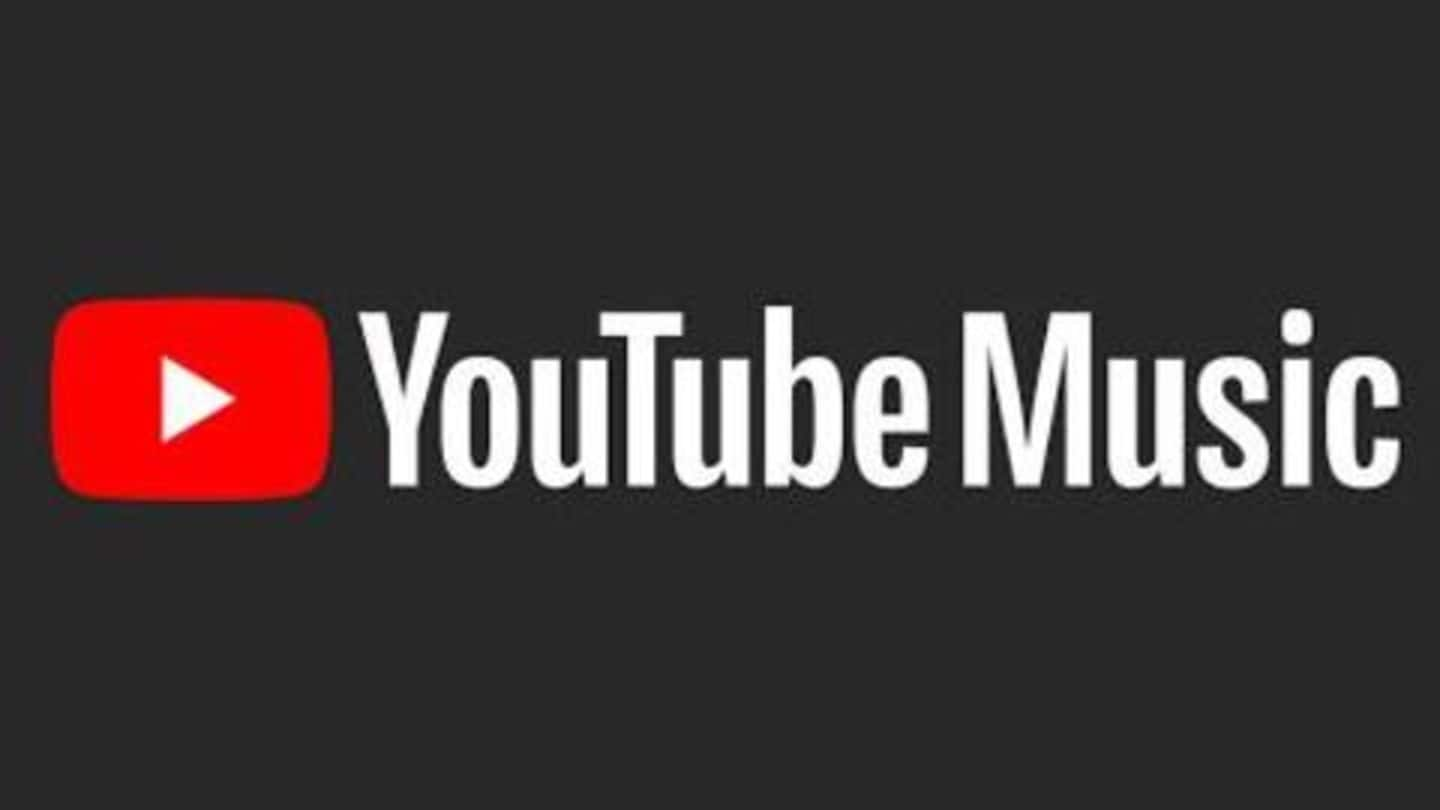 YouTube Music, the Spotify competitor from streaming giant YouTube, is getting a nifty feature. Starting today, the service will allow seamless switching between a song and its music video, giving users an option to explore content in their preferred format and save mobile data when not connected to Wi-Fi. Here's all about the feature and its working.
Switching between audio and music video
Ever since, YouTube Music debuted, people have been asking for a way to switch between audio and video of songs. Now, the capability is finally rolling out in the form of a toggle that appears on top of the music player. You just have to tap on it to swap a playing 'song' into its music 'video' in real-time, without stopping or starting over.
5 million songs matched with official videos
YouTube says it has already matched more than 5 million songs with their official music videos on the platform. While more will likely be matched in the near future, the option would come handy for users interested in playing the audio version of a song while running low on data or when there is no Wi-Fi to stream high-quality music videos.
You can even disable music videos
In case you are mostly on mobile data, YouTube Music even offers an option called "Don't play music videos" to switch music videos to audio or album version automatically, thereby saving you data.
All YouTube Premium and YouTube Music Premium users will be able to access the feature on the YouTube Music app. The roll-out of the feature has already begun and you will be able to access it in a matter of days. Just make sure that you have the latest version of YouTube Music on your iOS or Android smartphone.