NewsBytes Briefing: App makers are terrified for Apple, and more
Published on
Apr 24, 2021, 01:22 am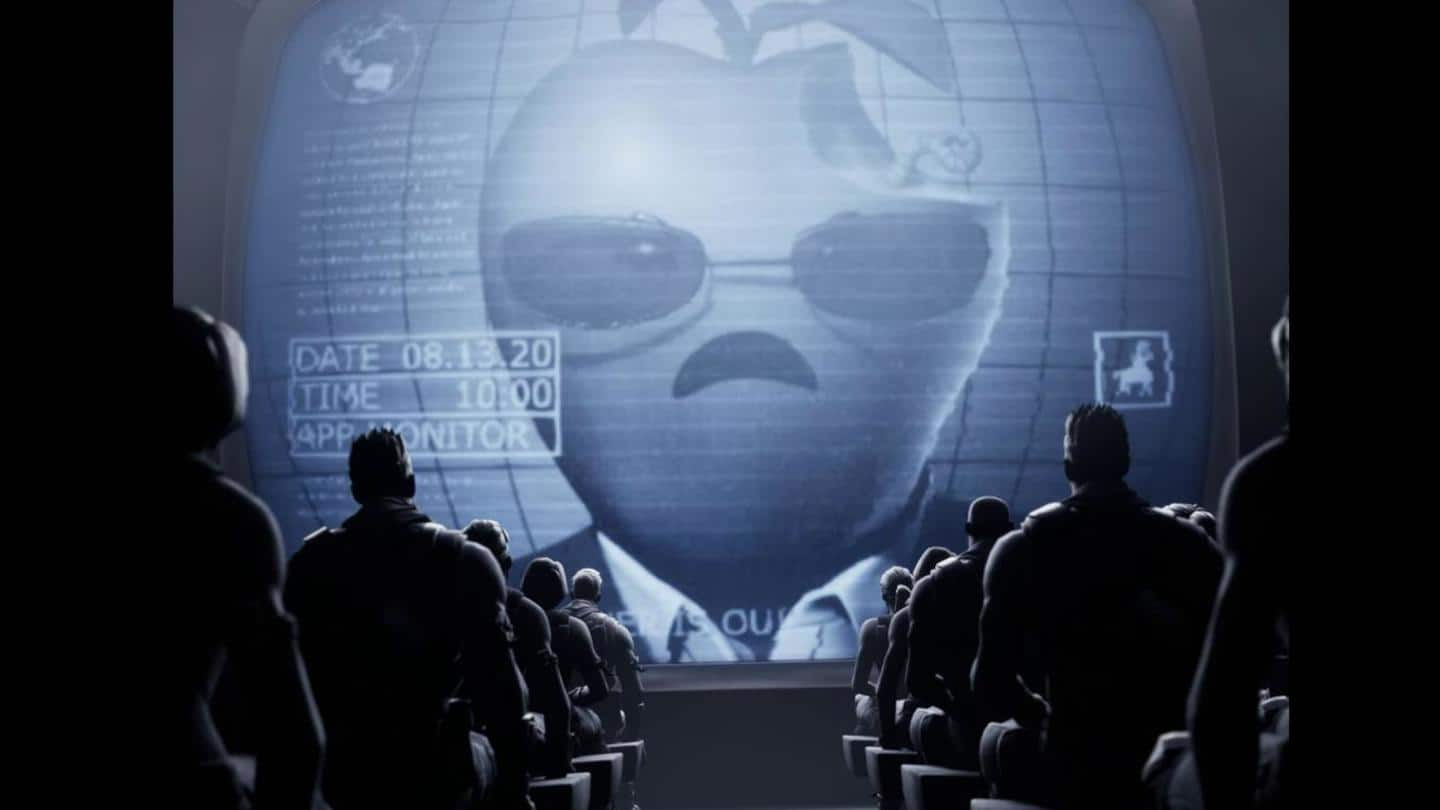 If you thought the term Big Tech mafia was a hyperbole, think again. App makers told US senators that they are scared of Apple and Google during the ongoing anti-trust dog and pony show. High profile app makers such as Spotify spoke out against mafioso gag orders imposed by Apple, while brandishing the ever-present threat of de-platforming their app, like they did to Parler.
Clubhouse bug jeopardizes dissidents' safety in dictatorial regimes like China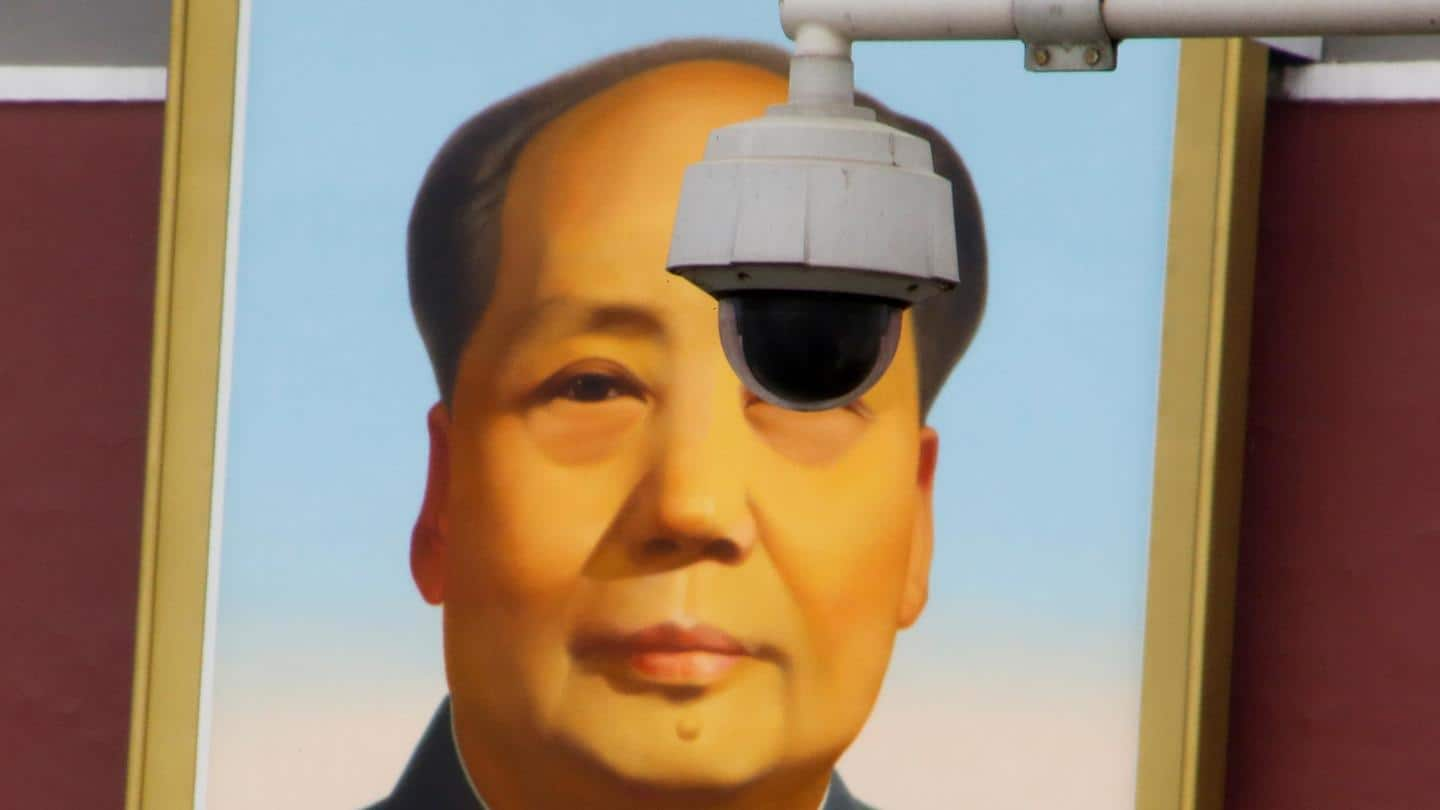 Few things are scarier than the latest Clubhouse bug that allows people to lurk in rooms invisibly. This goes beyond mere voyeurism, because dissidents in dictatorial regimes such as China rely on Clubhouse to speak their minds. While the audio-only nature makes them harder to monitor, this bug could have been used by Chinese Gestapo to target dissidents. That's a terrible proposition in China.
Snapchat celebrates Android users overtaking their iOS counterparts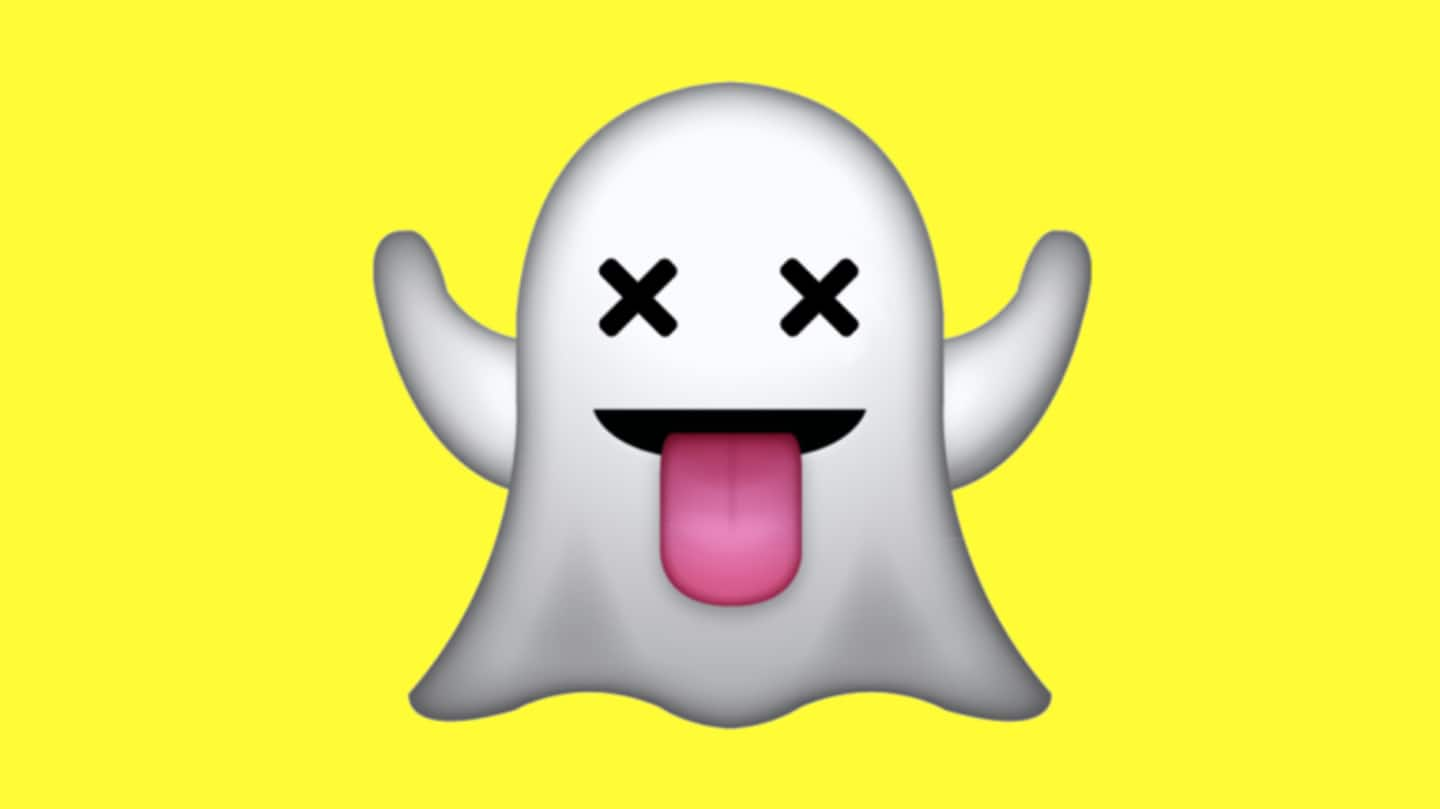 In the ephemeral world of social media, the ratio of spendy iOS to miserly Android users is a proven barometer of success. That's how Clubhouse, the hottest app in the business right now, can afford to be iOS exclusive. And that also gives an insight into the decline of Snapchat in 2020 and how it now has more users on Android than on iOS.
Facebook cautiously begins monetizing Instagram Reels in select regions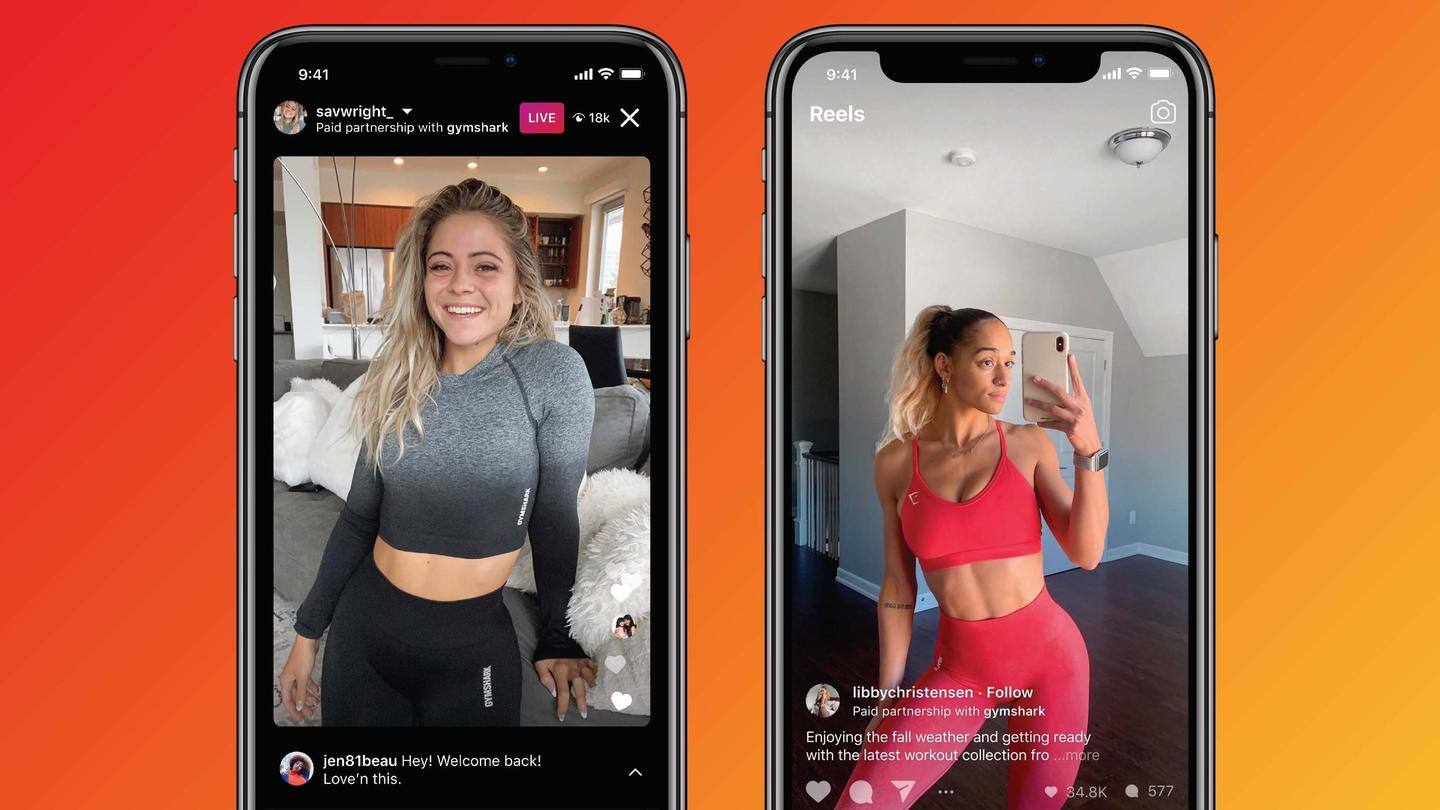 Speaking of failing social media entities, Facebook is sneakily monetizing its TikTok clone Instagram Reels. The social media giant is cautiously introducing ads between Reels in select countries to gauge user reaction before a global roll-out. Unfortunately for Facebook, after its recent privacy misadventures and barrage of security breaches, consumer confidence is at an all-time low. It can ill-afford to annoy users with advertisements.
After conquering space, Elon Musk prepares for toughest challenge yet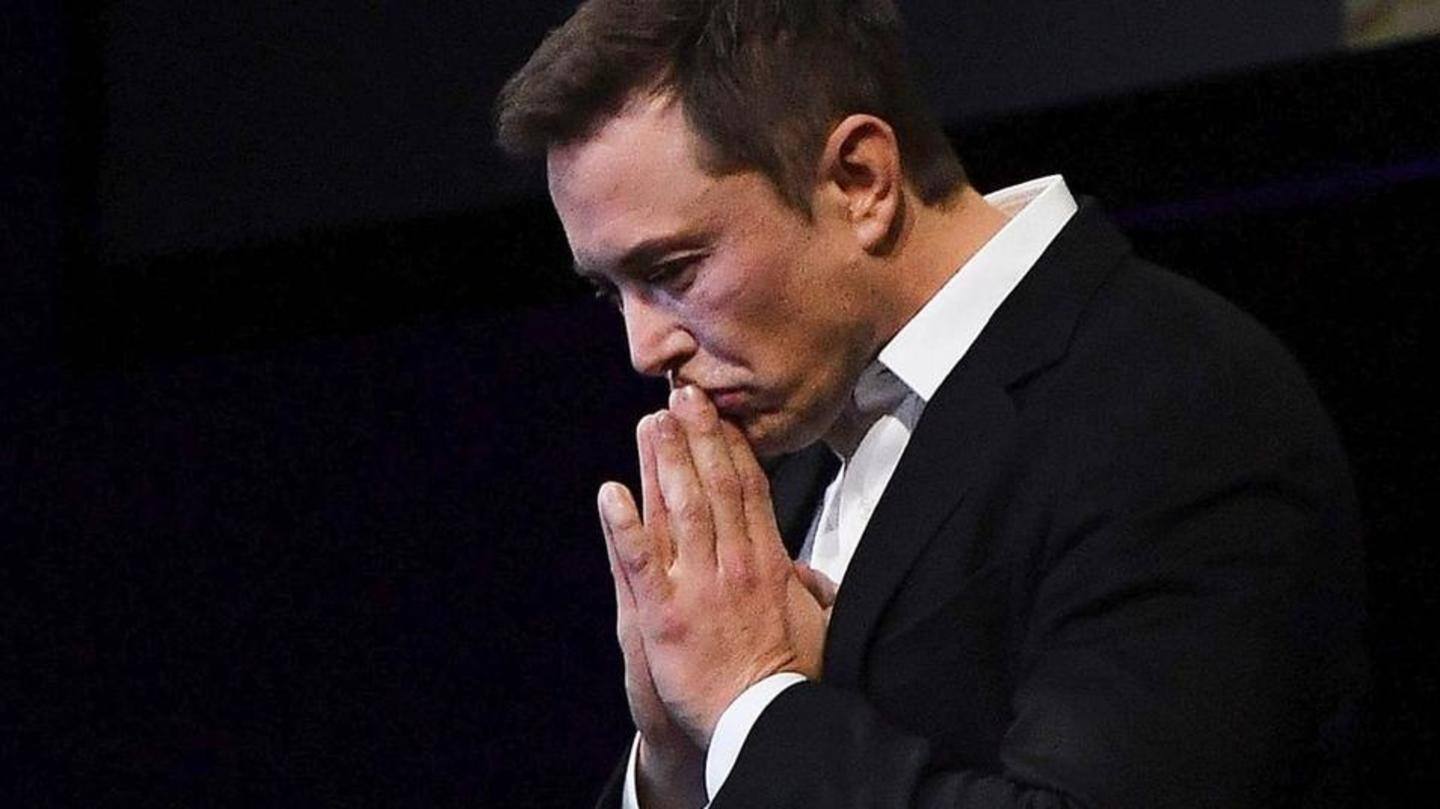 Space might be the final frontier, but that's a whole lot easier than trying to enter quasi-socialist, red-tape lined markets such as India. SpaceX is learning that first hand as it tries to launch its Starlink satellite internet service in India. Now, the Indian Department of Telecommunications will give Elon Musk a crash course on the travails of setting up a business here.