Nicknames to love animation, all new features coming on Instagram
Nicknames to love animation, all new features coming on Instagram
Written by
Shubham Sharma
Feb 26, 2020, 08:24 pm
2 min read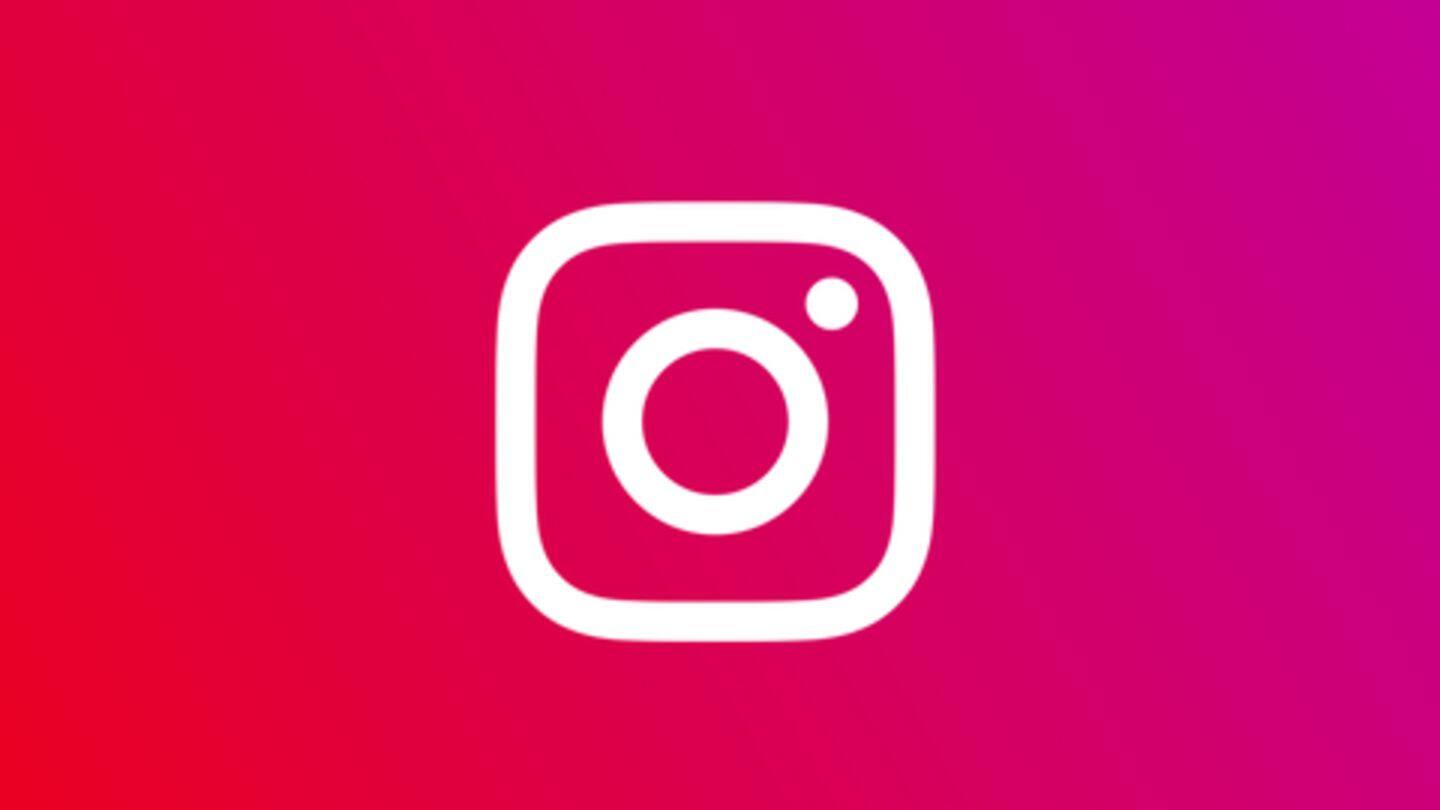 A week ago, Instagram boss Adam Mosseri claimed that they have far more important things to work on than an iPad app. Now, we can't say what exactly was Mosseri referring to, but WABetaInfo, a famous tipster for Facebook-owned services, has certainly unearthed some pretty interesting features that will soon debut on the photo-sharing platform. Let's take a look at them.
Nicknames for direct messages
The first big change will be the ability to set nicknames for contacts on Instagram Direct. It will be available through the contact details page of individual chats and make it easier for you to locate conversations with a specific user - in notifications and DM list. However, do note that the nickname would only be visible to you, not to the other party.
Recent photos for discarded images
Instagram is also working on a 'Recent' button for its camera. The option will show photos that you took from the camera of the service but discarded later on - either willingly or unwillingly. This will help you recover and use/share/edit the discarded photo, but will only work for a period of seven days. After that, the saved photos will be permanently removed.
New love animation to react to messages
Finally, Instagram is also developing an animated 'love' reaction for messages sent or received in Direct. At present, you can express your appreciation or liking for a message by double-tapping on it and sending a 'heart'. However, when this feature rolls out, the same action would also show an animation of colorful hearts on the liked content.
No word on the launch timeline of these features
While the features will make Instagram more functional, it is worth noting that there is no word on their global availability on Android and iOS. WABetaInfo says that the features are still in development, which means that the Facebook-owned company may or may not go ahead with their launch, or could change their working at the time of stable release.