3D-printer can print whole 'houses' in a day
3D-printer can print whole 'houses' in a day
Written by
Shikha Chaudhry
Sep 10, 2017, 03:45 pm
2 min read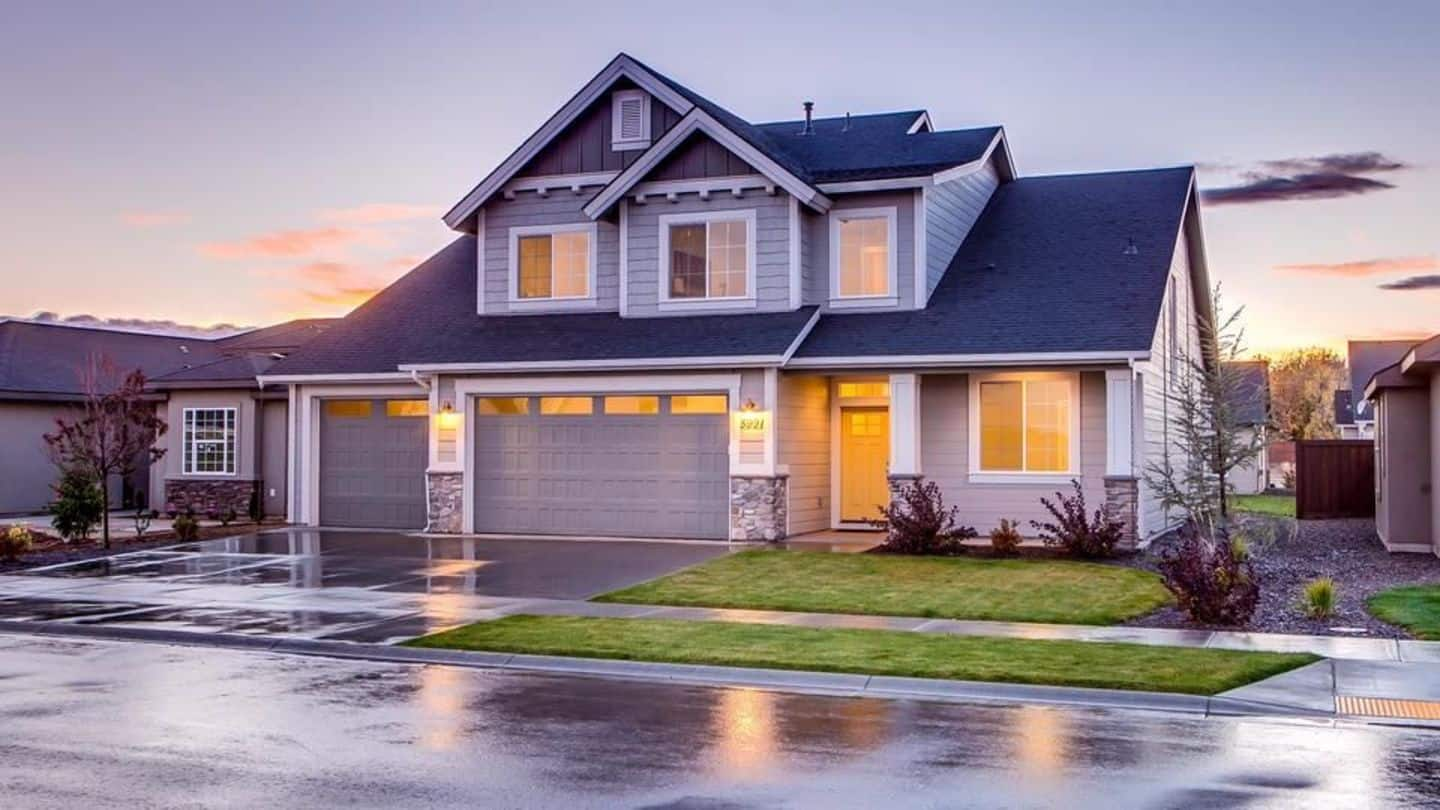 Pushing the envelope with respect to what technology can accomplish, home buyers may be able to get a whole house 'printed' in less than 24 hours. A San Francisco based 3D-startup has created technology which would allow ready made solutions to traditional modes of home building. This could appeal to many people including home buyers in a hurry and those with limited budgets.
What did 3D-startup Apis Cor accomplish?
Apis Cor, demonstrated printing a 400-square feet house at a test facility located in Stupino, Russia. It accomplished this in partnership with a Russian developer on a minimal budget of $10,000. The crane-like printer is easily transported and 'creates' a structure from the ground up, building from the centre. Other 3D printers build off-site and components are separately transported to be assembled.
Founder Nikita Chen-yun-tai: "Our goal is to become the biggest international construction company to solve problems of accommodation around the globe. We want to change public views that construction can't be fast, eco-friendly, efficient and reliable at the same time."
Paving the way for affordable housing
Many cities across the globe namely San Francisco, Sydney and others constantly struggle with unaffordable housing. Technology offered by Apis Cor offers solutions that can resolve this dilemma and pave the way for an alternative that could drastically bring down living costs. Companies like Apis Cor can also be roped in to quickly build accommodation during natural disasters and rehabilitate those who've lost houses.
24-hours to build but last decades
Built in 24 hours but can reportedly last up to 175 years! Apis Cor aspires to help people worldwide by making construction rapid, efficacious and believes hard work needs to be delegated to smart-machines.
The timeline is brewing!