NVIDIA's $329 RTX 3060 will hit stores on February 25
NVIDIA's $329 RTX 3060 will hit stores on February 25
Written by
Nachiket Mhatre
Feb 14, 2021, 08:20 pm
2 min read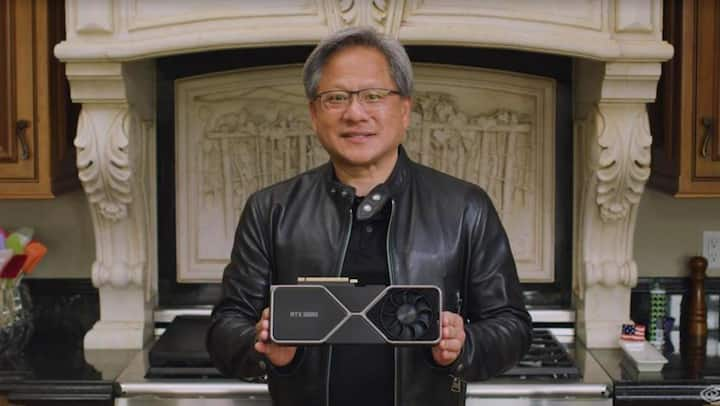 NVIDIA had announced the RTX 3060 graphics card in January. Roughly a month later, the GPU maker has now provided a release date. Given the recent trend of GPU sales, February 25 is the day on which you might have some statistical chance of buying the budget entry in the Ampere GPU range. If scalpers don't get to the meager stock first, that is.
Stocks are expected to sell out in minutes
The RTX 3060 will go for sale at major online PC hardware outlets at 9 AM PST. Stocks are expected to sell out within minutes, if not seconds. Be sure to keep your F5 key warmed up because you'll most likely be in a losing game against bots. The popularity of budget NVIDIA cards means that the RTX 3060 will sell out even faster.
Don't expect to buy the RTX 3060 at MSRP
Although the MSRP (sticker price) for the RTX 3060 is $329, past experience (and insider accounts) tells us that it is increasingly difficult to find anything at those prices in the real world. Like other Ampere cards, expect the actual retail price to hover around the $400 mark. In fact, some unscrupulous retailers have already begun listing the card at twice the MSRP.
First 60-series GPU that won't get the Founder's Edition treatment
The xx60 series represents budget-friendly lineups in the NVIDIA GPU family and usually accounts for a majority of the PC gaming market share. In fact, the almost five-year-old GTX 1060 is still the most used graphics card to date. NVIDIA will, however, break tradition by skipping the Founder's Edition for the RTX 3060. These are versions engineered by NVIDIA itself and not third parties.
NVIDIA brings two GPUs back from retirement to meet demand
The GPU shortage has been so bad that NVIDIA was forced to bring the two generations old GTX 1050 Ti out of retirement along with the last-gen RTX 2060 for the benefit of budget gamers. The move is significant since many users of the nearly five-year-old GTX 1060 are banking on the RTX 3060 for upgrades, which will undoubtedly fall short of the demand.