Reddit adds tool to help people with suicidal thoughts
Reddit adds tool to help people with suicidal thoughts
Written by
Shubham Sharma
Edited by
Shikha Chaudhry
Mar 06, 2020, 12:20 am
3 min read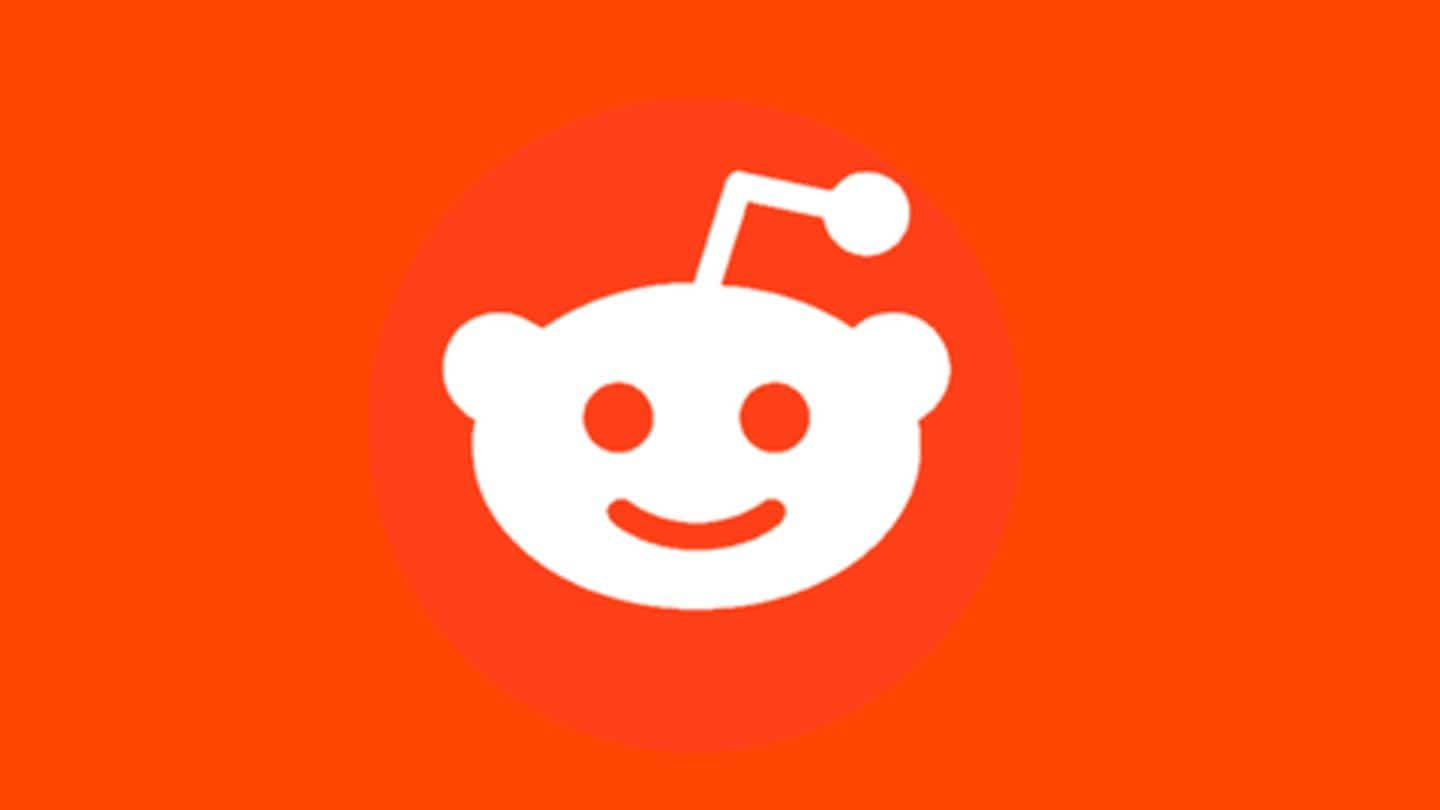 In a major move, Reddit has launched a tool to help people with suicidal thoughts. The effort, launched in partnership with Crisis Text Line, has been specifically aimed at ensuring that people using the platform get access to necessary support and suicide prevention resources when they might need them the most. Here's all you need to know about it.
Option to flag at-risk users
With the new tool, Redditors will get an option to flag those who might be at the risk of committing suicide. Basically, if you see a post that shows the person behind it is at the risk of suicide or self-harm, you can report the message or the profile of the poster so that they can be helped with appropriate suicide prevention resources.
Work with Crisis Text Line to provide support
Once you flag a Reddit user as potentially at-risk, they will be personally contacted by Reddit. The company will tell the person that a fellow Redditor is worried about them while giving them suicide prevention resources and a recommendation to get more help by texting CHAT to 741741. This message will get the person in touch with the Crisis Text Line.
From there, Crisis Text Line will help the person
As the person at risk texts on the given number, a trained crisis counselor from Crisis Text Line's team will get in touch and provide the necessary help. Reddit notes that people reporting someone at risk will also get the option of counseling "because responding to someone who is considering suicide or serious self-harm can bring up hard emotions or may be triggering."
However, Reddit will not bombard people with help messages
"We will have some rate-limiting behind the scenes so people in crisis won't get multiple messages in short succession, regardless of the amount of requests we receive," Reddit said while detailing the new tool.
So, how you can use the tool?
To flag a message expressing intentions of suicide/self-harm, hit the option to Report that post/comment and select 'Someone is considering suicide or serious self-harm.' Alternatively, visit the poster's profile and select the 'Get them help and support' option. If you are on the desktop web, hit the 'More Options' button to get the same reporting option and ask Reddit to help.
Roll-out will begin from March 10
The suicide prevention tool will start rolling out from March 10, but it still remains unclear if Crisis Text Line's service, which is mainly available in the US, will also be provided to those in India. Either way, the move makes a lot of sense for Reddit, as it already hosts support communities where people talk about their problems, fears, challenges.
If you are feeling suicidal, seek help
In case you need help or know someone who needs it, you can reach out to AASRA for suicide prevention counseling. Their number is 022 2754 6669. You can also contact the Hyderabad-based Roshni NGO at +914066202000 or COOJ at +918322252525. Sneha India Foundation which works 24X7 can be contacted at +914424640050. Vandrevala Foundation has trained counselors and their number is 18602662345.