Reliance Jio to launch cheapest "4G smartphone" soon
Last updated on
Nov 15, 2017, 03:29 pm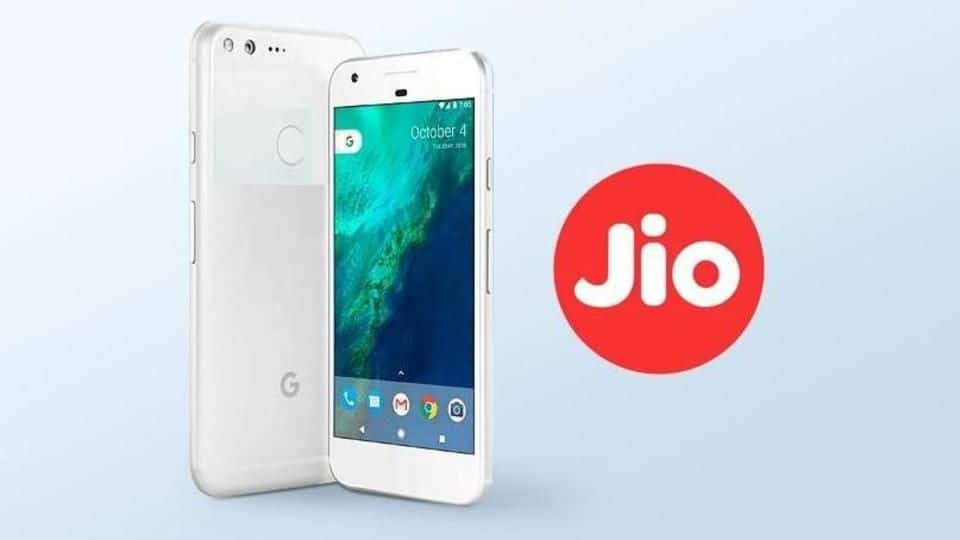 After releasing the 4G JioPhone feature phone, Jio is reportedly gearing up for a low-cost 4G smartphone, according to Chinese chipmaker Spreadtrum. Spreadtrum CEO Leo Li confirmed that Jio is developing an affordable 4G smartphone, during his India visit; the company is supplying chips for as many as 10-million Jio 4G devices. However, Jio has not revealed anything about the smartphone yet. Read more!
"Lowest-costing smartphone possible"
Leo Li stated, "Jio is looking at the lowest-costing smartphone possible, maybe a 4-inch screen, and the lowest-possible-costing 4G feature phones as well." However, he did not comment on when the Mukesh Ambani-owned company would launch the device.
Reliance Jio and India's feature phone business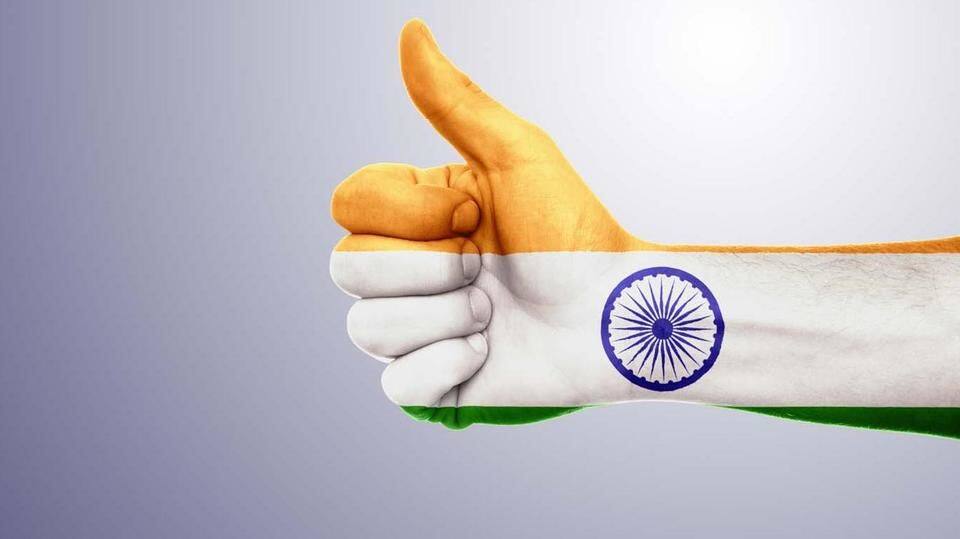 Leo Li said Spreadtrum considers India as its most important global market, because of the high feature phone sales there. He said Reliance Jio with its JioPhone is pushing India's feature phone market further. Li added: "They're (Jio) the only ones pushing feature phones this hard. We work very closely with Jio; we provide 4G featurephones (chips) which are the lowest-costing in the world."
Leo Li not pleased with Micromax's progress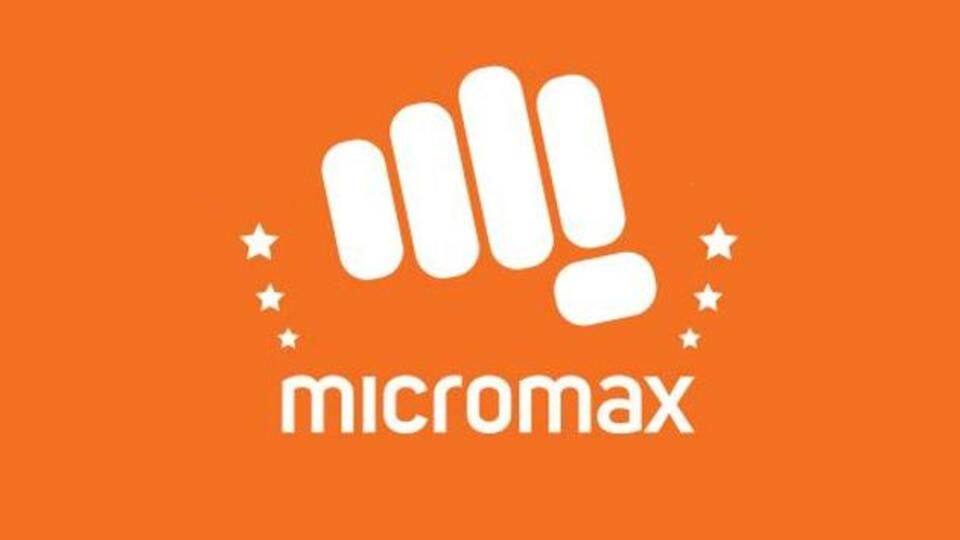 Shanghai-based Spreadtrum is an investor in the homegrown smartphone maker, Micromax. Leo Li said that he is unhappy with the way Micromax is operating in the country, letting Chinese companies like Xiaomi, Vivo, and Lenovo take the top spot. He said the "business environment" is not always responsible for a company's poor performance, adding, "The (Micromax) managers, CEOs need to be careful."
Jio to compete against other low-cost smartphone makers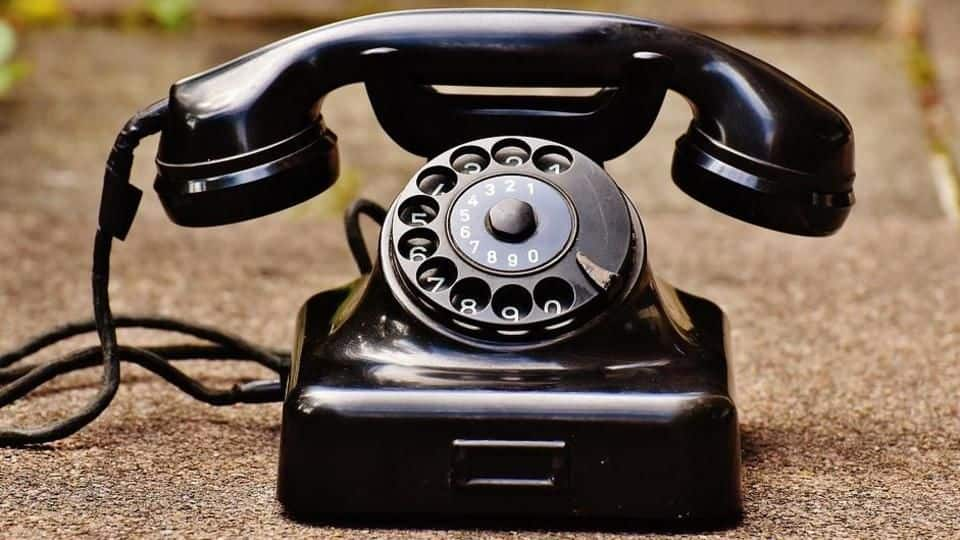 Ever since Reliance Jio disrupted the handset market with JioPhone, domestic device-makers like Micromax and Intex also launched their 4G feature phones, which failed to attract buyers. Meanwhile, Jio is facing issues in developing apps for the KaiOS-based JioPhone; this could be a reason why it wants a 4G smartphone. Jio also wants to take on Airtel, Idea, and others working on affordable smartphones.