Facebook to launch a messaging app for teens
Facebook to launch a messaging app for teens
Written by
Shiladitya Ray
Jun 03, 2017, 05:20 pm
2 min read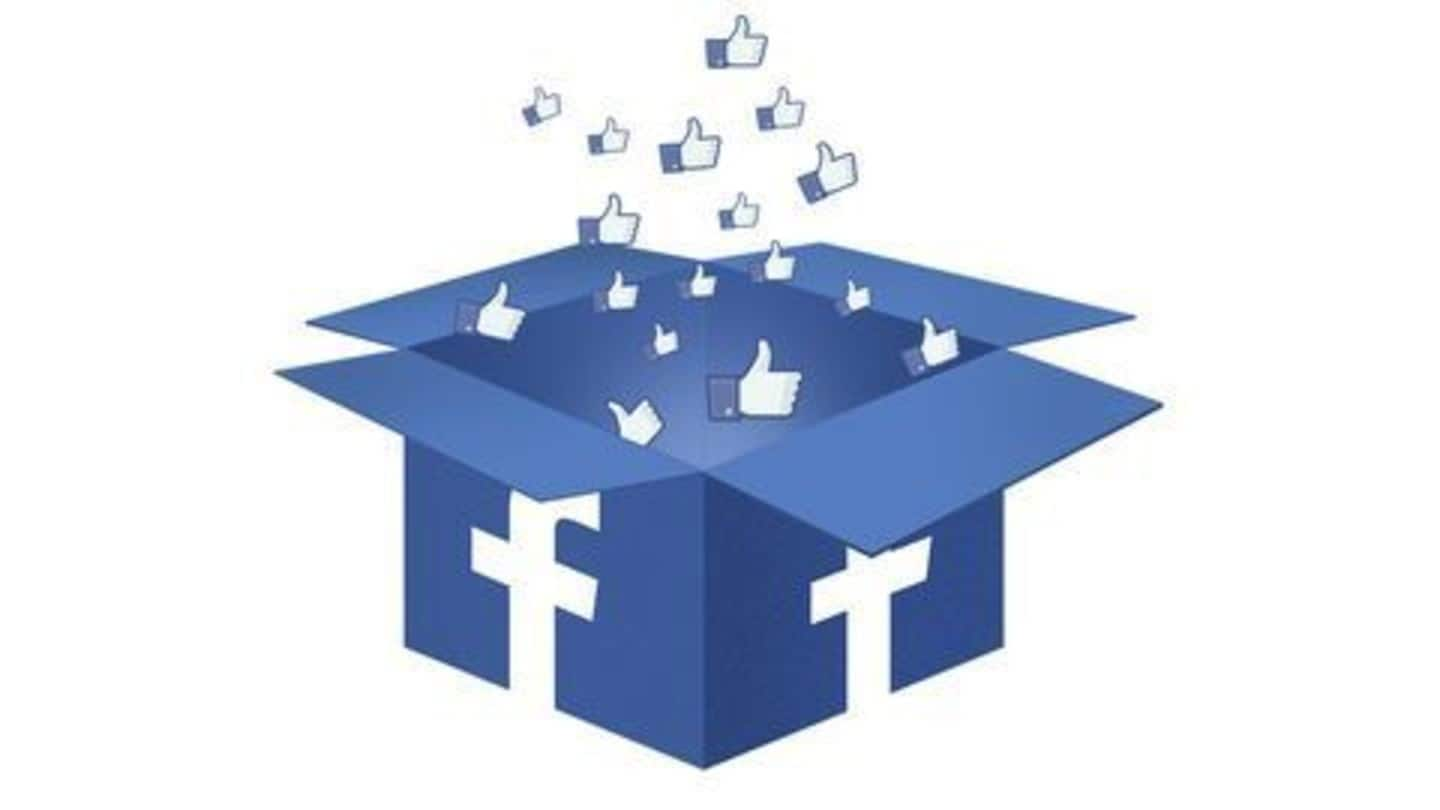 According to tech-magazine The Information, Facebook is planning to launch a version of its Messenger app only for teenagers. It would reportedly be called "Talk". The app will reportedly allow parents to monitor and control their children's contacts to keep track of who they are talking to. The app will also be closed to adults and strangers. Facebook refused to comment on the issue.
Evidence of new parental controls
The Information came out with a report which said that lines of code was found in Facebook's main app which suggests upcoming new parental controls which will differentiate Talk from the main app. However, considering big companies often experiment with different ideas, and considering Facebook's silence on the issue, it is unclear when or if at all the app will be released.
What The Information discovered
The buried code discovered by The Information says "Talk is a messaging app where you fully control the contacts," and "Your child uses the Talk app to chat with you in Messenger".
What little we know about the app
The app, which is called Talk, will be available for children who are 13 and above, and can be used without a Facebook account. In a bid to keep strangers and pedophiles away, the app will not be publicly searchable. It will also apparently allow parents to "fully control" who their children are in contact with, something older teens might not like.
Facebook could be targeting Snapchat's teen audience
Facebook could also be looking to target rival Snapchat's teenage audience through the Talk app. In a report published earlier on YourStory, surveys revealed that 58% of college students check Snapchat more frequently than Facebook. In another poll conducted LendEDU, it was found that using Snapchat has become a ritualistic occurrence for most millennials, thus putting Facebook's popularity at stake.