SpaceX Falcon 9's latest Starlink mission completes record ninth launch
Last updated on
Mar 16, 2021, 12:42 am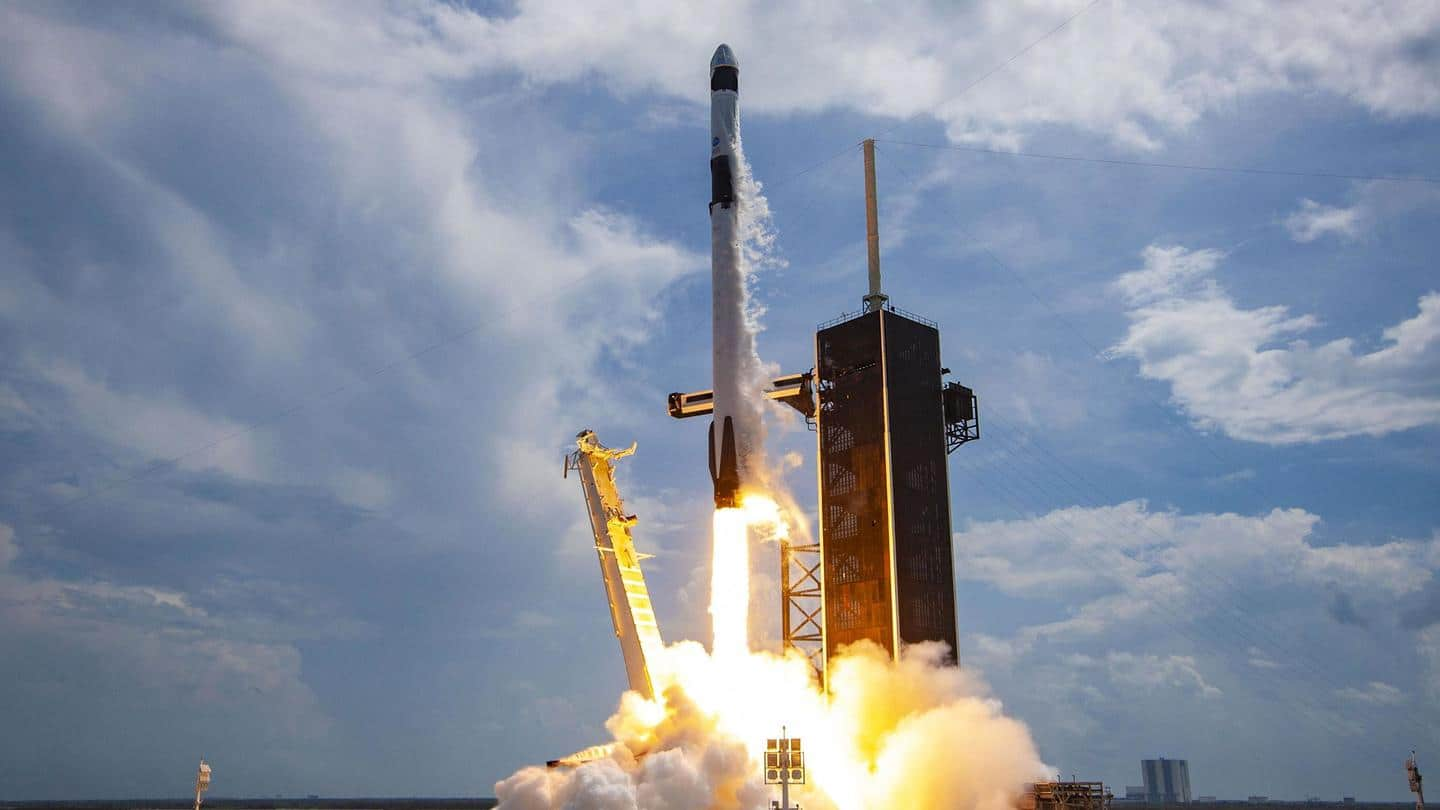 SpaceX has launched yet another 60 Starlink internet satellites into orbit on Sunday. The satellites were deployed by the Falcon 9 rocket, which has made its record ninth launch to date. The launch vehicle landed on the Of Course I Still Love You drone ship in the Atlantic Ocean, which serves as the autonomous landing and vehicle retrieval system. Here are more details.
Falcon 9 has been reused eight times till now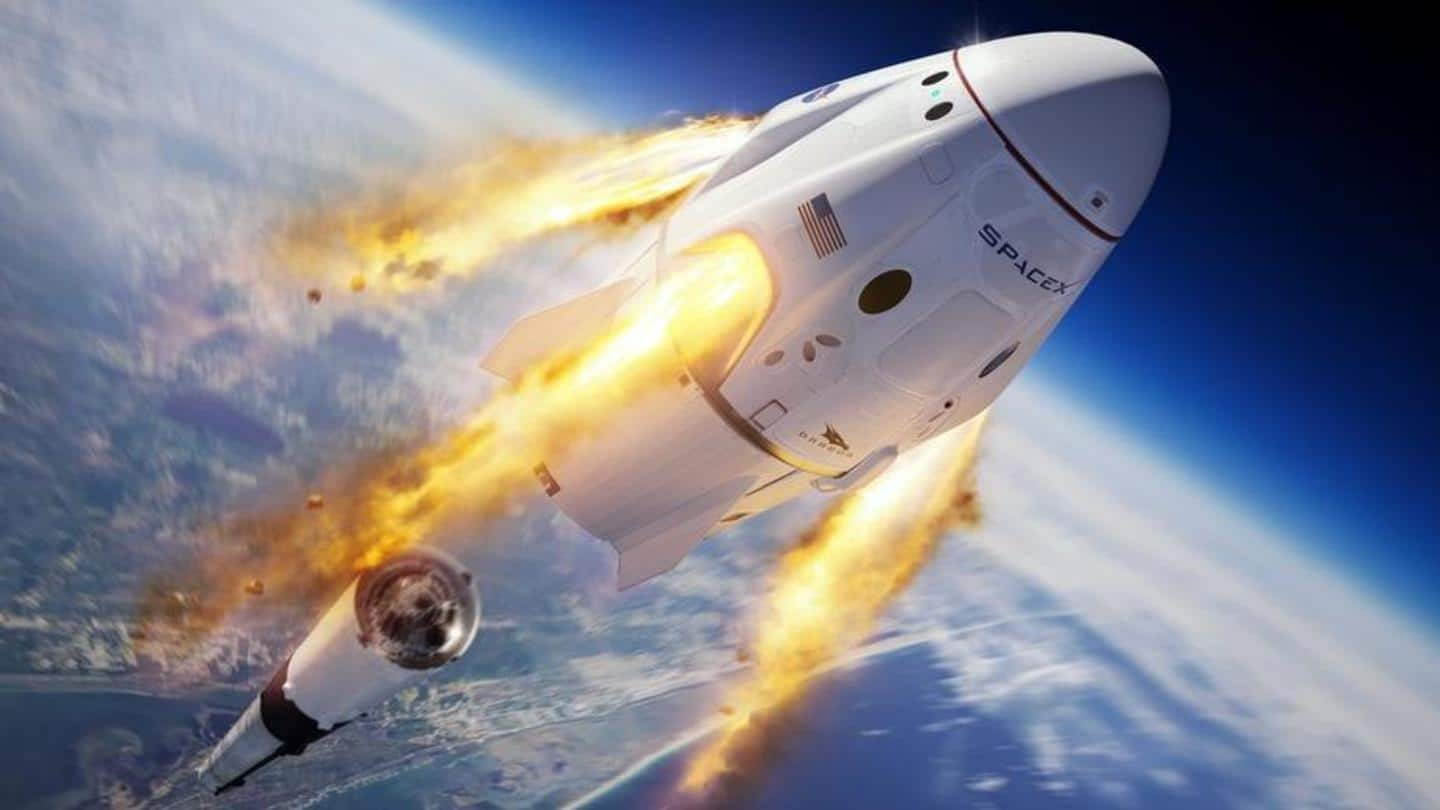 The SpaceX Falcon 9 is a shining example of the company's pioneering work in reusable space launch vehicles that were considered impossible until now. The Falcon 9 has been reused a total of eight times over its nine launches so far. The missions include five Starlink satellite launches and the Crew Dragon mission to the ISS.
Starlink project launched more than 1,000 internet satellites in orbit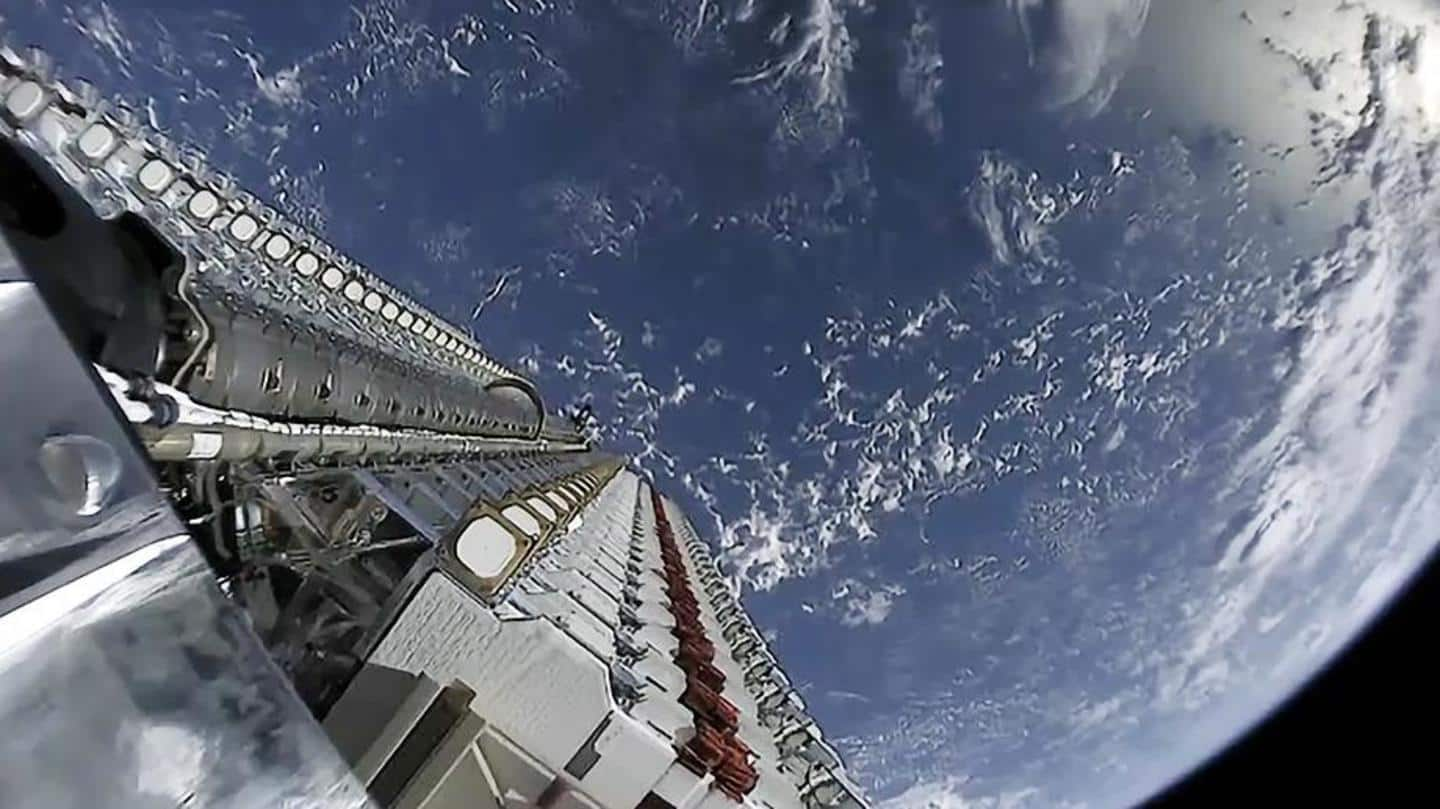 The current Starlink launch mission is a part of the company's ongoing endeavor to launch 12,000 internet satellites in low Earth orbit. The project aims to deliver cheap and reliable internet to places that are too remote to deploy traditional means of internet infrastructure. There are more than 1,000 Starlink satellites in orbit at the moment.
Starlink beta program boasts of 10,000 users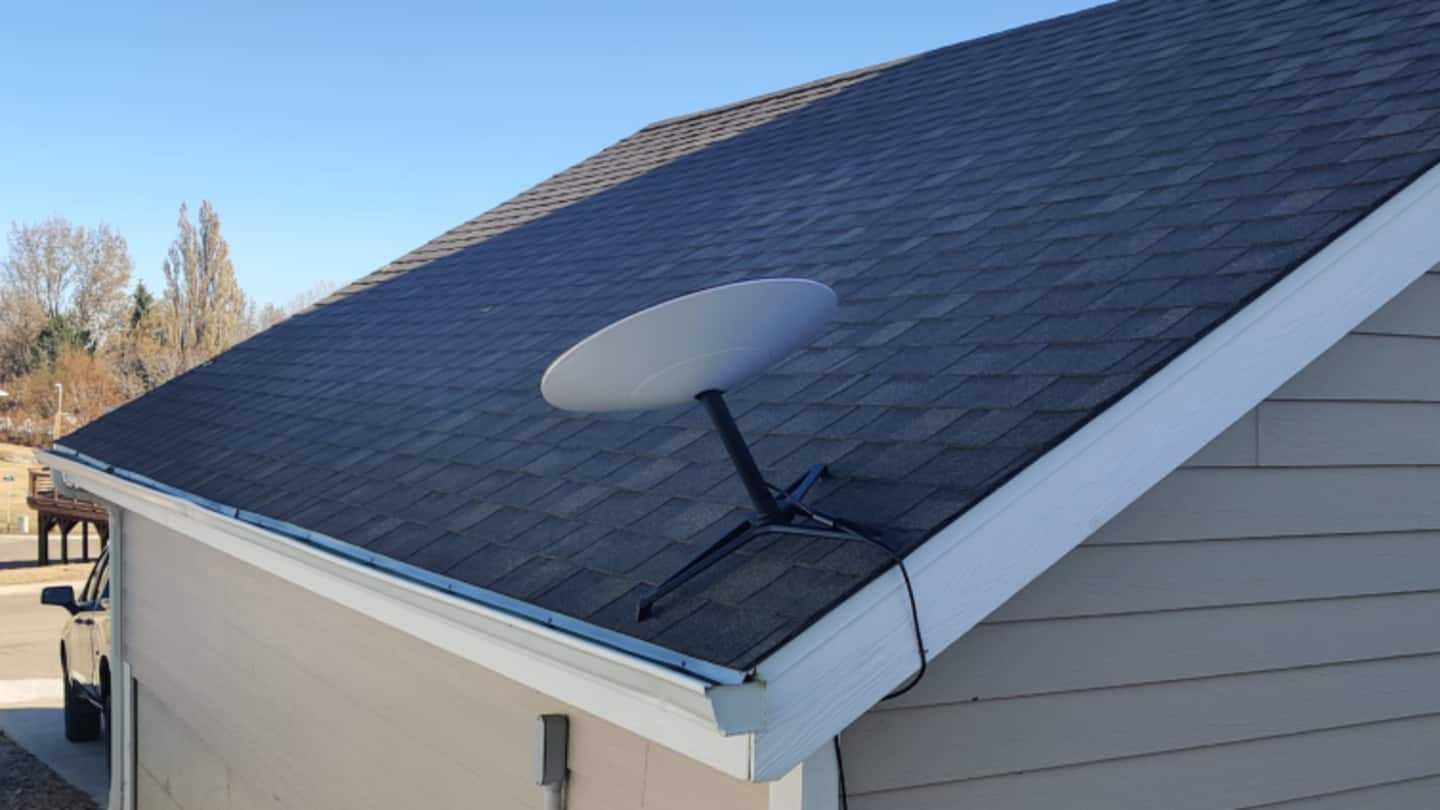 Elon Musk's ambitious Starlink program, which is still in the beta phase, has around 10,000 users. The Starlink kit costs $499 and consists of a specialized router and antenna requiring a clear view of the sky. The program offers internet connectivity at speeds between 70 and 130Mbps for a monthly subscription fees of $99.
SpaceX shows remarkable efficiency with launch vehicle deployment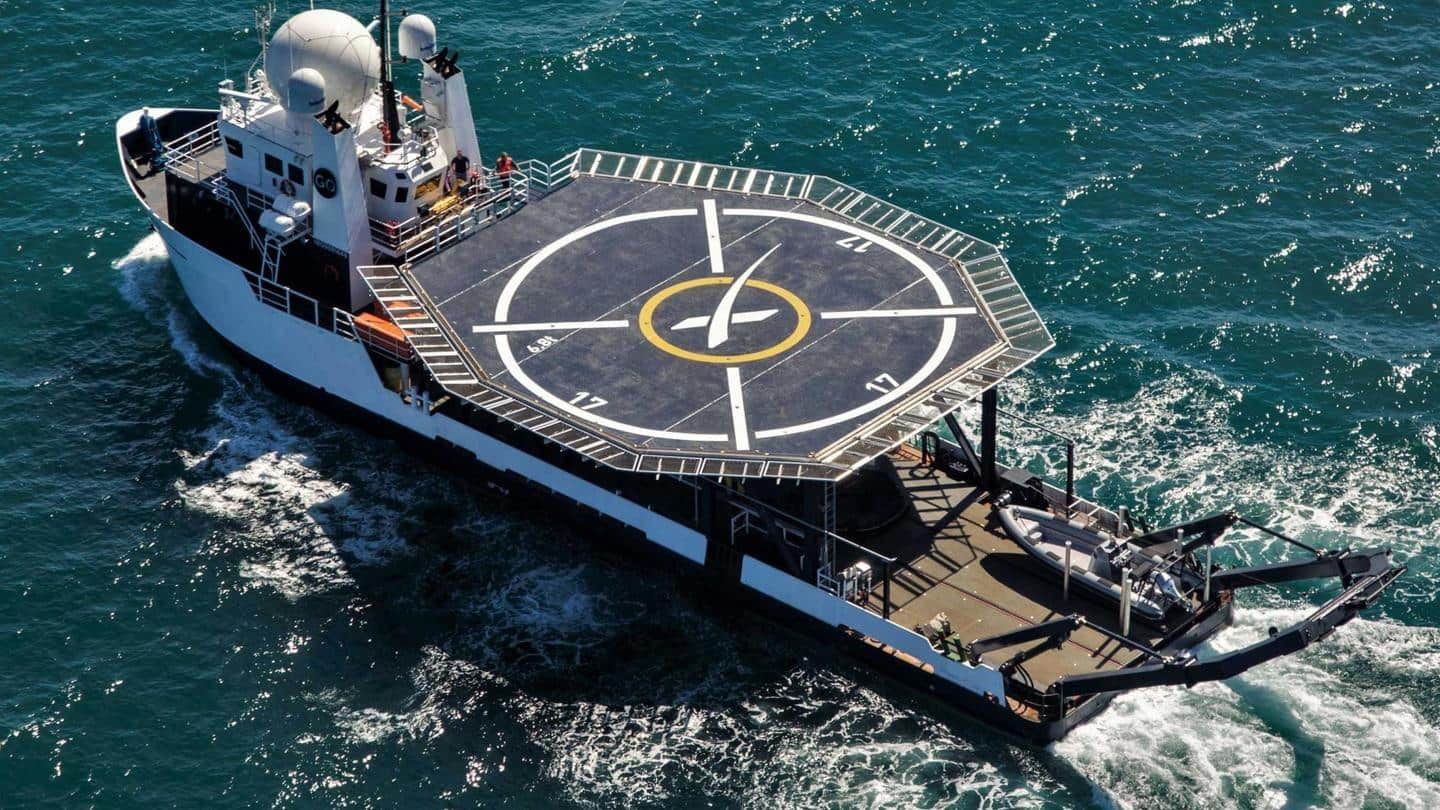 Codenamed B1051, the SpaceX booster's record-setting mission comes on the heels of its January launch of 60 Starlink satellites. That mission was completed after a surprisingly short turnaround time of a month since its last launch. This is remarkable, because such space launch vehicles undergo extreme thermal and mechanical stresses associated with launch and re-entry, which makes refurbishing a complicated process.