The 2016 Nobel Prize in Chemistry goes to molecular machines
Published on
Oct 05, 2016, 08:04 pm
On 5th October, 2016, Jean-Pierre Sauvage, Sir. James Fraser Stoddart and Bernard Feringa received the 2016 Nobel Prize in chemistry. They were awarded for their work on molecular machines, which operate on a scale thousand times smaller than the width of a human hair strand. These machines contain specially designed molecules with movable parts that can produce controlled movements when energy is added.
The Nobel Prize in Chemistry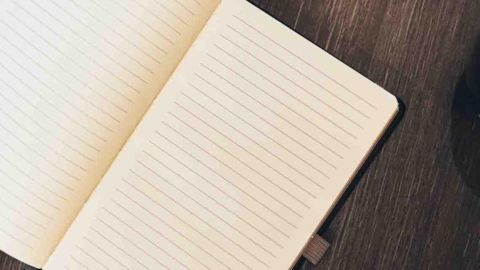 Scientists in various fields of chemistry are awarded the Nobel Prize in Chemistry every year by the Royal Swedish Academy of Sciences. The Nobel Committee for Chemistry, consisting of five members elected by the Academy proposes the winner(s). Jacobus Henricus van't Hoff was the recipient of the first Nobel Prize in Chemistry for discovering "laws of chemical dynamics and osmotic pressure in solutions."
Recipients of the 2016 Nobel Prize in Chemistry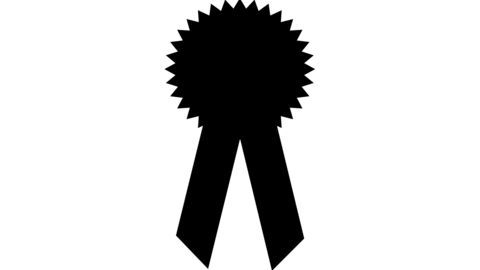 Jean-Pierre Sauvage is from Paris, France. Currently, he is the emeritus professor at University of Strasbourg and emeritus director of research at the French National Centre for Scientific Research (CNRS). Sir Fraser Stoddart, from Edinburgh, UK, is affiliated to the Northwestern University in USA. Bernard Feringa was born in Barger-Compascuum in Netherlands. He teaches organic chemistry at the University of Gröningen, Netherlands.
The award and the prize money of 8 million kronor will be shared equally by the 3 winners for their equal contribution towards the design and synthesis of machines on a molecular scale.
The making of molecular machines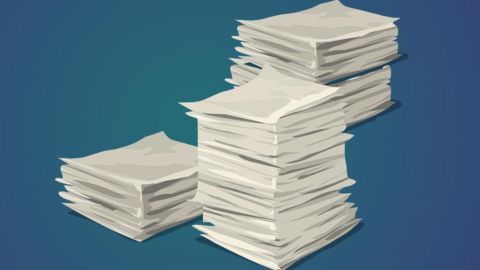 In 1983, Jean-Pierre Sauvage linked two ring-shaped moving molecules to form a chain. This facilitated the machine to perform tasks. Fraser Stoddart, in 1991, threaded a molecular ring onto a molecular axle, enabling the ring to move along the axle. Bernard Feringa developed a molecular motor in 1999; it was the first molecular rotor blade to spin in one direction continuously.