Google launches its smartphone Pixel
Last updated on
Oct 05, 2016, 12:13 pm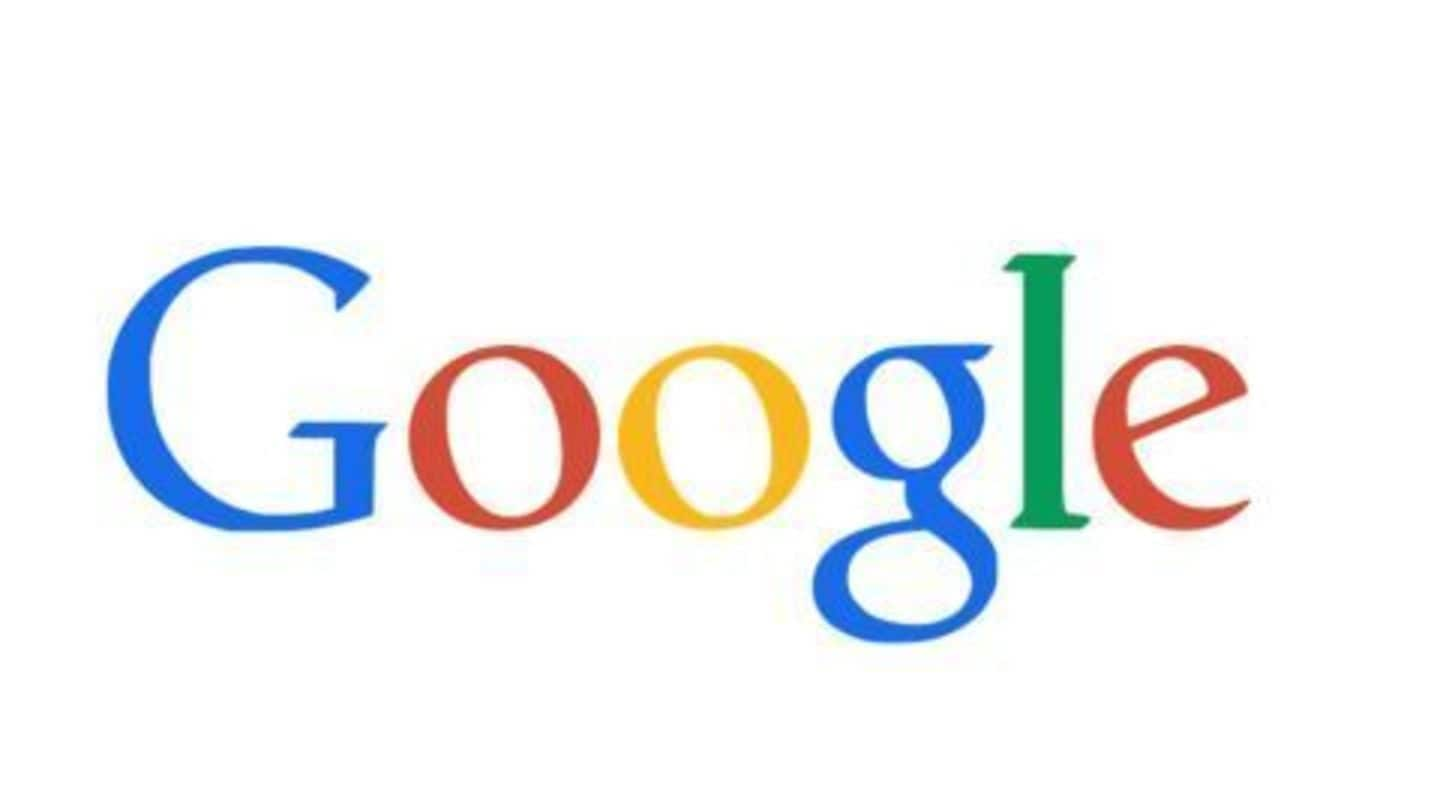 Google unveiled two smartphones - the Pixel and the Pixel-XL which will be pitted against iPhone 7. Pixel is the first Google-brand smartphone, bringing in the new "artificial personal Assistant and award-winning camera". Pixel offers unlimited "full resolution backups of photos and videos using Google Photos' cloud storage". Its price in India will start at Rs. 57,000; with pre-orders to begin from 13 Oct.
The phone at a glance: Size, camera, processor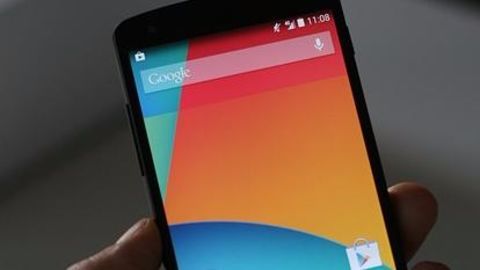 The Google phones will be available in two sizes with a 5 inch or a 5.5-inch screen. It comes with Qualcomm's Snapdragon 821 processor, aluminium bodies and the next version of Android 7.1 Nougat. The phones come with "12-megapixel cameras with large 1.55-micrometre pixels for boosted low light performance on the back".
Smartphone ranked smartphone camera
Camera analysts DxOMark has given Pixel a rating of 89 by thus making it the "highest ranked smartphone camera to date, beating both Apple's iPhone 7 with 87 and Samsung Galaxy S7 Edge with 88."
Say hello to your new assistant
Pixel phones will feature the new Google Assistant, which will supplant Google Now and Google voice search. Assistant will answer inquiries, complete actions and help to get tasks done through text or voice, learning your inclinations and habits over time. It will be available by saying "OK Google" that can be spoken at any time, and through Pixel's home button.
Smartphone that will take VR to a whole new level
Virtual Reality is another of Pixel's strongest suites. The Pixel and Pixel XL will be the very first smartphones harmonious with Google's new virtual reality headset called Daydream View, and a controller. It comes with a light, fabric head strap that is intended for "long term, high quality VR for a much more immersive and richly interactive experience."