BMW presents latest concept AI bike
BMW presents latest concept AI bike
Written by
Gaurav Jeyaraman
Oct 12, 2016, 09:40 pm
3 min read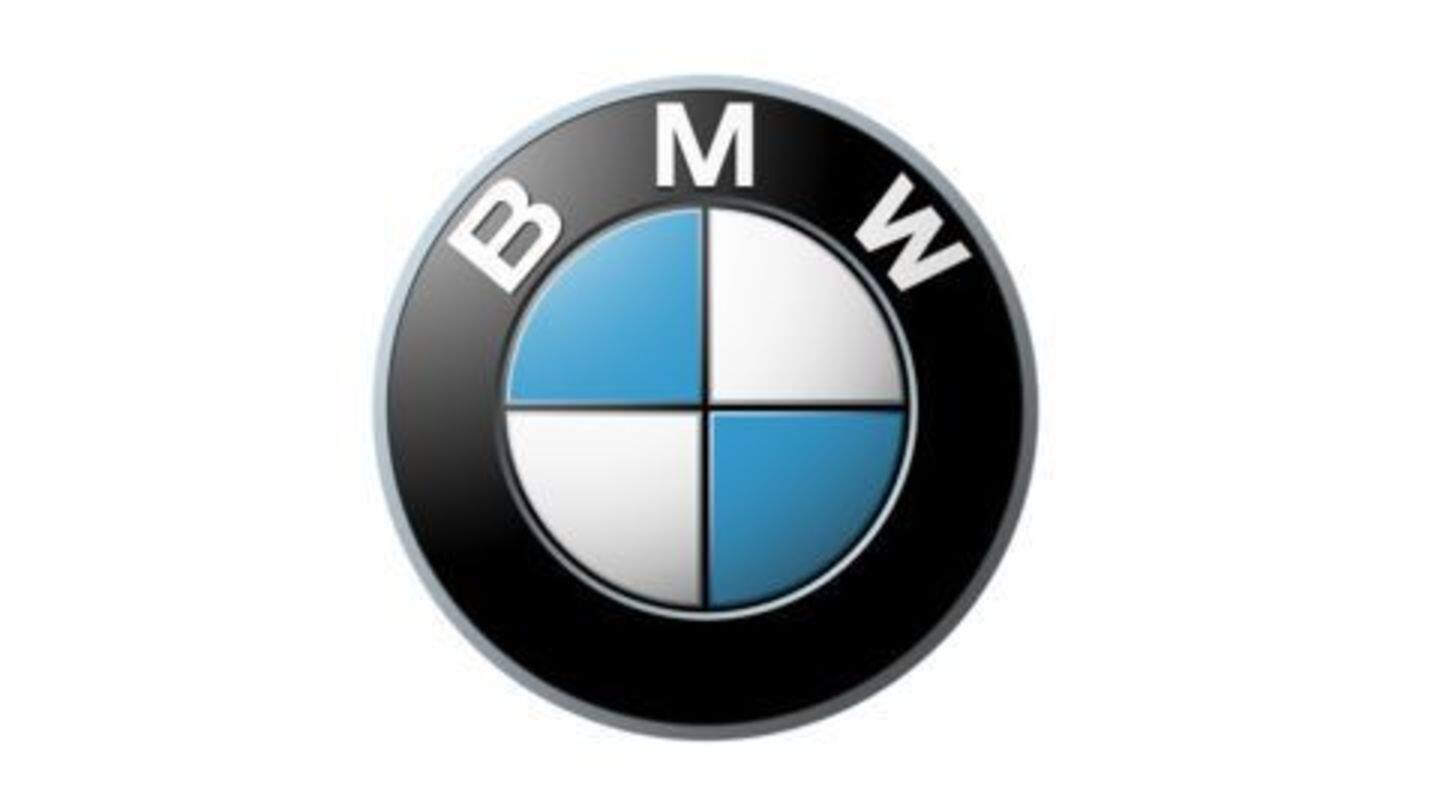 The BMW Group unveiled a 'motorcycle concept' with such advanced AI that the rider needs no protective-gear! The 'BMW Motorrad VISION NEXT 100' motorcycle is the German brand's latest release of its 'Vision-Next' series. The motorbike, powered by cutting-edge technology, can adjust to road conditions and the rider's driving and comfort preferences. BMW declined to specify if or when the bike will be produced.
BMW Group and its 'Vision Next 100'
The BMW group completes a hundred years of its existence in 2016. Since March 2016, BMW has been unveiling "far-out concept cars" from each of its brands - Rolls-Royce, BMW, MINI, and its motorcycle brand, BMW Motorrad. The last release of the 'Vision Next 100' series was the BMW Motorrad that was unveiled yesterday at an old aircraft hangar at Santa Monica, California.
BMW's 'Self-Balancing Motorcycle'
'BMW Motorrad Vision' motorcycle is a uniquely self-balancing concept bike. The motorbike, equipped with gyroscopes, is meant to stay 'upright' while driving and standing still and the rider never has to put down a foot. BMW demonstrated the self-balancing motorbike at an aircraft hangar where the Motorrad was made to take a round on a turntable.
The Vision Motorcyle's digital companion transmits key information to the rider via a special 'visor' that spans his field of vision. The rider can customize the display through his eye-movements; he can access rear view images, navigation or telemetry for the bike, with the help of steering angles and suggested throttle. Emergency information is also displayed on the visor warning him of impending collisions.
The Motorrad is expected to be a zero-emissions bike. The motorbike will rest in a compact form when the bike is stationary however will elongate while moving to enhance aerodynamics and help protect the rider. It will run on a futuristic "non-gasoline power source."
The Motorrad will be built from a single carbon fibre shell "flexframe" extending from the front to the rear-wheel. Its designers call it a dynamic sweep as it dispenses with 'old fashioned' bearings and joints. Steering the handlebar moves the whole frame to change direction. BMW's head of design, Edgar Heinrich said that Motorrad's 'steering movements' will be "far removed from today's geometries."
BMW Concept bikes: 'Bastion of Emotion'
BMW Motorrad's Edgar Heinrich, Head of design said, "Riding a motorcycle is the ultimate sensual and analog experience in a more and more digital world. The wind in your hair, the centrifugal forces, the indescribable feeling in pit of your stomach."