London Sperm Bank creates Tinder-like app
Last updated on
Sep 28, 2016, 09:05 pm
The London Sperm Bank released a mobile app quite akin to Tinder that lets women search for potential sperm donors. While completely legal, the app has faced harsh criticism from pro-life groups like Comment on Reproductive Ethics on the grounds that such practices trivialize parenthood.
The London Sperm Bank
The London Sperm Bank is the UK's largest provider of donor sperm with over 10,000 vials of sperm in stock.
App in Detail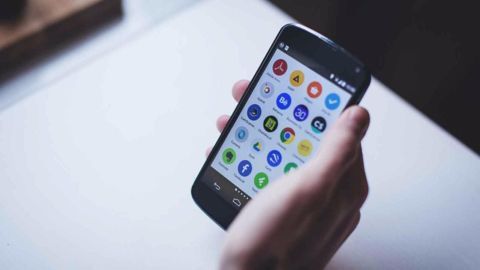 Using the app, women can search for specific types of sperm donors by using filters like occupation, ethnicity, eye colour, personality type and so on. They can also make a "wish list" if they are sure about what they want in a surrogate father, and the app alerts them when such a donor is found. Donors are labelled with numbers rather than names.
Pro-lifers dead against the app
The director of Comment on Reproductive Ethics, Joseph Quintaville, said, "This is reproduction via the mobile phone. It's digital dads. Choose Daddy. This is the ultimate denigration of fatherhood."
What happens when there is a match?
When a woman selects a donor, a sample is sent to the fertility specialist under whom the woman is undergoing treatment once a payment of $1200 is paid through the app. All donors registered with the app are scrutinized by the British Fertility Society, the British Andrology Society and the Human Fertilization and Embryology Authority to ensure that their sperm is healthy.