CES 2020: This toothbrush shows how clean your teeth are
CES 2020: This toothbrush shows how clean your teeth are
Written by
Shubham Sharma
Jan 07, 2020, 01:10 pm
2 min read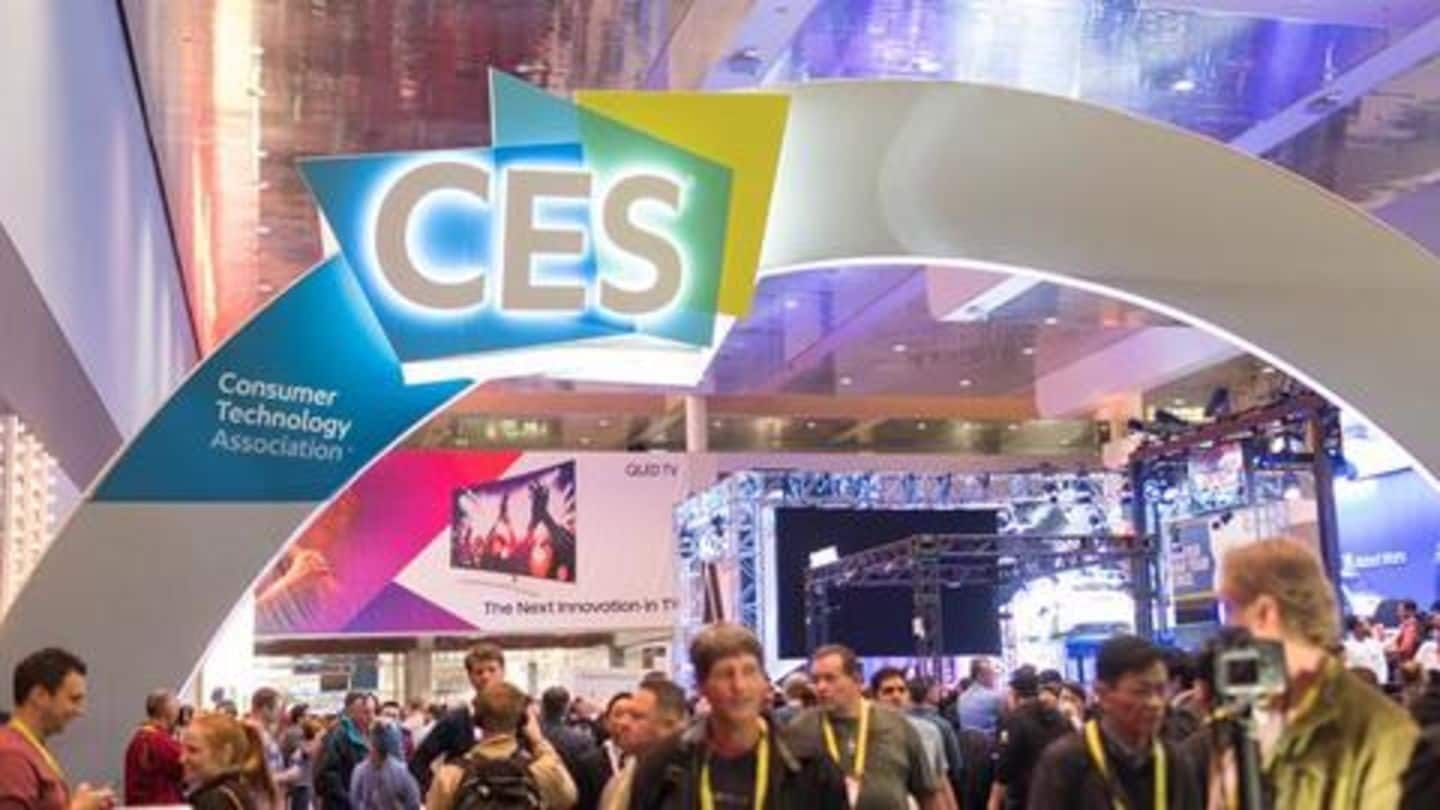 As a flurry of healthcare devices continue to grace the Consumer Electronics Show, Colgate is garnering attention for its unique new oral-care product - Plaqless Pro smart electric toothbrush. The device, as the name suggests, is an electric toothbrush designed to keep your teeth clean. But, the interesting part is, it can even detect and convey how clean your teeth are. Here's how.
Plaqless Pro smart electric toothbrush
Along with the basic function of keeping teeth clean, Colgate's new electric toothbrush comes with tiny embedded sensors that automatically look for plaque buildup in your mouth. This means, as you brush, the device will detect plague - on individual tooth level - and convey that information to the user in real-time, helping them move the brush accordingly and clean them properly.
How the information is communicated
In order to convey plaque detection, the device uses a light ring, which changes color. Essentially, whenever the brush detects plaque, the light turns blue and when nothing is there, it goes back to being white. These real-time light changes help the user figure out where they need to put more effort to clean their teeth.
Plus, the toothbrush also creates a digital map of mouth
Along with alerting about plaque, the new toothbrush also creates a digital map of the mouth using the collected data. This information is transmitted to the user's phone via Bluetooth so that they could see which spots are brushed properly and which ones have been missed. Notably, the companion app of the brush also provides feedback on the basis of your brushing.
Colgate has not confirmed the pricing details of the new brush but says it will match top-of-the-line products from Oral-B and Sonicare. This means you can expect Plaqless Pro smart electric toothbrush to cost around $200, which would make it the company's most expensive electric brush after the $100 E1. Hopefully, Colgate will share more about its US and global availability, soon.