Oreo update for Samsung's S7 series pushed to May 18
Oreo update for Samsung's S7 series pushed to May 18
Written by
Bhavika Bhuwalka
Apr 24, 2018, 07:15 pm
2 min read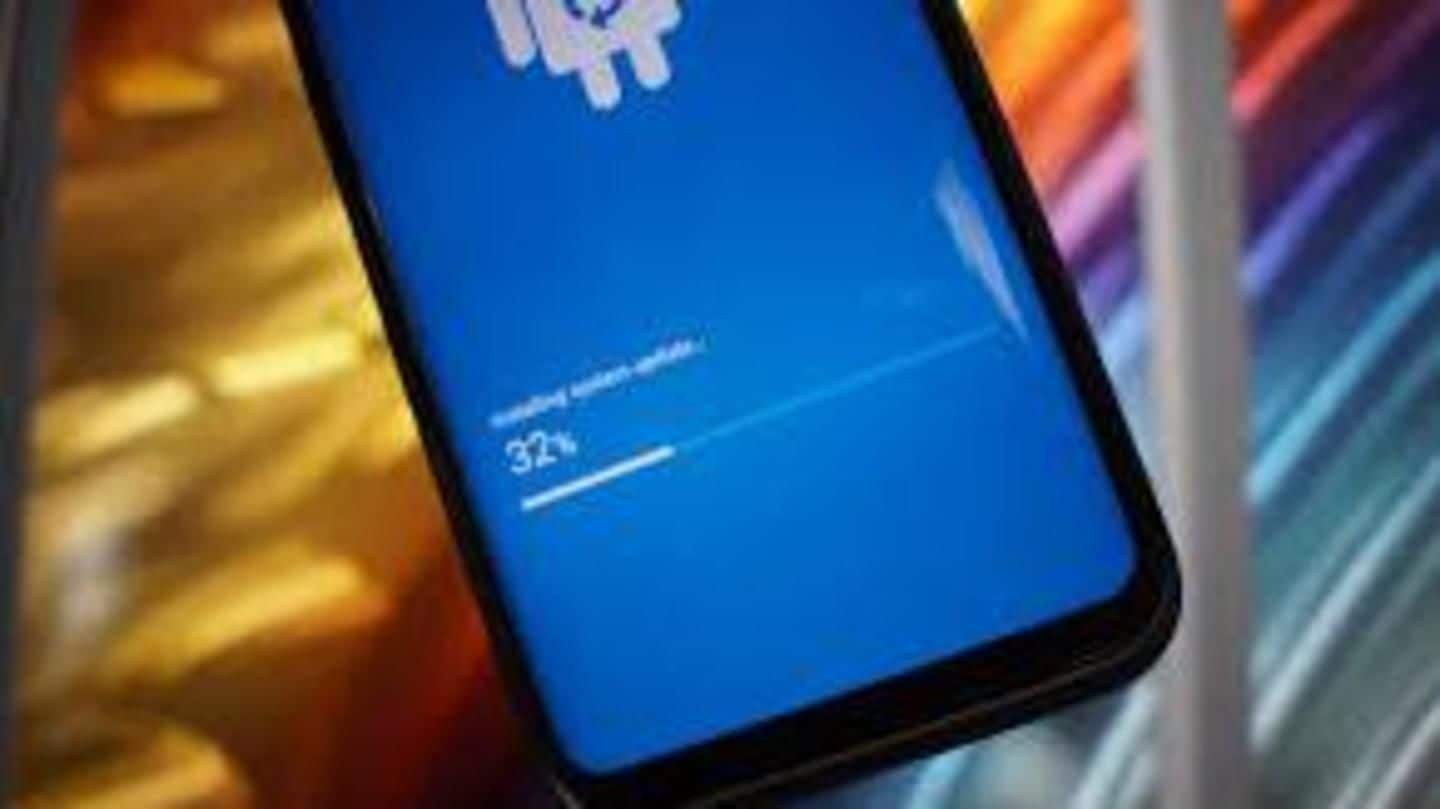 According to a Turkish website, Samsung's two-year-old Galaxy S7 and Galaxy S7 Edge flagship smartphones will receive an Android Oreo update on May 18. Earlier, it was reported that the devices were set to get updated in mid-April. While the timeline is for Turkey, the rest of the world can also expect the OS update around the same time.
A3, A5, A7 (2017) to get Oreo on June 1
The website also confirms that the 2017 version of Samsung's mid-range Galaxy A3, A5, and A7 smartphones will get updated with Android Oreo on June 1, a week after the originally announced date. Next, the Galaxy Tab 3 will receive the update on May 18, while the Samsung Galaxy A5 (2017) has already started running Android Oreo in some Asian countries.
Over two-year-old Samsung phones still receiving major software updates
Samsung is infamous for rolling out slow OS updates and taking its own time to get the latest software to older handsets. The company's 2017 flagships Galaxy S8 and Note 8 received Android Oreo only earlier this year, almost six months after the OS was launched by Google. Samsung is still in the process of updating almost three-year-old devices, something which is quite rare.
S7 series also received Android Nougat update quite late
The Samsung Galaxy S7 and S7 Edge were launched in 2016 with the Android Marshmallow OS. They received the Android Nougat update in March 2017, seven months after the OS was officially launched by Google. Notably, the S7 series units that are bound to carriers will get updated even later than the unlocked units. In this case, Android Oreo's release depends upon the carrier.