Now, upgrade your Netflix experience with these amazing plugins
Now, upgrade your Netflix experience with these amazing plugins
Written by
Shubham Sharma
Feb 16, 2019, 12:25 am
3 min read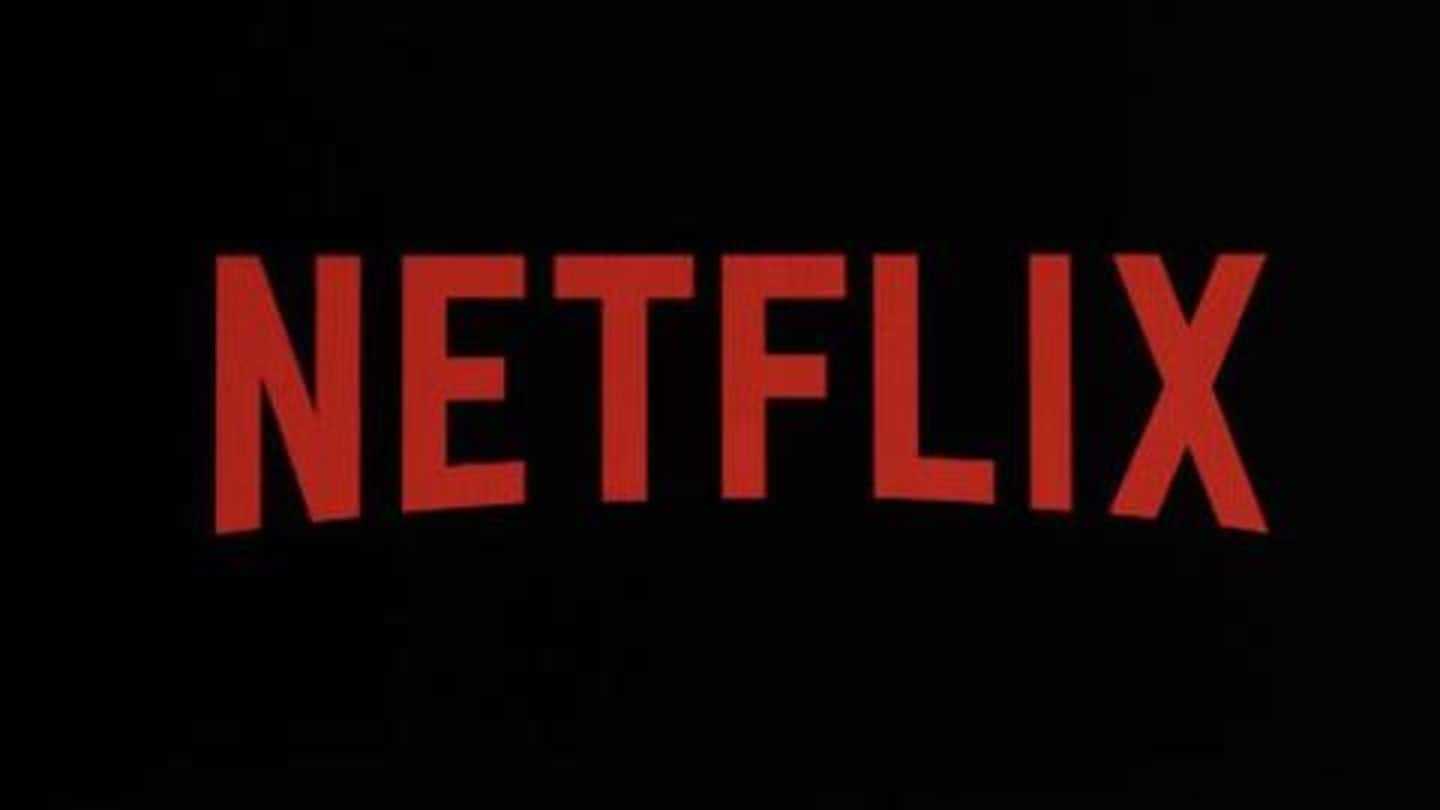 'Netflix and chill' is the description of a perfect weekend, but did you ever think of making the service even more enjoyable? If the answer is no, you haven't considered using additional tools to master the art of watching Netflix. Well, worry not, we've got some handy plugins that can do just that and make your Netflix player more capable. Let's take a look.
So, how these plugins work?
Over the years, Netflix has introduced some pretty handy features, including offline viewing and the ability to skip intros. However, the player still lacks many capabilities - a gap that third-party developers are trying to fill with dedicated plugins or extensions for Chrome. These tools have to be installed via Chrome Web Store and can easily add various capabilities into your Netflix player.
'Never Ending Netflix' for auto-skipping intros and more
Never Ending Netflix plugin has been designed to eliminate the annoying elements from Netflix. For instance, you could use it to enable automatic playback of the next episode or to ensure that intros are skipped automatically. The extension even carries an option to hide automatic playback of promoted videos on the home page as well as content that has been downvoted.
'Enhancer for Netflix' with thousands of secret categories
Enhancer for Netflix is another Chrome extension that can upgrade your streaming experience. The tool makes 27,000+ secret Netflix categories accessible, giving users a way to pick the content of their choice. Plus, it even shows ratings from IMDb, helping users decide which content is worthy enough to watch and which one is not, and adds a button for adding quick reactions.
'Netflix Party' for watching with friends
Netflix Party lets you host long-distance movie nights with friends. With this tool, you and your friends can watch a Netflix show or movie in a shared session - even when you all are sitting at different locations, on different networks. The free-to-use extension lets you invite others into the watch party and gives them an option to play/pause the show or even chat.
'Super Netflix' for custom subtitles and more
With Super Netflix, you get the option to upload custom subtitles in any language and control volume with the wheel of your mouse. You can also use this tool to customize the video speed, quality, brightness, and saturation according to your preference. And, in case you like watching Netflix without spoilers, it can blur out descriptions and images from the list.
No Netflix Originals plugin, as the name suggests, hides original content from the platform's home page. Yes, not everyone might like it, but if you're one of those who prefer Netflix without its insanely massive collection of original shows showing up, this is the way to go. It completely removes the pane of Netflix originals and is free to download.