Unlike Google, Mojeek lets you search by 'emotions'
Last updated on
Nov 24, 2019, 07:27 pm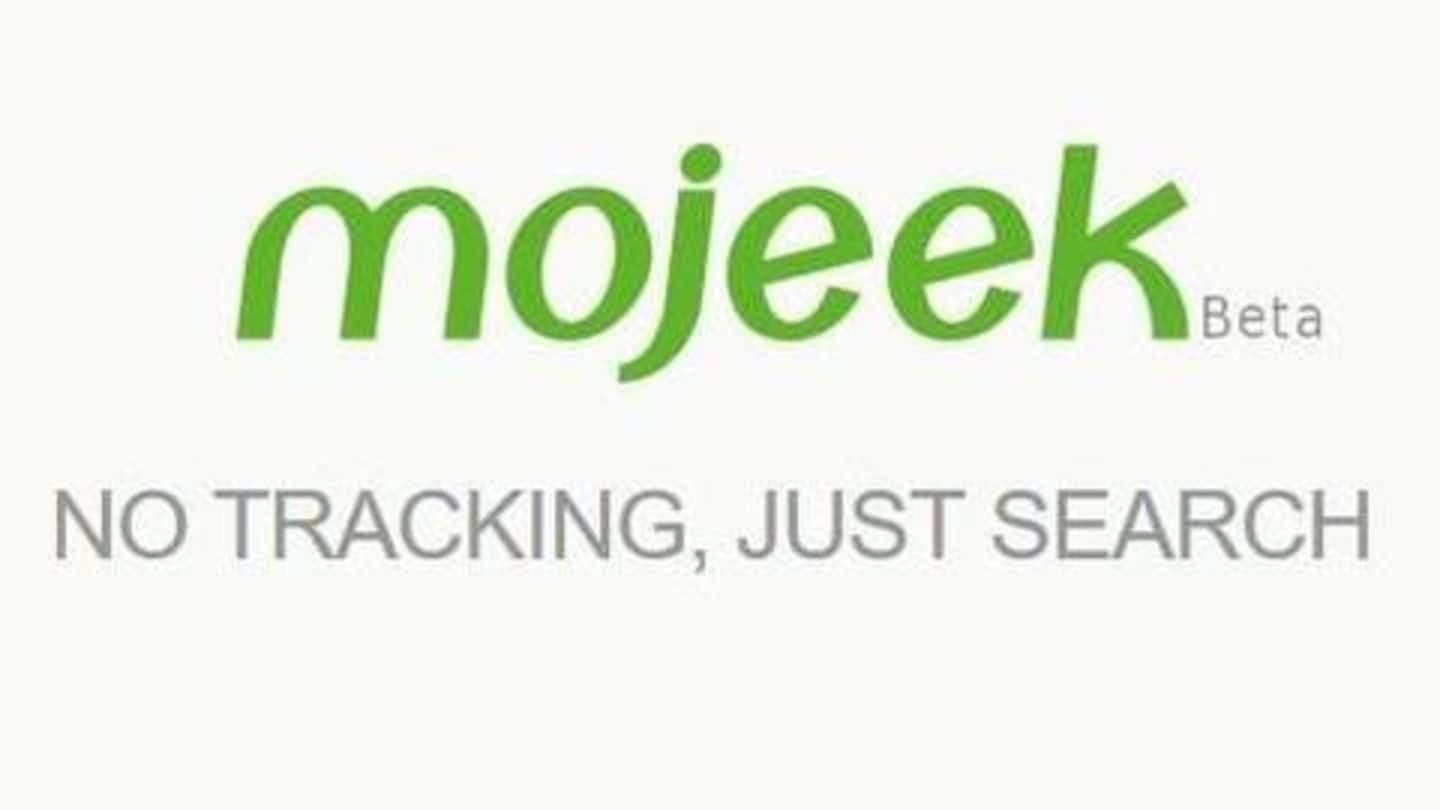 From Google to Bing, there are plenty of search engines available. They all do the job pretty well, but if you are looking for a different search experience, try the UK-based Mojeek. It is a handy privacy-focused crawler-based search engine that lets you dig up information by emotions. Here's all you need to know about it.
Search engine with emotional web search capabilities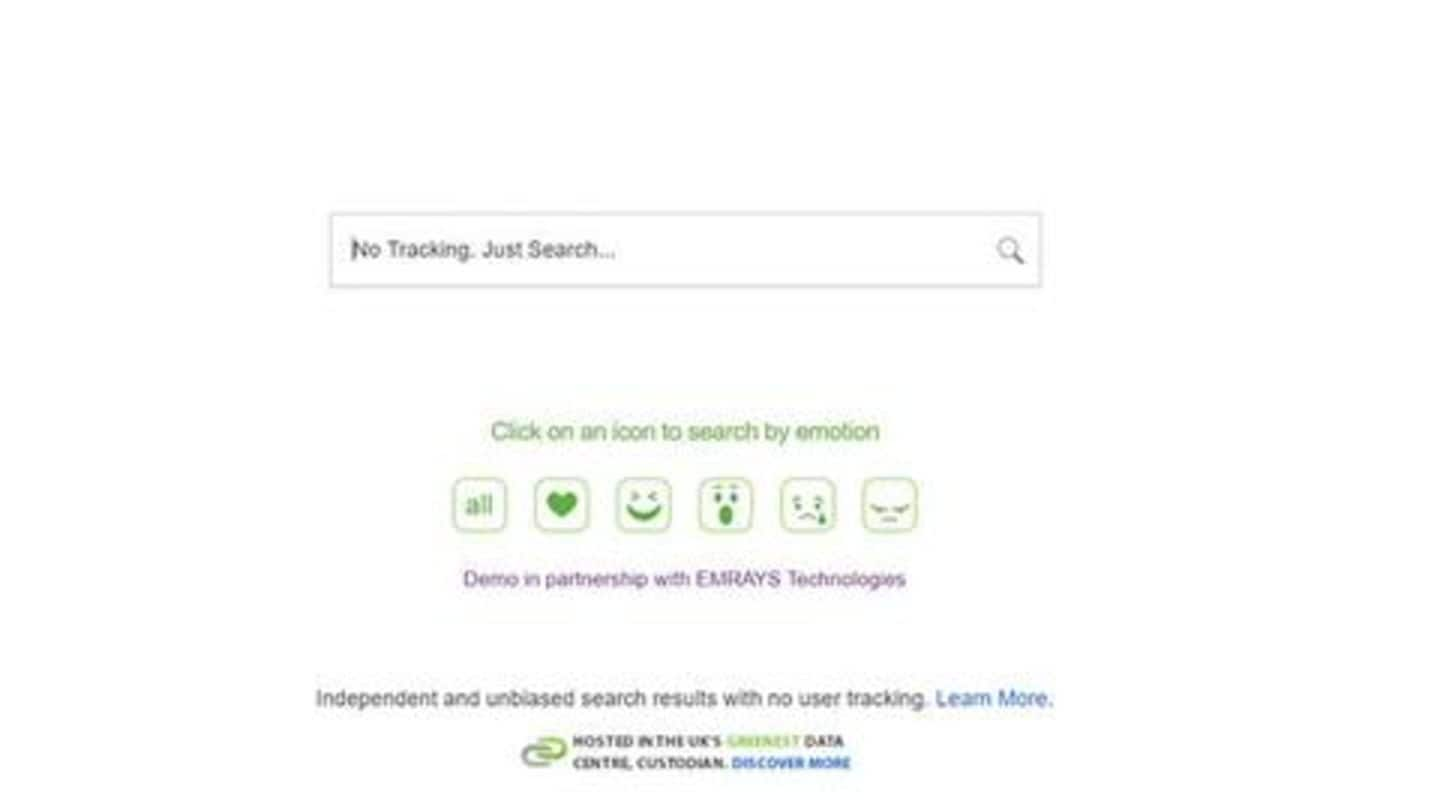 Built on C programming language, Mojeek claims to be a reliable, independent and unbiased solution to look up information without being tracked. It works pretty much like any other search engine, but the best part is, all the results you get on it can be filtered with five different emotions - 'love', 'laughter', 'surprise', 'sadness' and 'anger'. This narrows down the results pretty easily.
How to use this emotion filter?
Currently, the emotional search capabilities are in 'demo', which means you will have to enable them manually by tapping on the 'Emotions' button after visiting mojeek.com. Once you do this, simply type any term in the search box and press enter, which will take you to the results page. Here, you can click on any of the five different emotions to get appropriate results.
This could come handy in getting away from negative news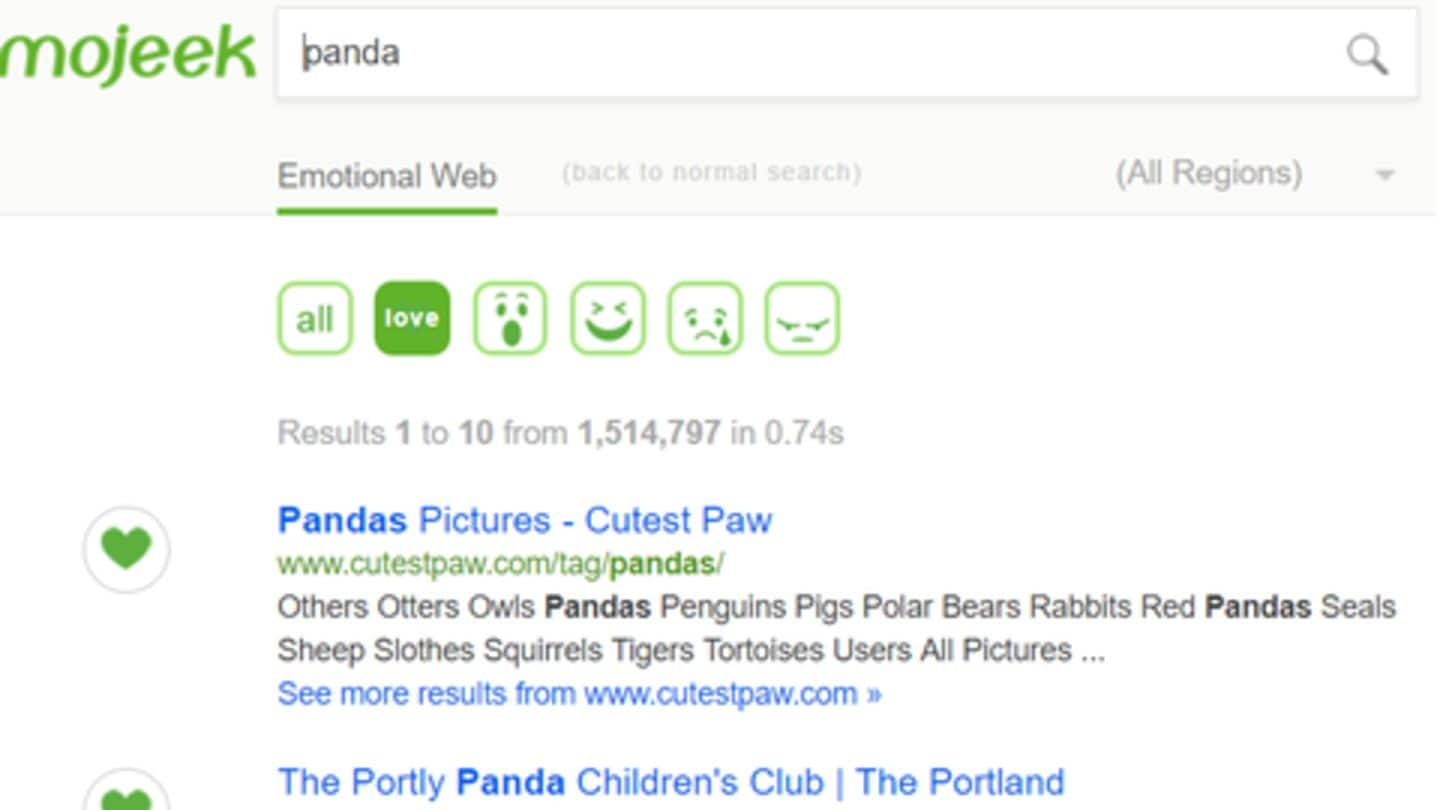 The emotional search capabilities of Mojeek can come particularly handy when you are looking up a specific kind of news, say something related to the death of a person or some controversy. Notably, it can even help web surfers get away from all the negative content available on the internet for some time and live solely in a world of happy or funny news.
Mojeek has its own index of web pages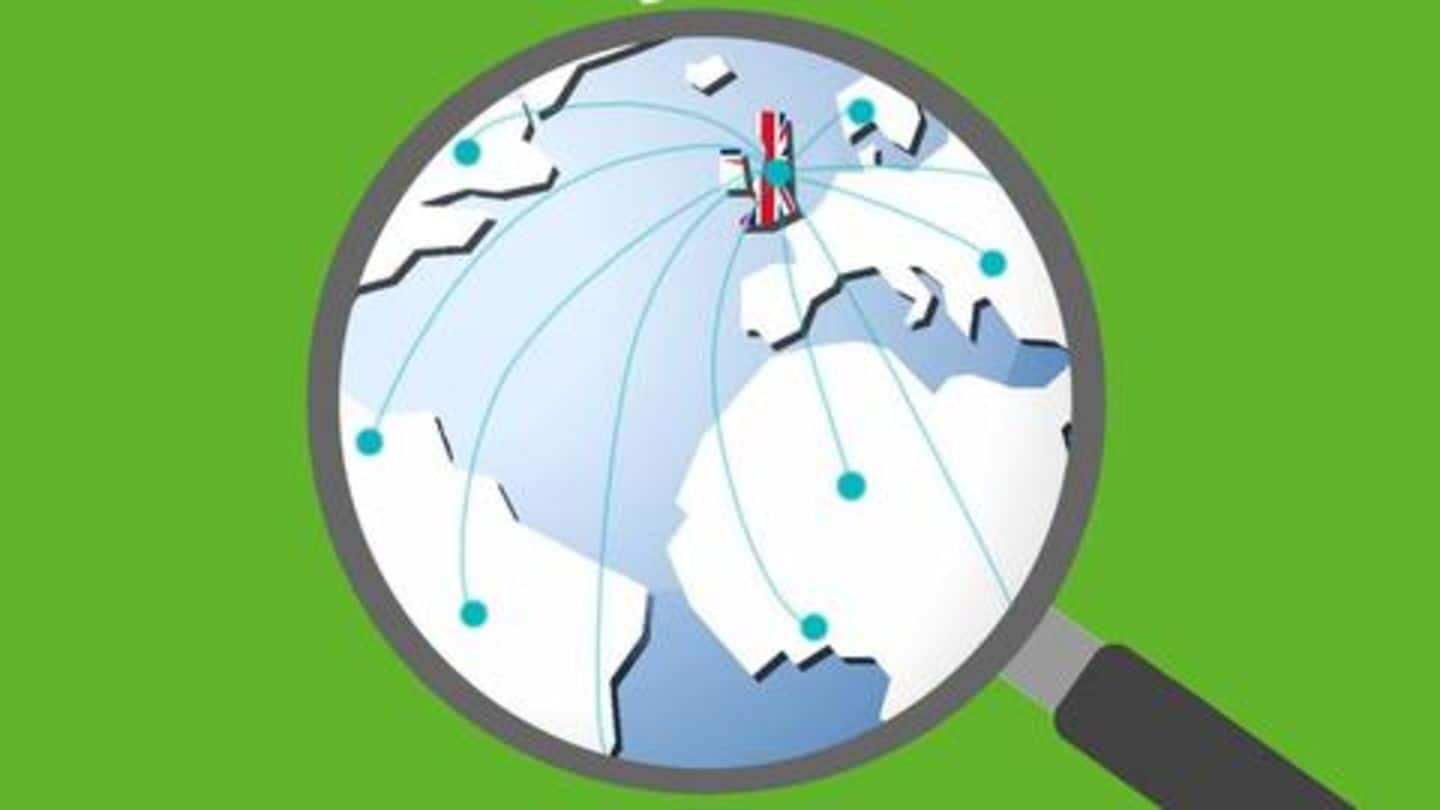 Interestingly, Mojeek's engine doesn't rely on indexes built by other web search engines. Instead, it provides search results using its own index of web pages, created by crawling the web. The company claims it hosts nearly 2 billion web pages and is one of the biggest search indexes in the world. Note: This writer was not impressed by the search results.